National Whiskey Sour Day | Maker's Mark Sour
Happy Monday! It's both appropriate and inappropriate to have National Whiskey Sour Day on a Monday, when the weekend is over and you're back at work. But let's go with it, right?!
Pucker up, folks!
Fun fact: There was a time when I drank bourbon whiskey straight. Now, I'm more into the cocktails with the liquor because it really does make a difference. And of course, Maker's Mark is one of the best.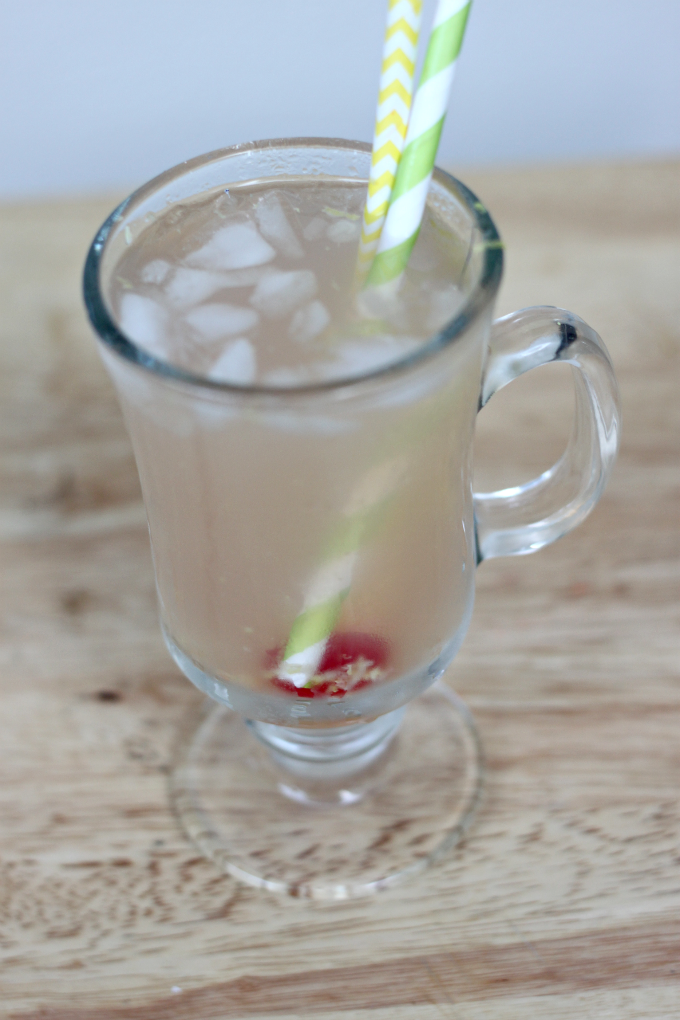 Have a happy National Whiskey Sour Day, try not to thank about it being 'just another manic Monday', and drink up!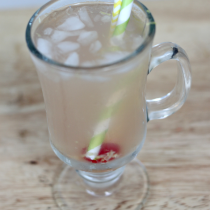 Maker's Mark Sour
Ingredients:
2 parts Maker's Mark Bourbon
1 part simple syrup
1/2 part lemon juice
Cherry
Lemon slice, optional
Directions:
Shake Maker's Mark Bourbon, lemon juice and simple syrup with ice and strain into a rocks glass. Garnish with a cherry and slice of lemon (optional) and serve.
Tomorrow: National Cherry Popsicle Day
Leave a Comment