This shop has been compensated by Collective Bias, Inc. and its advertiser. All opinions are mine alone. #WellYes2018 #CollectiveBias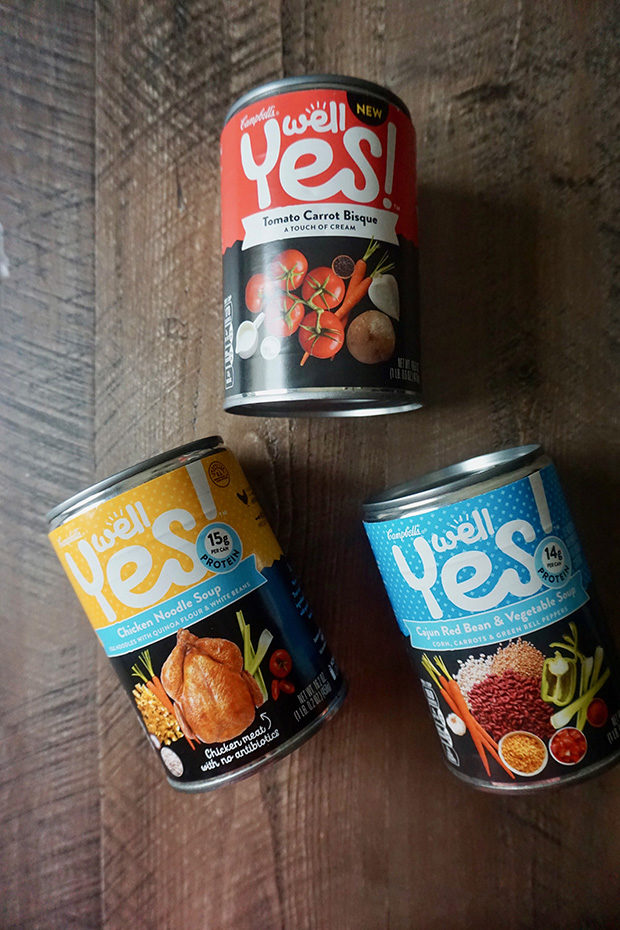 There's something really great happening soon. We're talking less than a month. Our second child, a girl, will be born in early February! This pregnancy has been much different than when I was pregnant with Max, my first. I was more worn out, more tired, with more nausea and emotions running wild.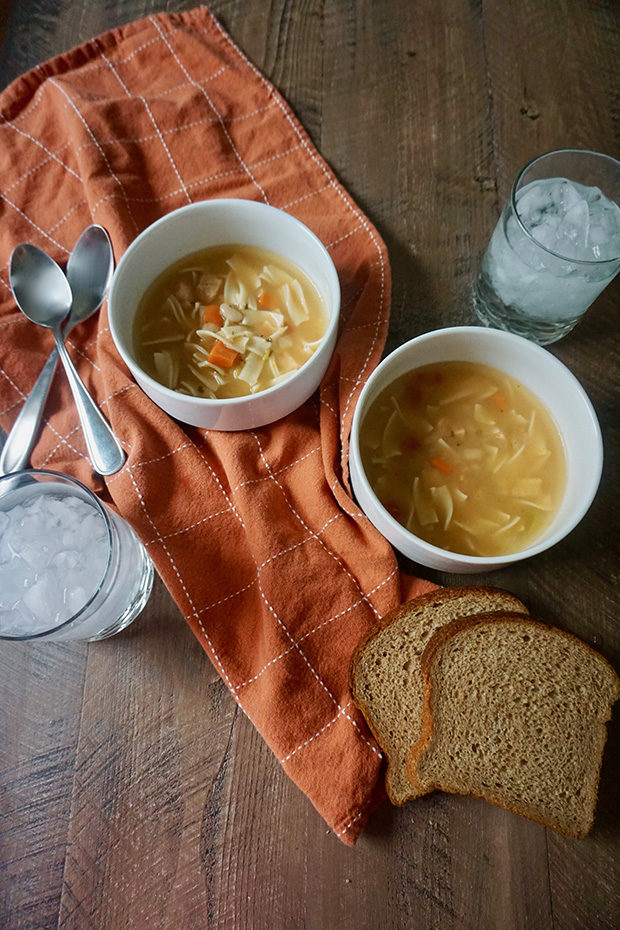 I also carry different and it feels a lot different, especially when she moves around. Her kicks and rolls are so much stronger and more pronounced than when Max was hanging out in my belly. That means I've experienced more time on the couch, more slow movements, more relaxation, more waddling…
Once the baby is born and we settle into a routine, my resolution for 2018, my moment of YES!, will be to a healthier me, thanks in part to Well Yes!® Soups. I've always eaten pretty well, indulging sometimes but not too often, but I admit that I've never been wonderful at setting a fitness routine. I felt at times like it was impossible to work out when pregnant, with the exception of walking which I've done much of. Your lung capacity is basically nonexistent and everything aches.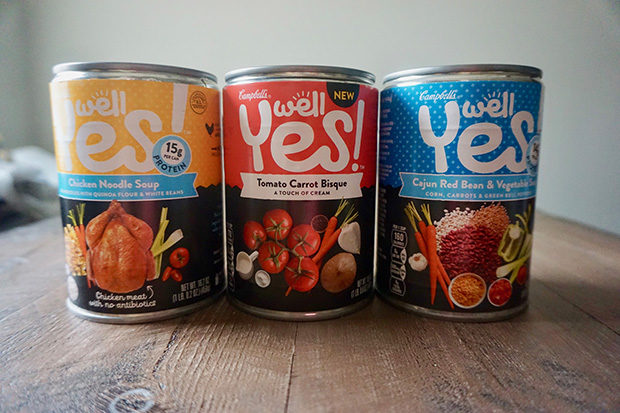 When she's out in the world, I want my kids see us picking up sets of weights, going on runs, practicing yoga in our living room. I think it's important for children to see all manners of good habits from eating habits to workout habits. So in 2018, it's on and I'm so excited about it! I feel like I had my kids back to back (they will be 21 months apart) so it's been a couple of years since pre-pregnancy Jennifer has existed.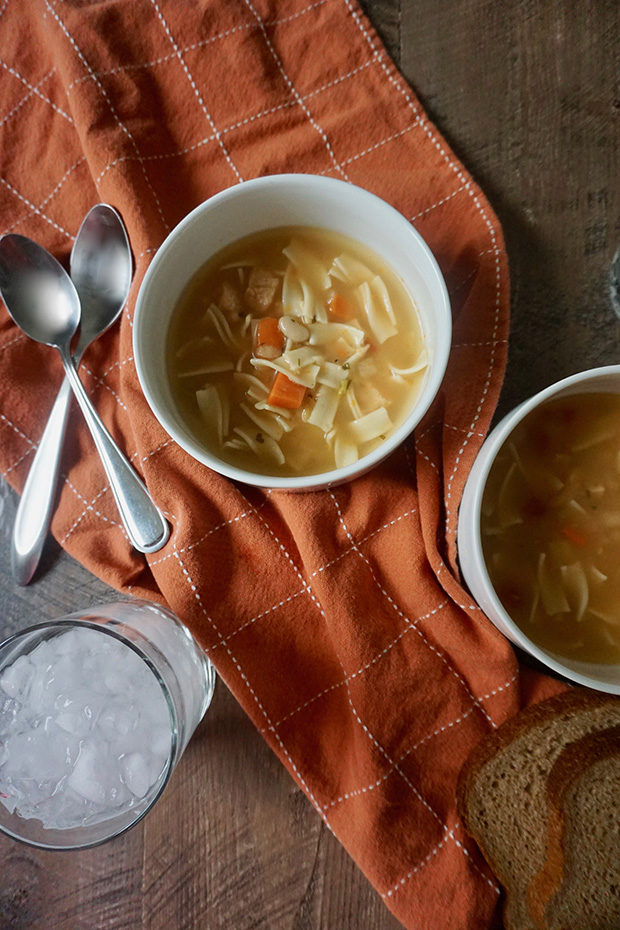 Of course, with any workout regime comes a healthy focus on eating and that's where Well Yes!® soups come in. These soups aren't typical – they are actually made with nutritious ingredients, like chicken meat without antibiotics, and sweet potatoes, kale, and quinoa. You won't find any artificial flavors or colors, and all soups are made with non-GMO ingredients. It's definitely a soup in the right direction and food I can feel good about eating.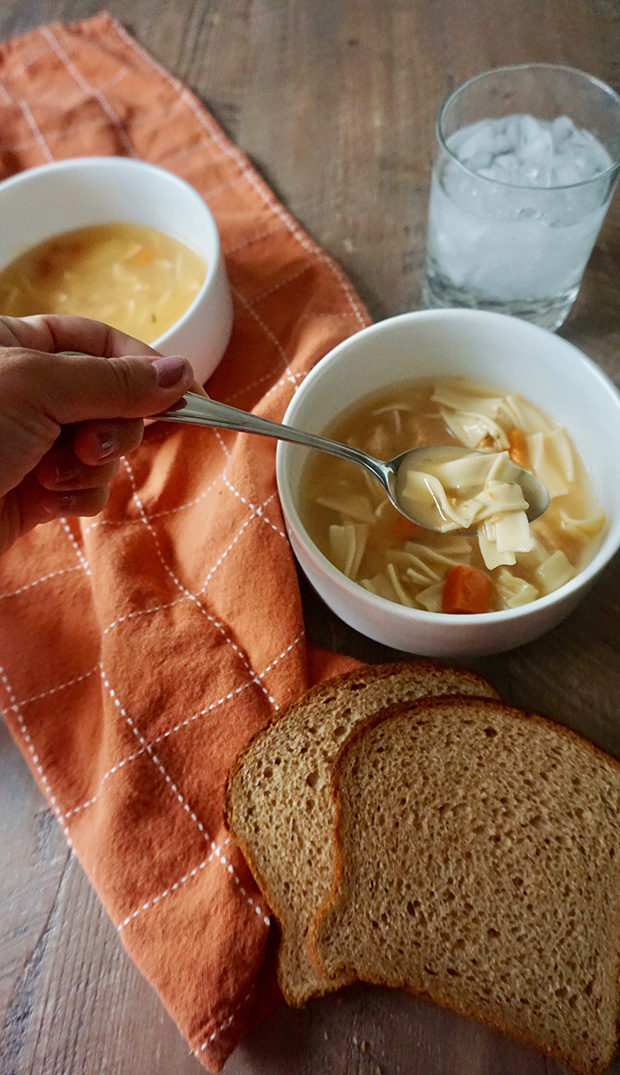 I recently tried three flavors: Chicken Noodle, Tomato Carrot Bisque, and Cajun Red Bean & Vegetable soup and enjoyed them all!
If you want to try Well Yes!® soups, I have a coupon for you! Save $.25 on any ONE (1) soup or save $1.00 on any TWO (2) soups!
For more, don't forget to enter the #WellYes2018 Sweepstakes in the widget below for a chance to win up to a $500 Visa gift card! It's as easy as clicking, logging in, and sharing your Moment of Yes story! If you win, think of all the ways you can use the prizing to achieve your Moment of Yes!
What do you want to say Yes! to this year?