A Patio Party with Hornitos® Tequila
This post is sponsored by Hornitos® Tequila.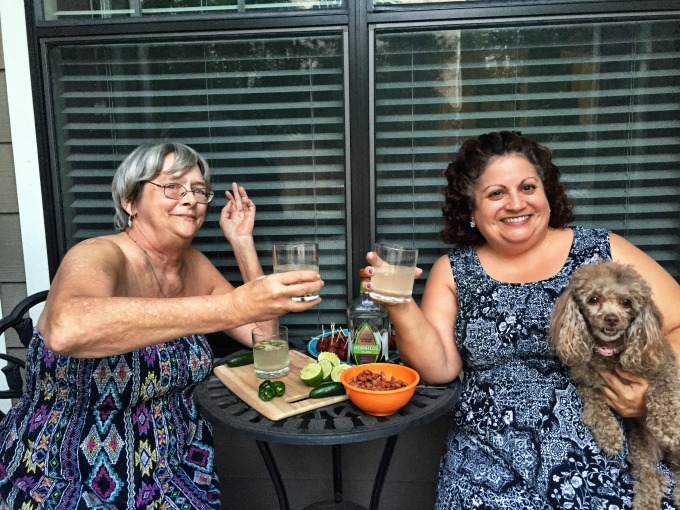 Living in Florida, it's like existing in the summer season 362 days of the year (minus three days for when it drops below 50 degrees). So us Floridians don't necessary feel summer in the increase in temperature (although there is that, increasing from 75 to 95 degrees, on average), but we feel summer in the feeling of summer.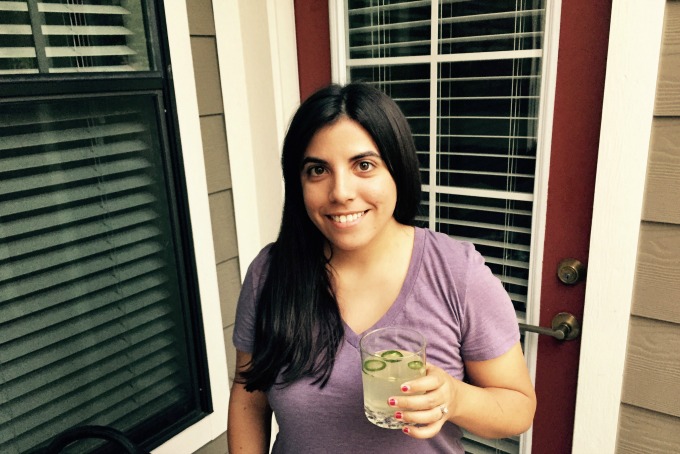 (I can be confusing.)
Basically, there's an overall fun vibe when summertime is approaching that's not unlike the feeling you get as a child when Christmas is around the corner. Highly anticipated, always celebrated. It's a time when you should be more footloose and fancy free than normal. It's when the only things that'll cool you down is a fresh cocktail with friends and family, some quality beach time, or you, stretched out on a float in the pool.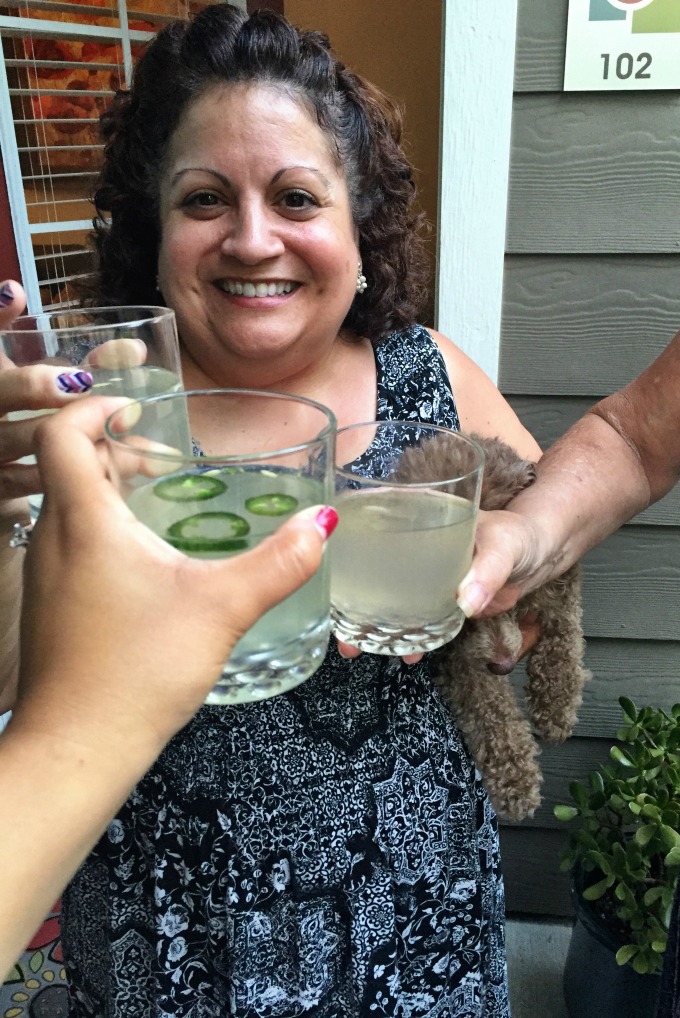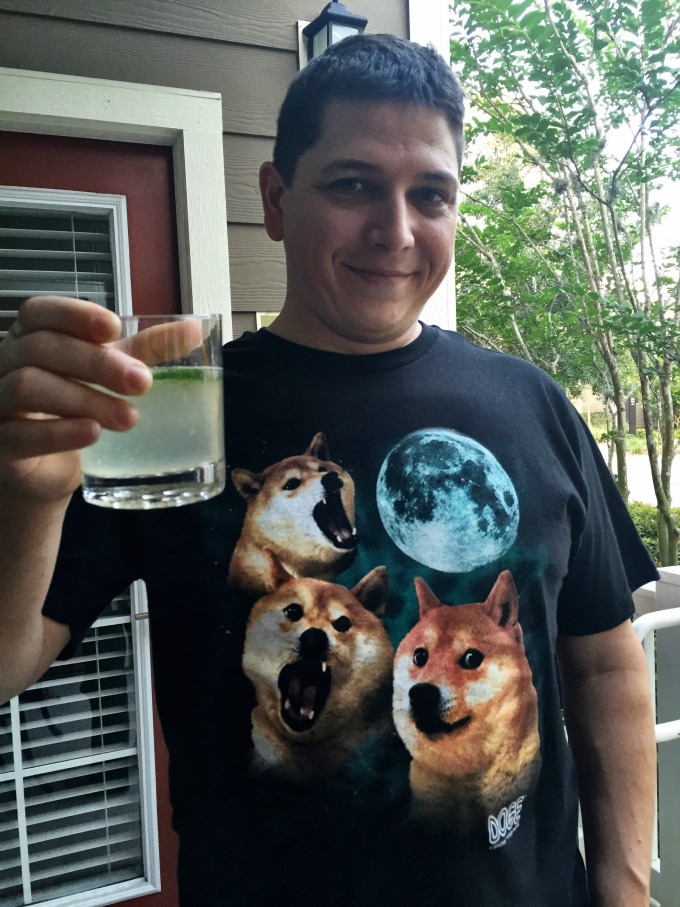 For the past 10 years I've welcomed summer with a cocktail in hand because when it comes to cooling off in the high heat, it might as well be with some iced adult beverage.
The first day of summer is June 21 and so in combination of Mother's Day and to kick off summer (early because it's almost summer and that's reason enough to celebrate!!), I hosted a small gathering at my mom's house where we toasted to delicious drinks and fabulous food, all of which took place on my mom's patio starting when the sun was setting and ending at…well, who keeps time when it's a good time, right?
ON THE MENU
Rosemary + Sea Salt Roasted Almonds
Slow Cooker Meatballs with Grape Jelly and Chili Sauce
Chicken Pesto Pasta
Bagel Chips with an Herbed Goat Cheese Spread and Asparagus
Peanut Butter-Stuffed Chocolate Cookies
Buffalo Chicken Dip
And the best part: Jalapeno Cucumber Margarita using Hornitos® Tequila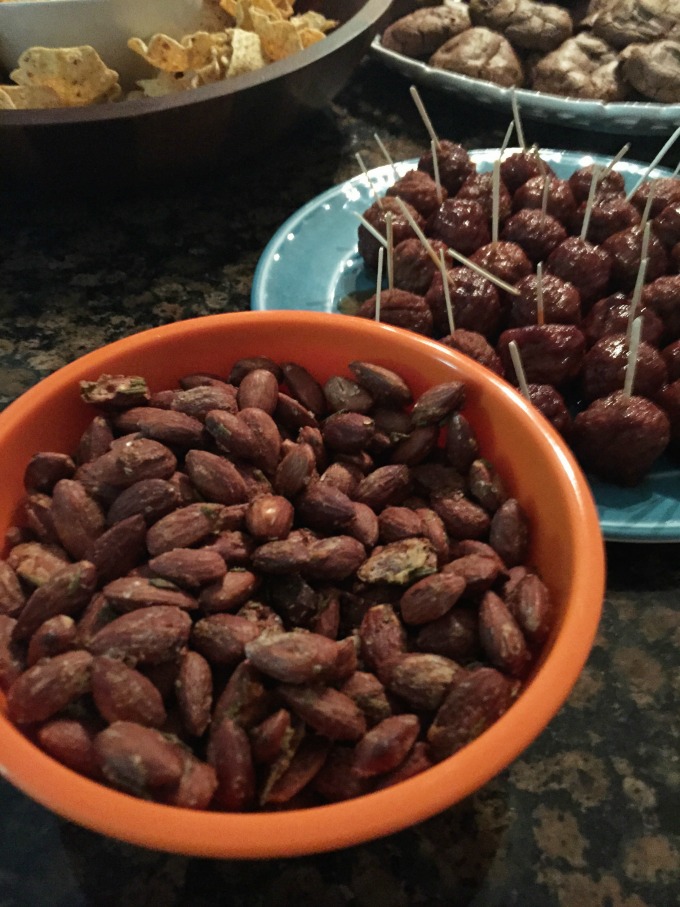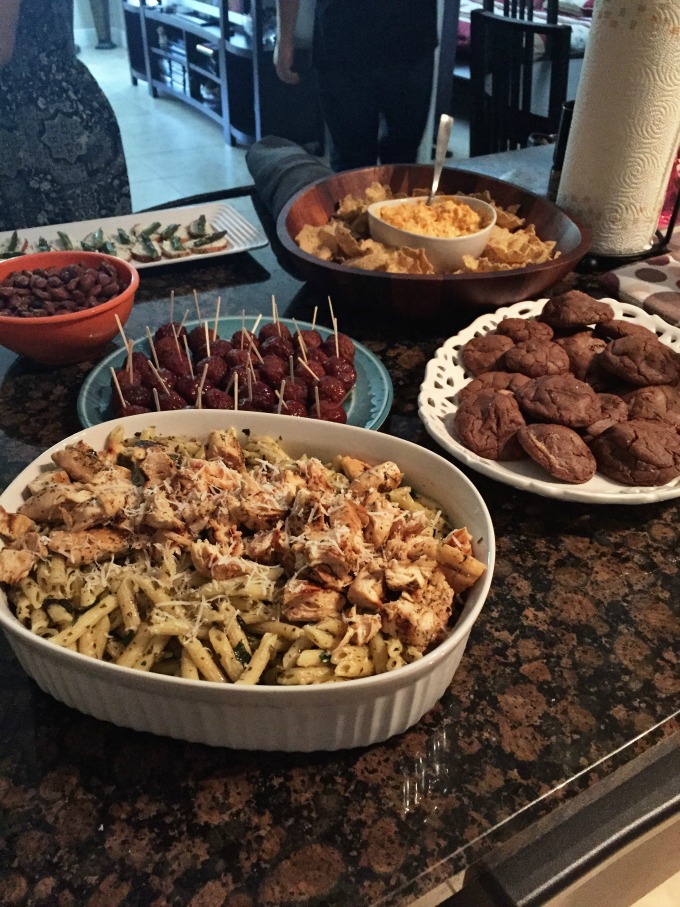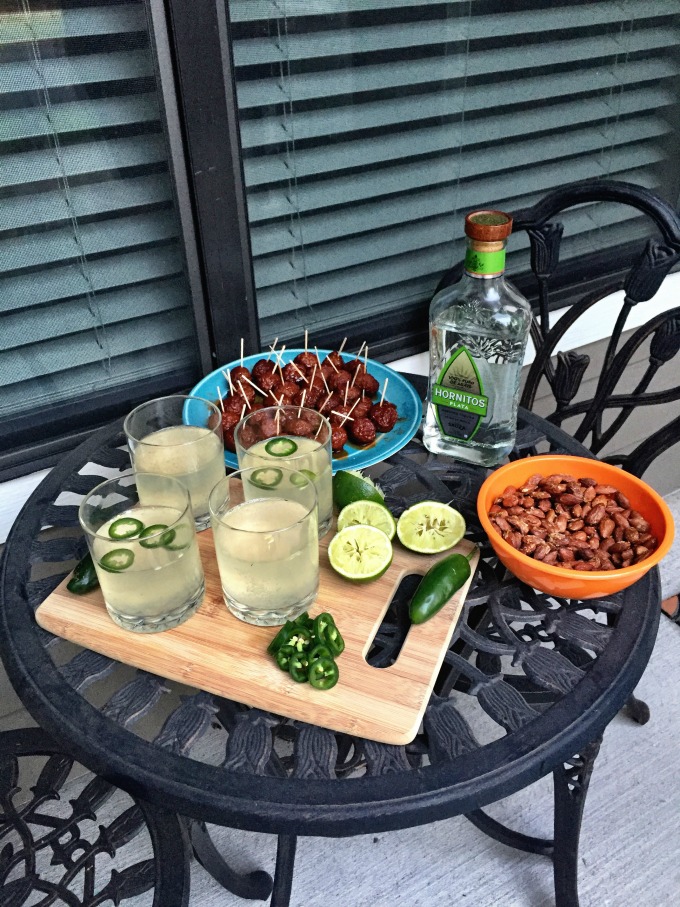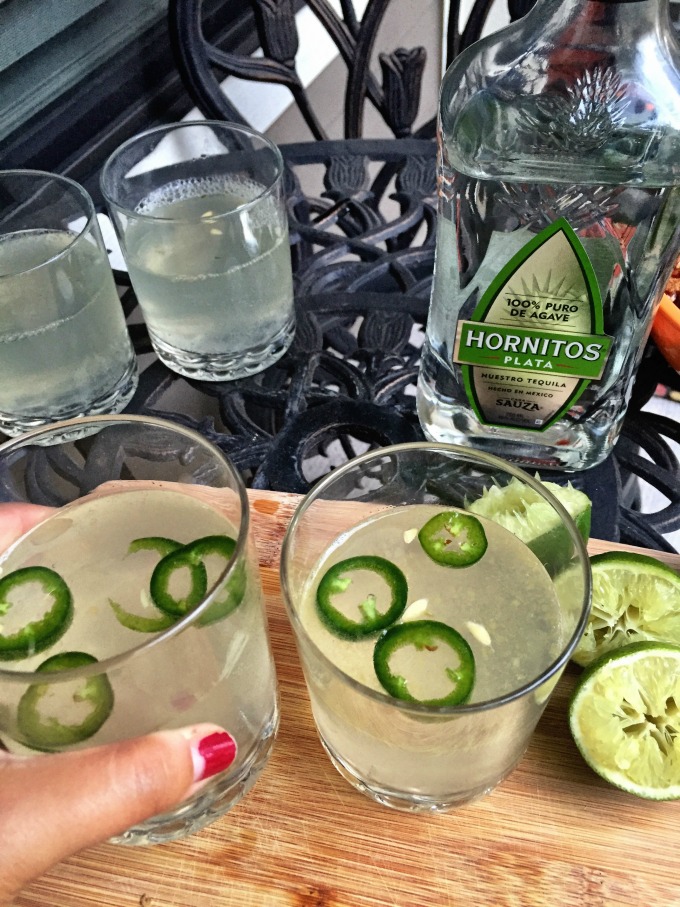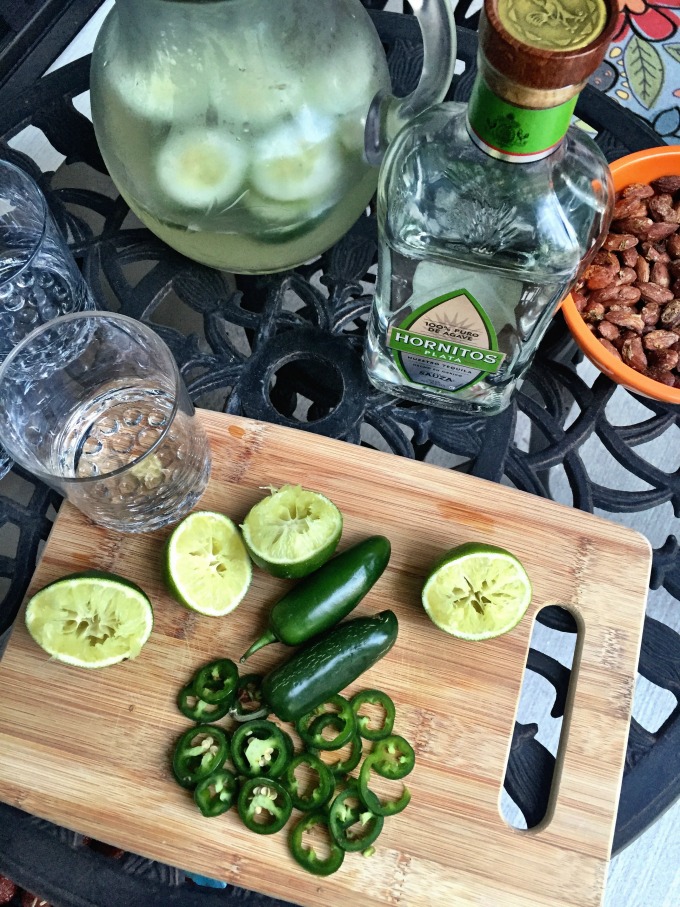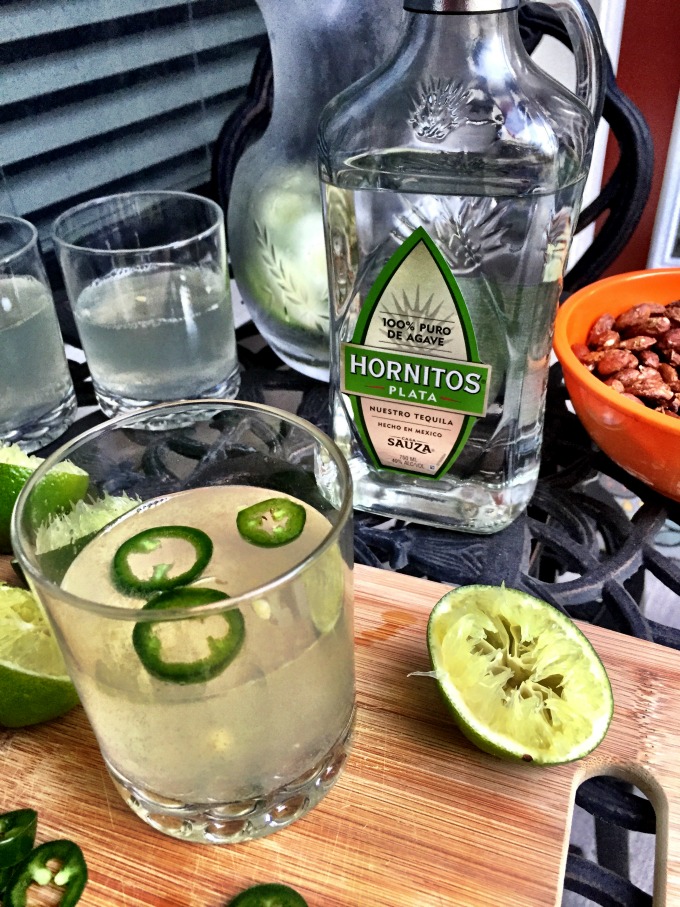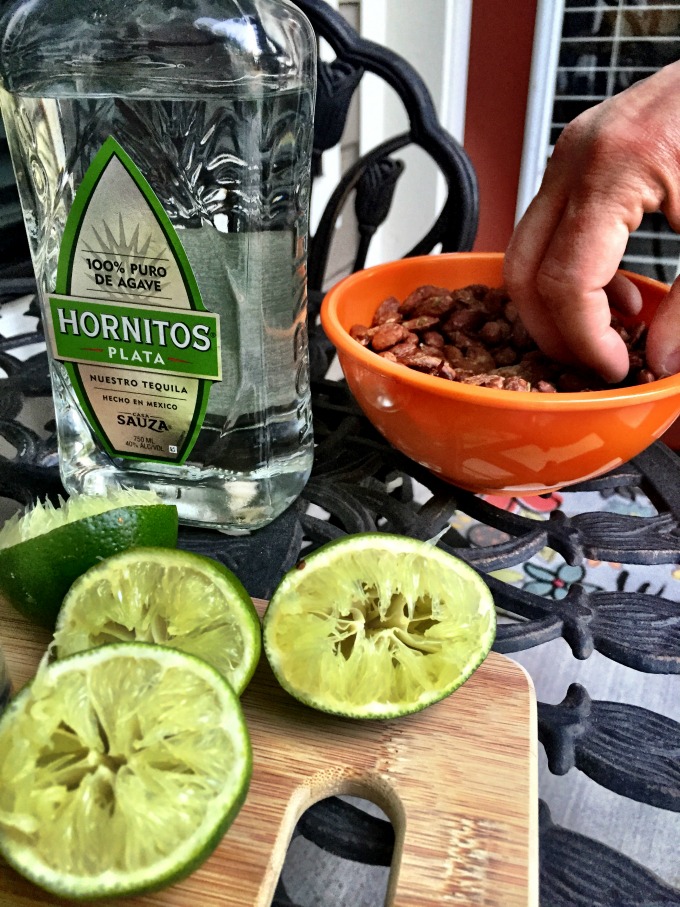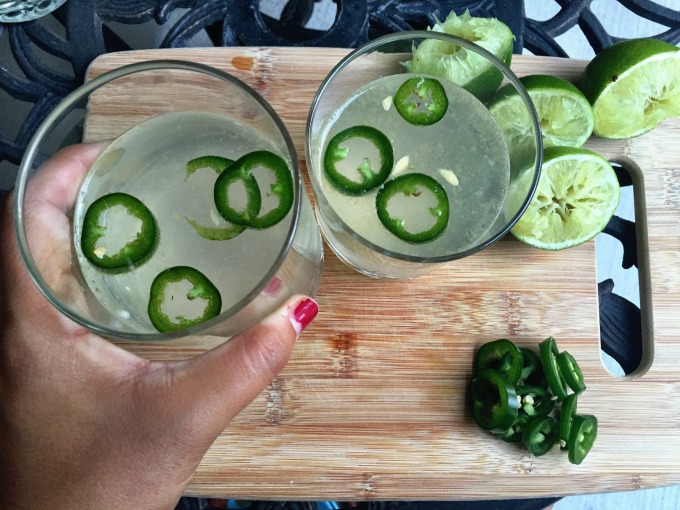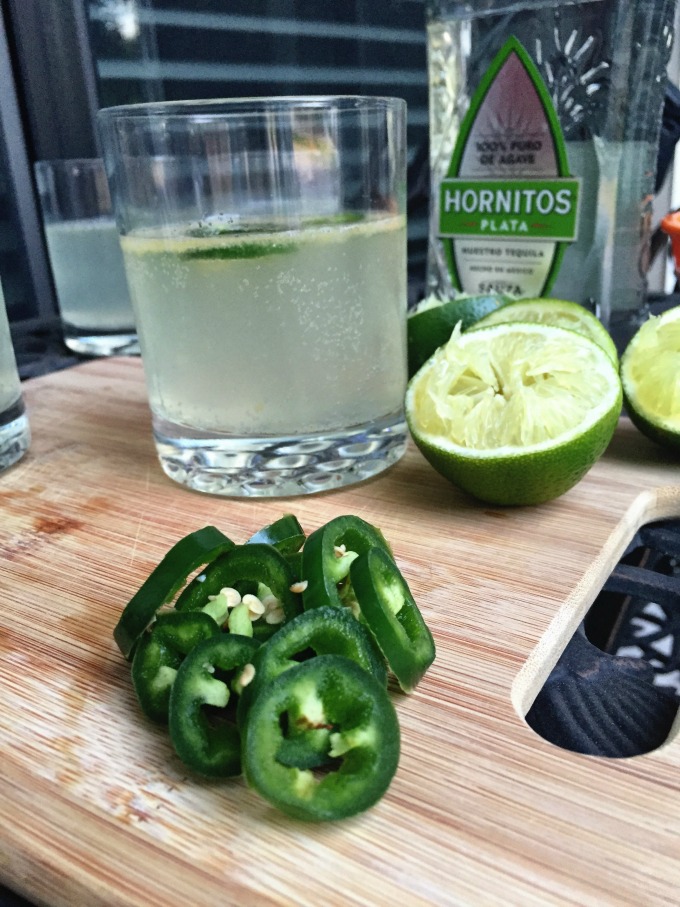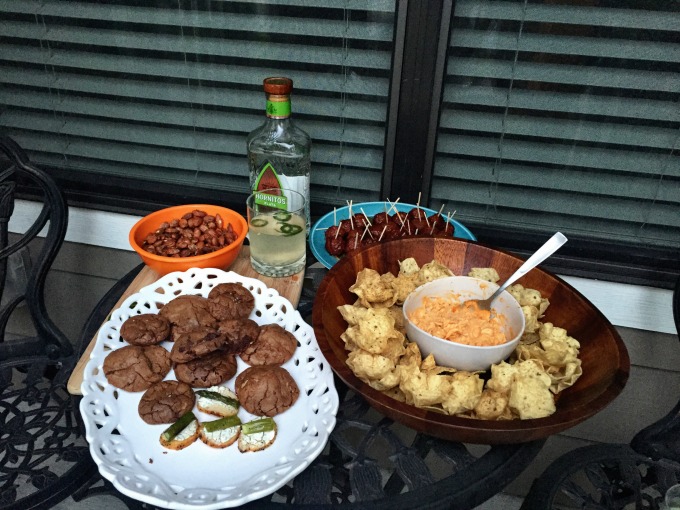 I love those nights when you just snack on finger food and have a great cocktail. It's fun, relaxing, and with the sun setting on our night, it was just perfect.
For the cocktail, I loved my combination for a refreshing spice. The level of jalapenos was just right and, of course, cucumbers are so refreshing. Perfect for (almost) summer!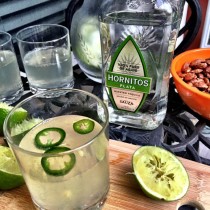 Jalapeno Lime Margarita
A refreshing (and spicy) cocktail recipe to kick off the beginning of summer.
Ingredients:
¾ cup Hornitos® Plata Tequila
2 cups lemon-lime soda
Juice of ½ orange
Juice from 2 limes
1/3 large cucumber, sliced thin
1 jalapeno, sliced thin
Directions:
Combine all ingredients in a pitcher and stir to combine. Pour into 4 glasses and top with jalapeno slices.
Hornitos® Tequila doesn't settle for the status quo but believes in taking experiences to the next level with 100% agave tequila. Learn more about what makes us Not Just Any Tequila at www.hornitostequila.com and follow us on Twitter at www.twitter.com/Hornitos
3 Responses to "A Patio Party with Hornitos® Tequila"

Trackbacks/Pingbacks

Leave a Comment