National Peach Pie Day | Individual Peach Pie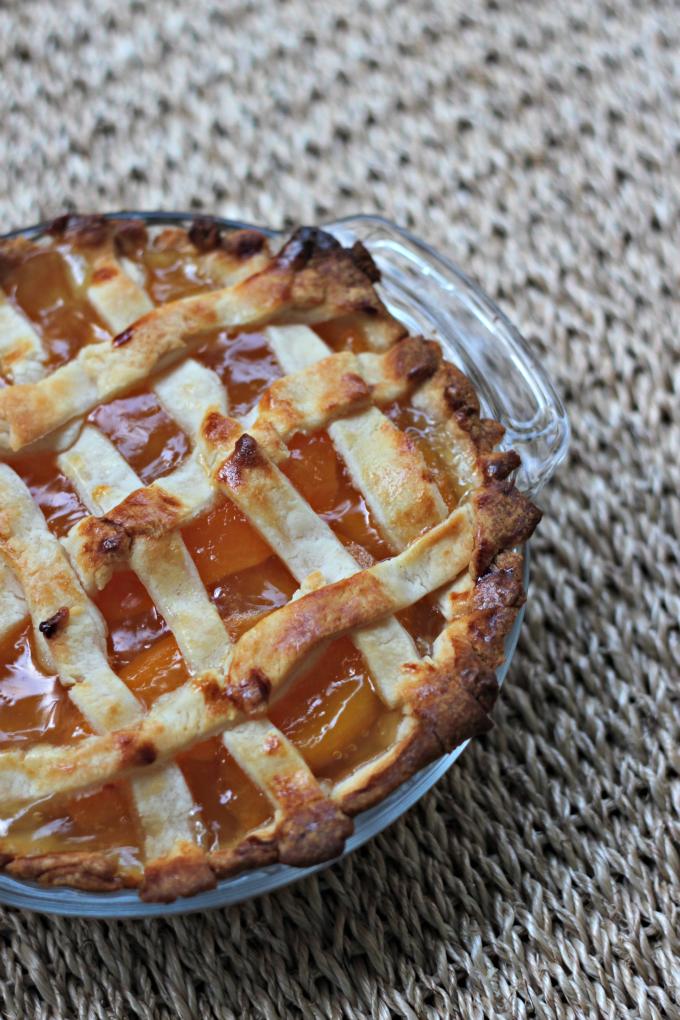 Individual pies are so cute, right? And it's on my sweet treats approval list for my diet that's not really a diet.
The thing about it is that I love peach pie, and it's perfect for summer. My neighbor came to visit after I had just removed this pie from the oven and she actually asked if it were real or fake. It's real, haha.
I attempted a latticework top on this thing, but I'm not so sure I did a great job. It was my first time trying it and it was not easy and I got peach pie filling all over my fingers and then I was so over it for a brief moment that I didn't even want any pie.
But then I did again and it was awesome. Happy National Peach Pie Day!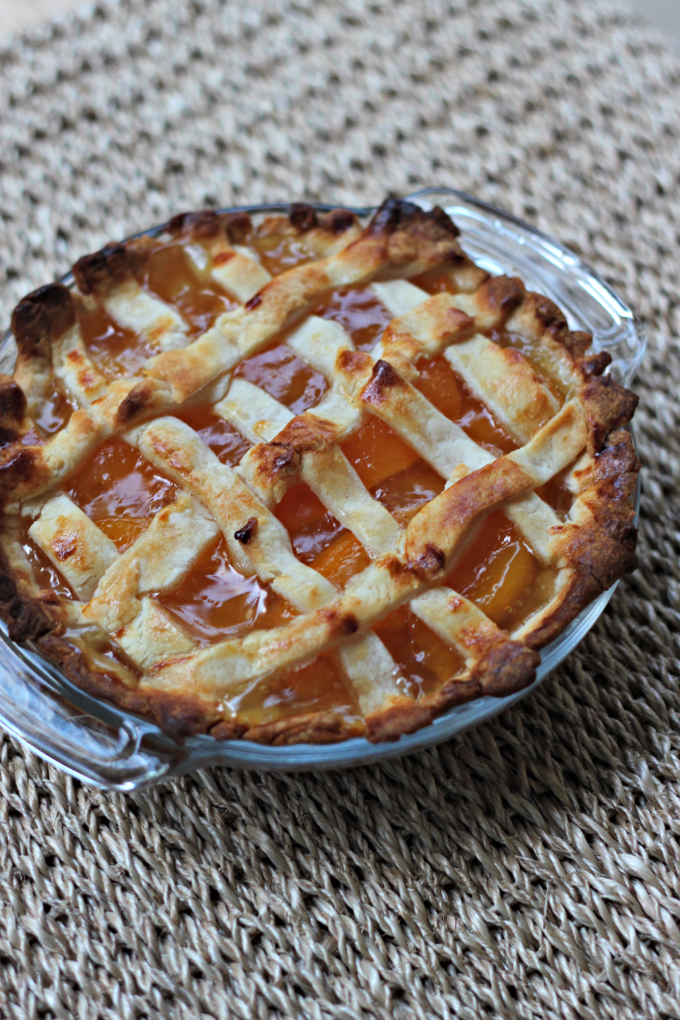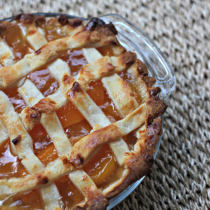 Individual Peach Pie
Ingredients:
One sheet of refrigerated pie dough
1/2 can peach pie filling
1 egg white, beaten
Directions:
Preheat oven to 400*F.
Outline individual pie plate with pie dough. Fill dish with peach pie filling and line top with rows of leftover pie dough. Brush top with egg white.
Bake 13-18 minutes, or until pie dough is golden brown.
Tomorrow: National Whiskey Sour Day
Leave a Comment