National Vanilla Custard Day | Vanilla Custard for One
Well, hello there, everyone! It's National Vanilla Custard Day!
I got enthusiastic over today because a) VANILLA, and b) an easy recipe! I never realized how easy custard was to make until I made chocolate custard. But of course, chocolate isn't my favorite so vanilla custard ended up being way more in line with what I enjoy. I hope you enjoy it too. 🙂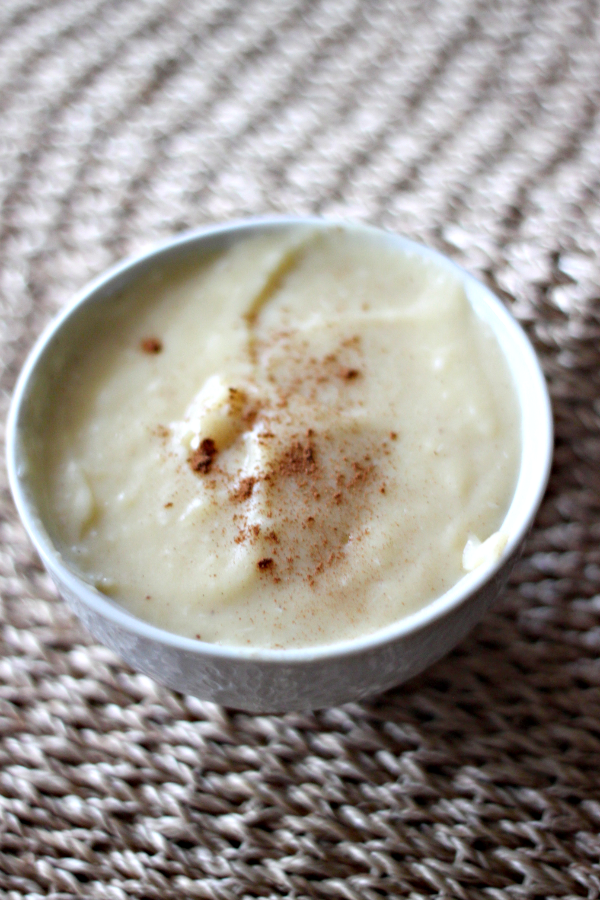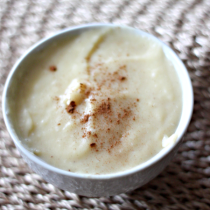 Vanilla Custard for One
Ingredients:
1 cup milk
1 Tbsp cornstarch
1/4 cup sugar
1 egg
1/2 tsp vanilla
Pinch of cinnamon
Directions:
Whisk together milk, cornstarch, and sugar in a medium saucepan over medium heat until milk mixture starts to bubbly slightly. Remove from heat.
In a medium bowl, add egg and beat lightly. Add 2 tablespoons of milk mixture to the egg and mix. Add this mixture into the milk mixture that's on the stove.
Heat this mixture on medium and whisk until thick, about 2-3 minutes. Remove pan from heat, stir in vanilla, pour into a bowl, and top with a pinch of cinnamon.
Tomorrow: National Soft Ice Cream Day
Leave a Comment