National Roast Suckling Pig Day | Mojo Roasted Pork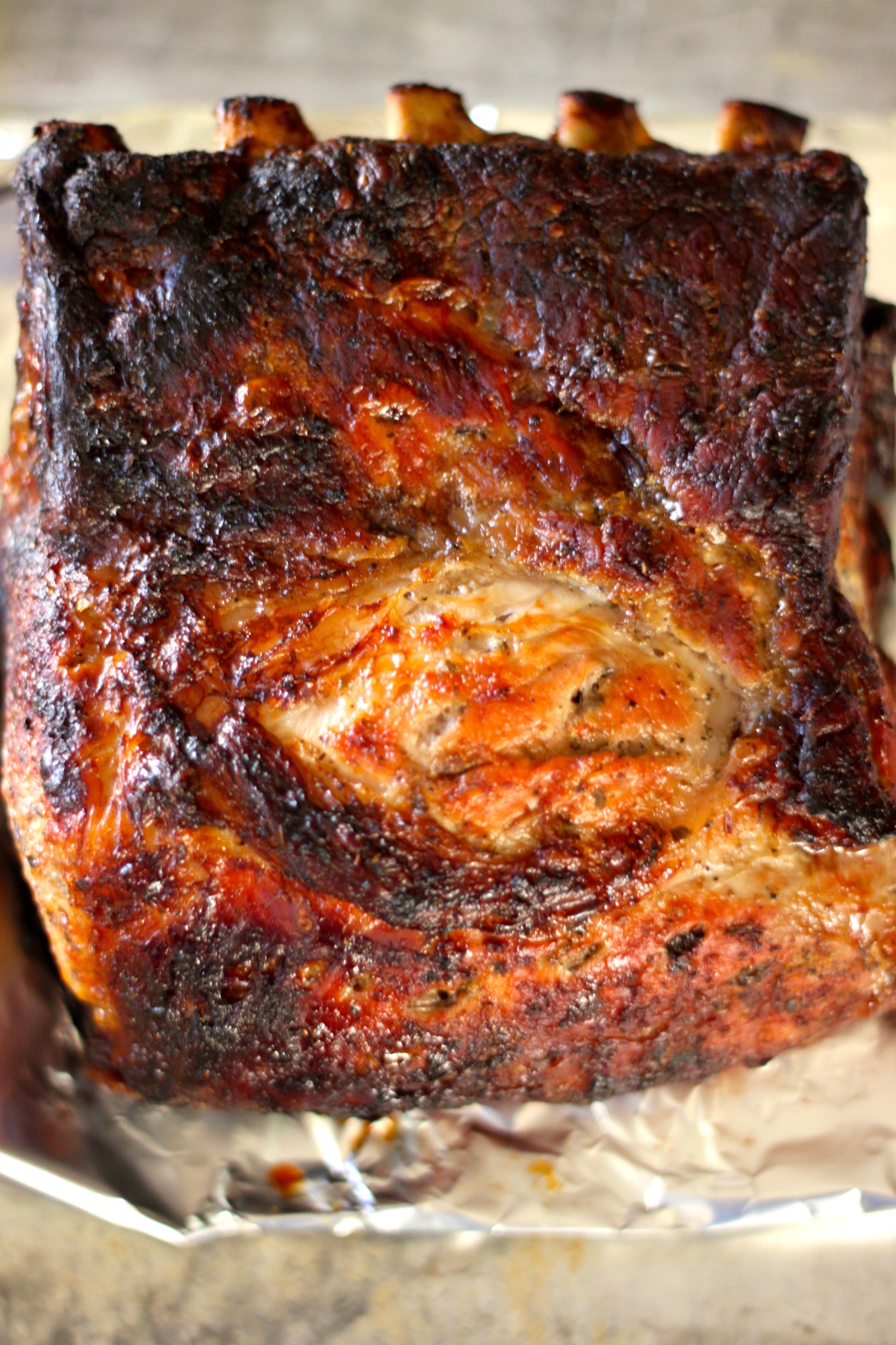 Growing up in an Italian/Cuban family, I made my fair share of pasta and other Italian food – this you all know if you've been around my blog for even a short period of time – but I've also been born into a family that knows their Cuban food. Yucca, black beans and rice, spanish mashed potatoes and gravy, roast pork, and more. Our Christmas Eve tradition to have these foods and not repeat the same things we enjoy for Thanksgiving.
Well, I can make a good pork, that much is true. It's also true that I was not going to make a roast suckling pig, but I did make ROAST PORK! A suckling pig is just a baby thing and I don't know how I feel about that, but also, where I even go about getting one. To be honest, I'm so excited because I do not have many more food holidays left that I just want to get 'er done. GIT 'ER DONE!
(I only have 6 more to make after today, wahoo!!)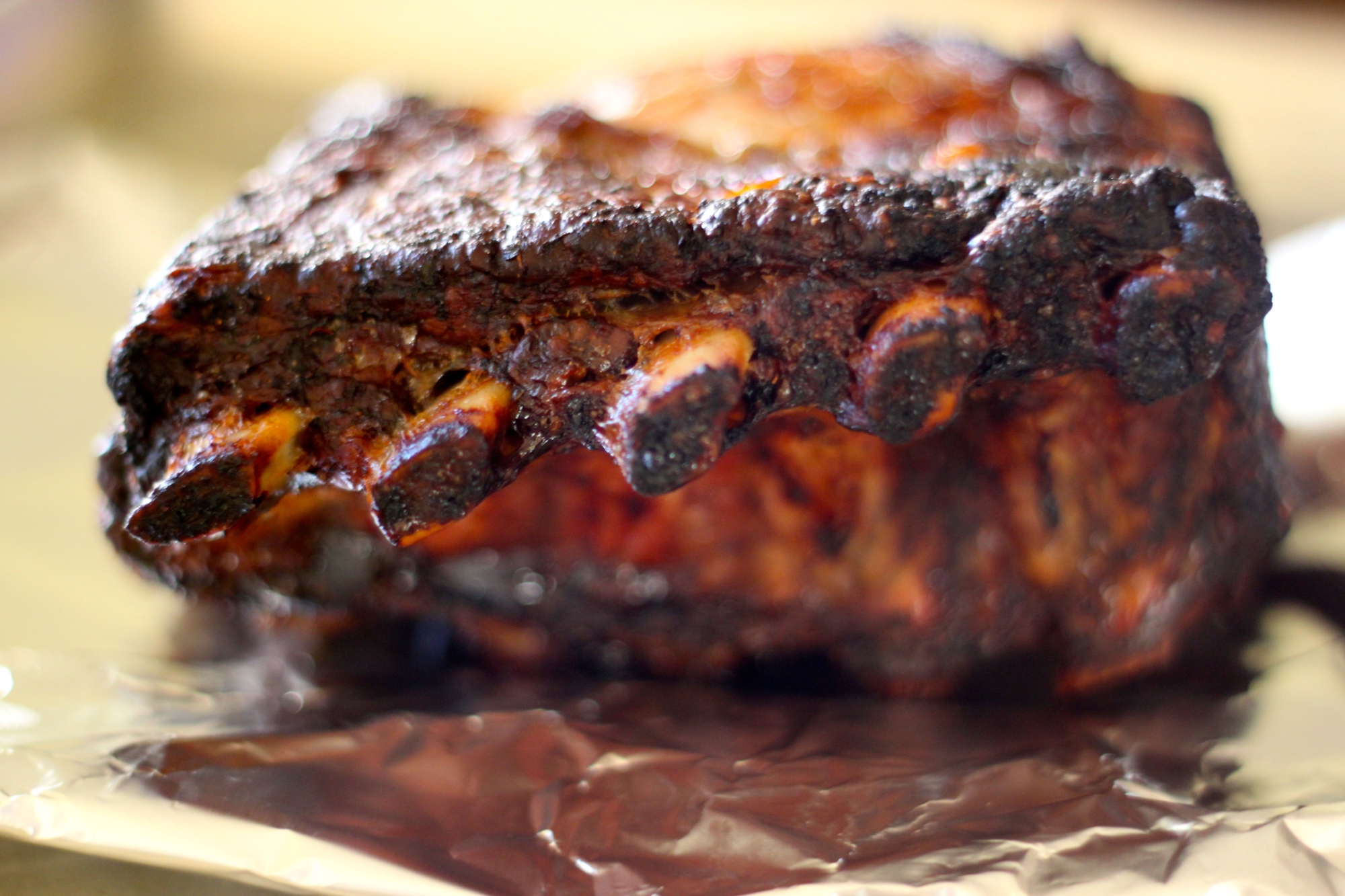 I went to the grocery store, picked up a three pounder of luscious pork, marinated it in a homemade mojo dressing, and then roasted it for about 3 hours while my house smelled more and more like the best Spanish restaurant in Tampa Bay. I selected ribs on purpose because then I could decide whether I wanted to eat it like a cave woman, or just shread the meat from the bone (spoiler alert: I did both).
This is a minimal fuss recipe that only requires a large zip top bag and a baking sheet covered with aluminum foil. Set it and forget it, for about an hour per pound. Waft in the glory that is a roast pork in the oven.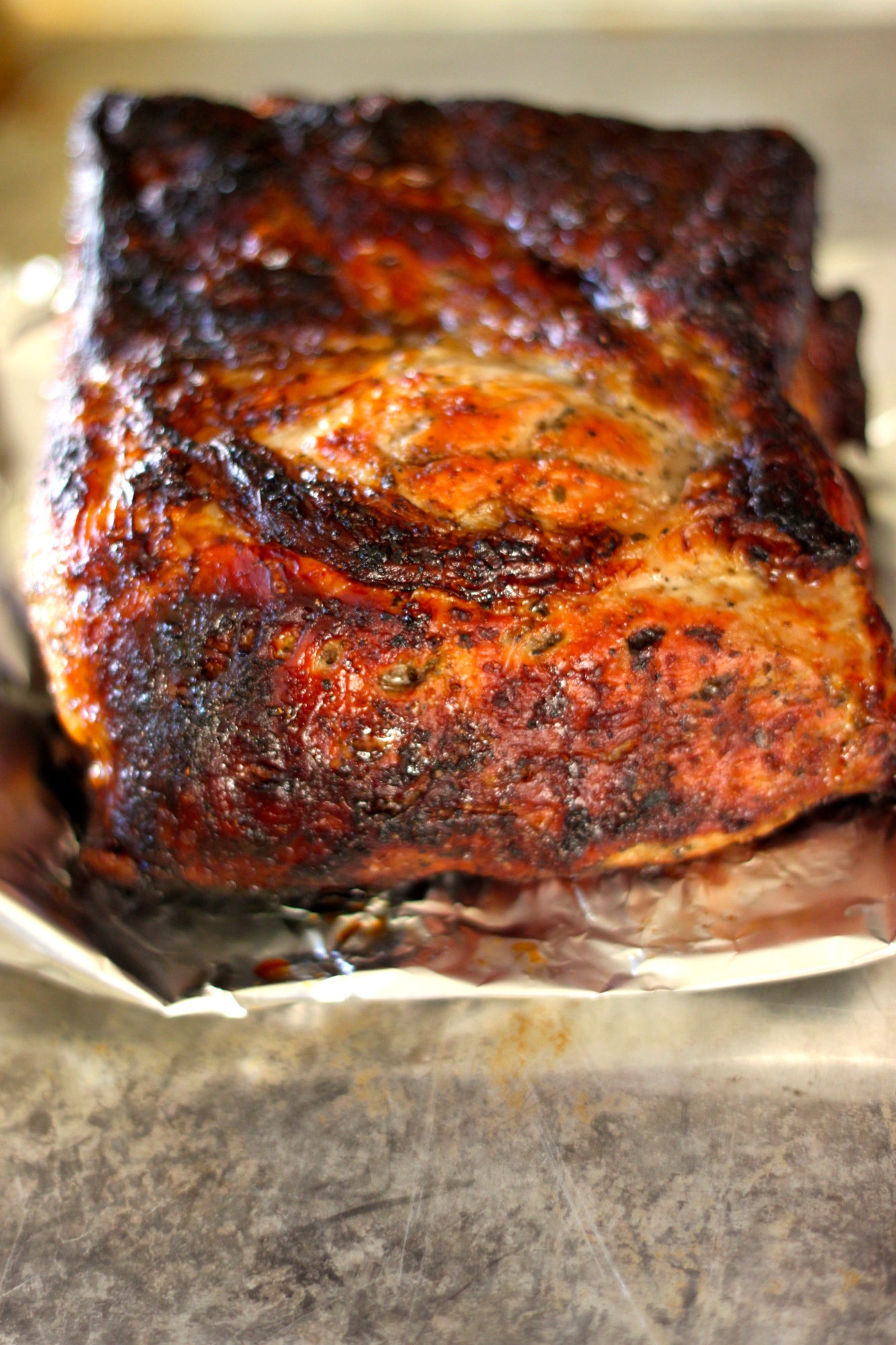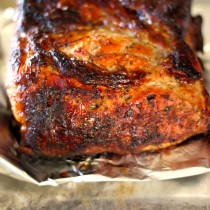 Mojo Roasted Pork
Ingredients:
3 pounds picnic pork
1 Tbsp extra-virgin olive oil
1 small onion, minced
1 Tbsp orange zest
1/2 cup fresh orange juice
1/3 cup fresh lime juice
8 garlic gloves, minced
1 Tbsp dried oregano
1 tsp ground cumin
Salt and pepper
Directions:
Heat olive oil in a skillet over medium heat. Add onions and cook until onions are translucent, 5-7 minutes. Spoon onions out of the oil and set aside.
Poke holes all over the pork. Season liberally with salt and pepper.
Combine all ingredients, including onions, in a very large zip top bag. Seal the bag and massage the marinade into the pork. Allow to marinate overnight in the fridge.
Heat oven to 325*F and line a baking sheet with aluminum foil. Cook pork for about 1 hour per pound, or until it reaches an internal temperature of 160*F.
Remove from oven and let rest for 3 minutes before cutting and serving.
Leave a Comment