National Mulled Wine Day | Mulled Wine
It's National Mulled Wine Day! Are you celebrating? I celebrated yesterday in preparation for this post, but it's all the same in my house these days. (Have you seen my National Cold Cuts Day recipe from today? I made a Thanksgiving Sandwich!!!!!!!)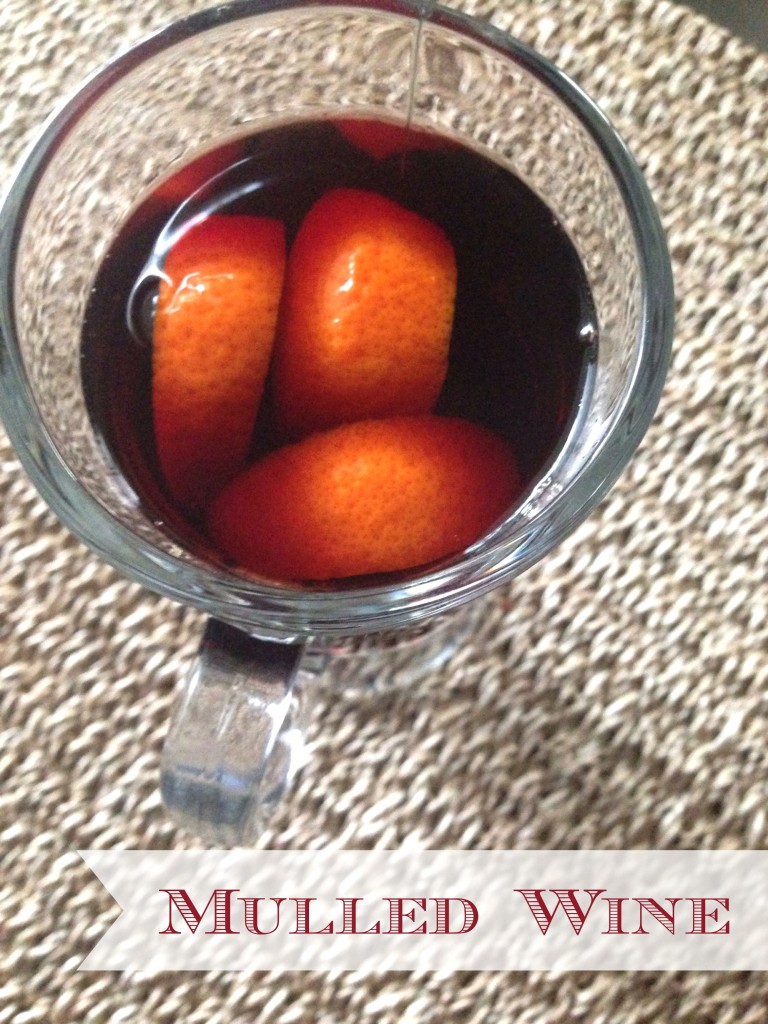 You may be asking- What is mulled wine, anyway? It's something I asked Google myself. I very much know what wine is, but mulled wine? Is this something I'd like?
This is what I learned about mulled wine:
It's frequently consumed over the holidays, or winter.
It's similar to a Hot Toddy, but with wine, obviously.
Mulled wine is wine that is sweetened, spiced, and heated.
Okay, all good things. Sounds good and The Foodie Patootie approved.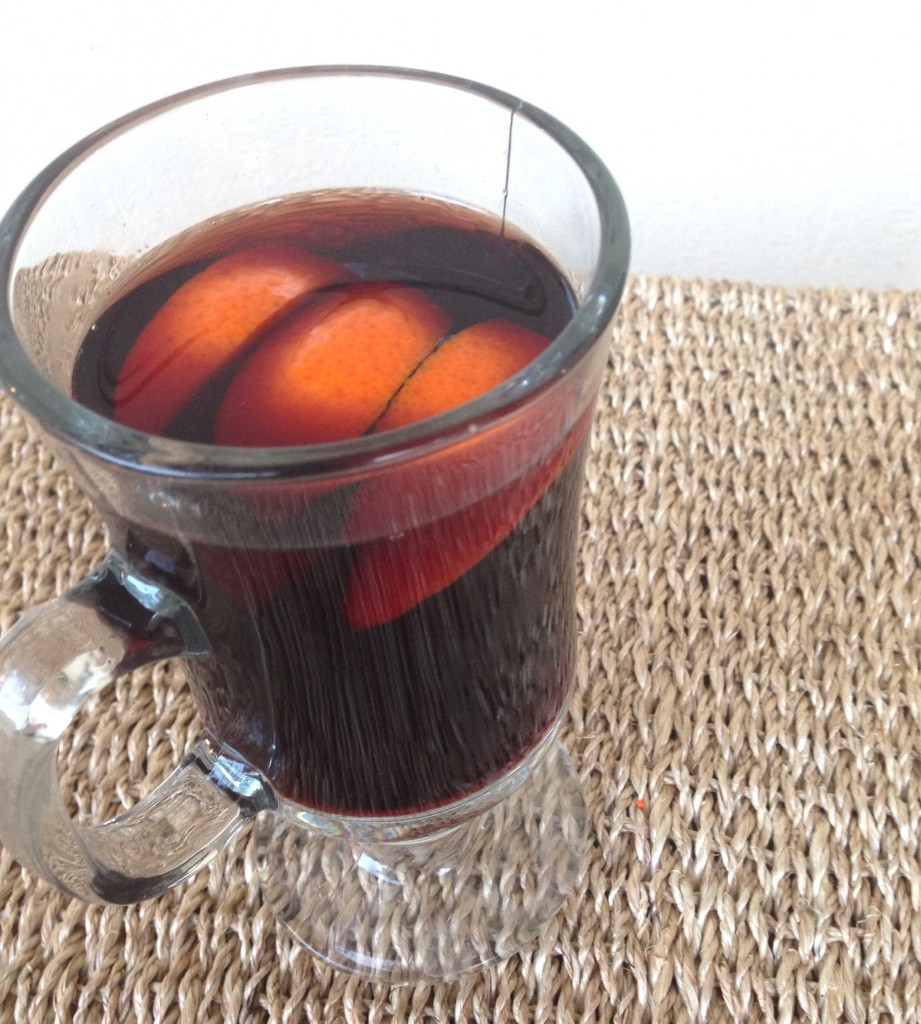 National Mulled Wine Day | Mulled Wine
Recipe Type: Drinks
Author:
Prep time:
Cook time:
Total time:
Serves: 2
Ingredients
1/2 bottle red wine (I used Pinot Noir)
Zest and juice from 1 orange + 1 small orange, cut into 6ths
2 cups apple cider
3 tbsp honey
1 cinnamon stick
Instructions
Combine all ingredients, except the orange cut into sixths, into a large saucepan. Bring up to a boil, then lower to medium-low heat for 15 minutes.
Remove from heat and pour into cups or mugs along with 3 orange sections for each.
Tomorrow: National Pound Cake Day
One Response to "National Mulled Wine Day | Mulled Wine"

Leave a Comment