National Frozen Custard Day | Orange Vanilla Frozen Custard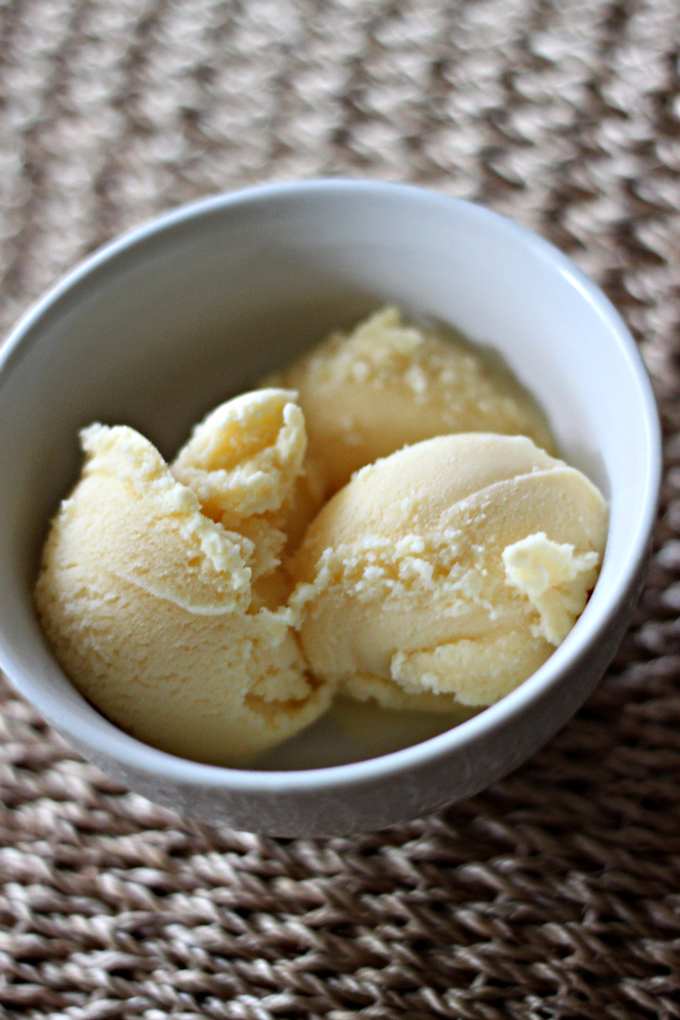 I've written about creamsicle flavors a number of times. I wonder why that is…hmmmm. Hehe, because I LOVE it!
There's a really awesome orange grove not too far from our house and they make their own vanilla orange swirl ice cream that's out of this world. Sometimes we take trips over to that side of town just for an ice cream cone of the stuff, but always we drop by when we happen to be in the area already.
National Frozen Custard Day basically screamed for me to make an orange vanilla flavor. Yasss!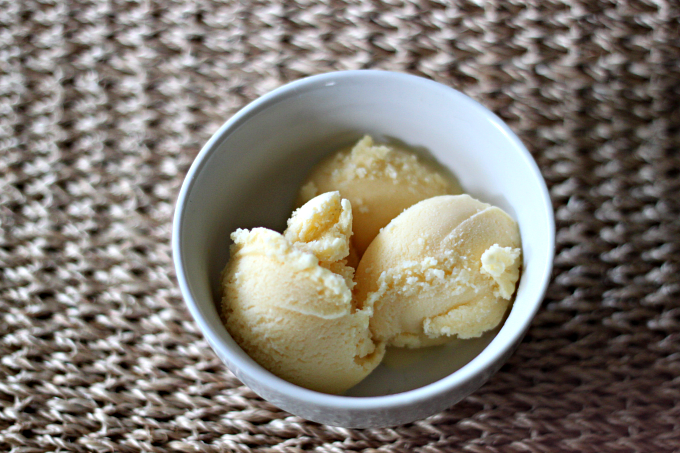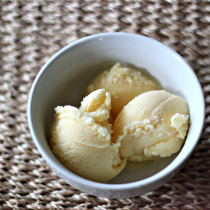 National Frozen Custard Day | Orange Vanilla Frozen Custard
Ingredients:
1 tablespoon cornstarch
1 1/2 cups whole milk
3 large eggs
1 cup sugar
1/4 teaspoon kosher salt
1 1/2 cups heavy cream
2 teaspoons vanilla extract
2/3 cup frozen orange juice concentrate, thawed
Directions:
Whisk the cornstarch and 1/2 cup milk in a small bowl until smooth. Whisk the eggs, sugar and salt in a medium saucepan; whisk in the cornstarch mixture and the remaining 1 cup milk until smooth.
Cook the mixture over low heat, stirring, until thick enough to coat a spoon, 7 to 8 minutes (do not boil). Pour through a fine-mesh sieve into a bowl, then set the bowl in a larger bowl of ice water. Add the cream and stir until cool. Remove from the ice bath; stir in the vanilla, orange juice concentrate and orange zest. Cover and chill until cold.
Freeze the custard in an ice cream maker according to the manufacturer's directions.
Tomorrow: National Rice Pudding Day
Leave a Comment