National Crab-Stuffed Flounder Day | Crab-Stuffed Flounder
I have to be honest. I was worried about National Crab-Stuffed Flounder Day since the moment I viewed the food holiday calendar. Truthfully, I've never cooked any fish other than salmon. I've barely ate any fish other than salmon!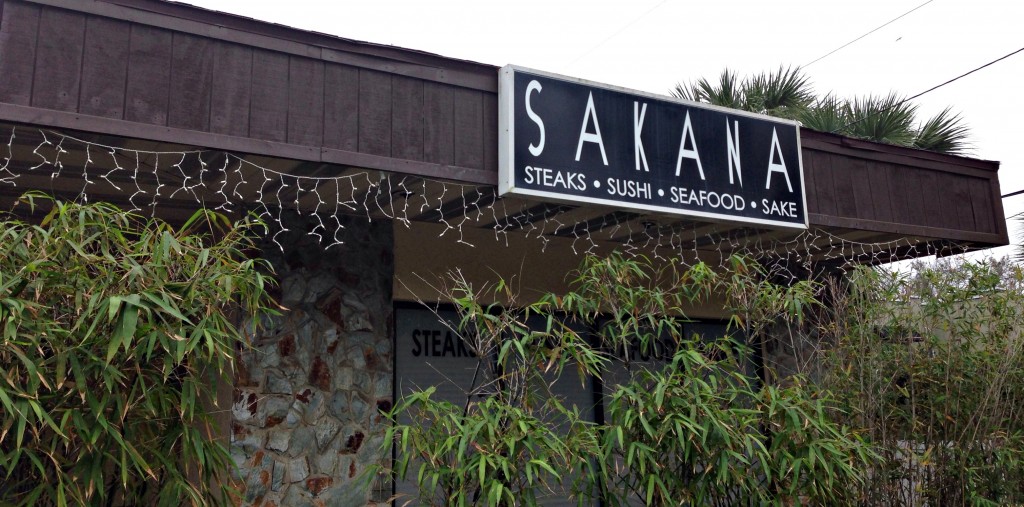 Much to my relief, Eugenia from Takara Sushi & Sake Lounge (a local Tampa restaurant for those who are not familiar) set me up with Eric, the Chef/Owner of Sakana on Gandy. Having owned restaurants for many years, and cooked for more, Eric was a great person to learn from. We settled into Sakana's kitchen and got right to work.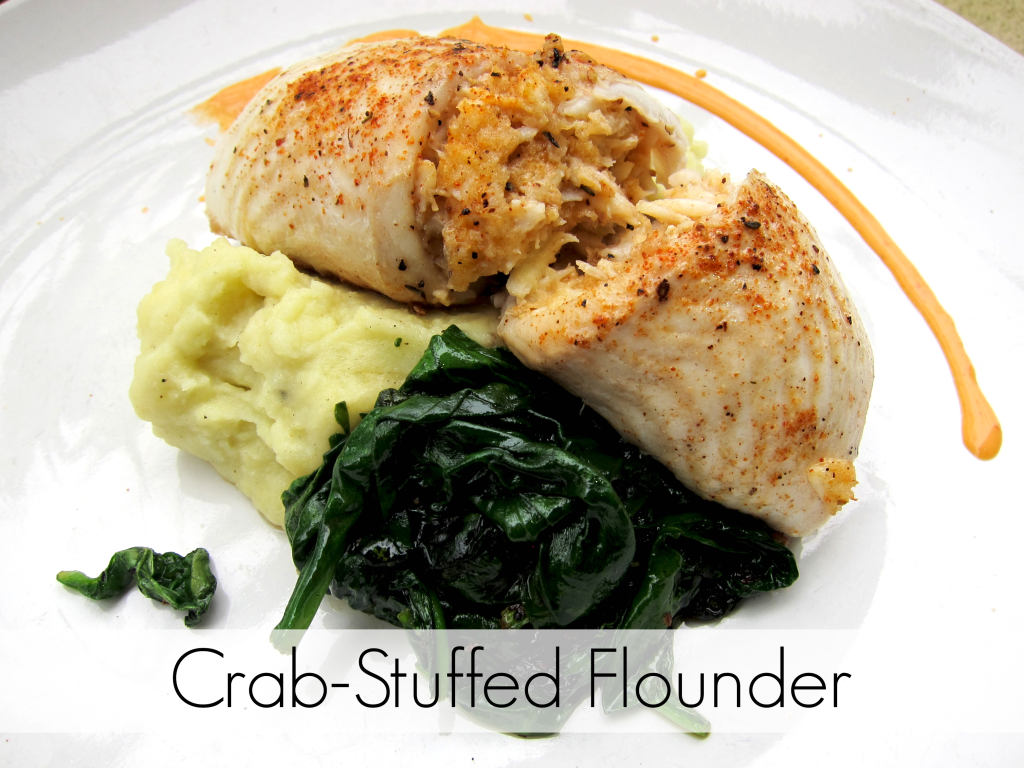 Oh, yes. That right there is the beautiful Crab-Stuffed Flounder that I absolutely devoured after my cooking lesson. Eric prepared wasabi mashed potatoes and sautéed spinach alongside it.
I can't even take how tasty it was. It was completely unfathomable how something could taste so delicious. I am not ashamed to say that I scraped my fork across the plate to ensure I gathered up every last morsel.
Like I've mentioned before, I appreciate simplicity. I appreciate a dish that anyone can make, and that'll impress every time. An uncomplicated dish is so perfect to me because it's something both the cook and the guests can love. It doesn't require tons of time slaving away in the kitchen (and less time spent with guests), and then others who want to recreate the meal don't feel intimidated. It's food that can be shared many times over in different kitchens and by different people. That, to me, is what makes a good meal.
This Crab-Stuffed Flounder has this quality in spades. An impressive, yet surprisingly simple dish, I would totally make this on a random night of the week.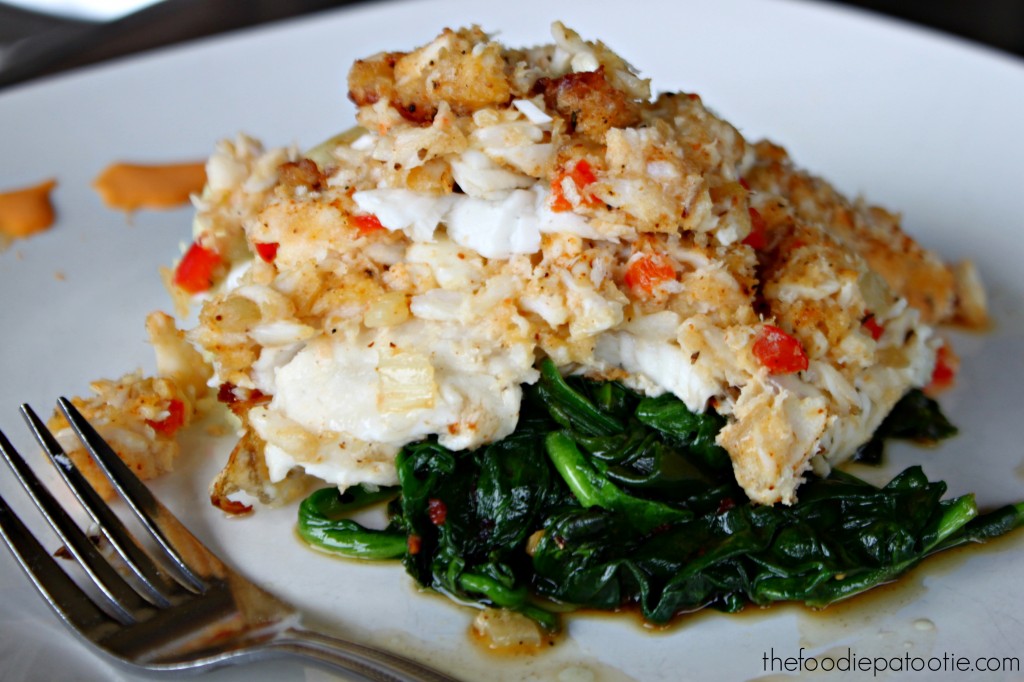 The recipe below is enough to make two flounders. We stuffed/rolled one, but the second one, we just topped with the mixture and it was great! Either way you'll love this fish dish, and want to make it for everyone you know. I hope you do. Sharing is caring, people!
I want to extand a very special thanks to both Eugenia and Eric for their help with this food holiday. I plan on going back to Sakana very, very soon for more from their menu, and I would encourage all Tampanians to do the same. If anything on the menu even comes close to this flounder, you are in for one of the best meals ever.
National Crab-Stuffed Flounder Day | Crab-Stuffed Flounder
Prep time:
Cook time:
Total time:
Serves: 2
Ingredients
2 flounder filets, 2-3 pounds
1 tbsp olive oil
1 tsp butter
2 celery stalks, diced
1/2 red bell pepper, diced
1/2 large onion, diced
8 ounces lump crabmeat
Spice mix: cayenne pepper, garlic powder, onion powder, paprika – all to taste
2 tbsp mayo
1 large egg
2 ounces Panko bread crumbs
Instructions
Preheat oven to 350*F.
Saute celery, red bell pepper and onion in oil and butter in pan over medium-high heat until the onions are translucent. Remove and set aside.
Add lump crab to a large bowl and stir with 1 tablespoon of spice mix. Add sauteed vegetables, mayo, egg, and Panko bread crumbs. Stir to combine.
Remove center bone from flounder filets and season fish with salt and pepper. Place half the crab mixture on one end of the flounder and roll the fish up, keeping the seam side down. Sprinkle with spice mix and saute for 2 minutes in hot oiled pan. Transfer pan to oven for an additional 3-4 minutes, or until the fish is cooked.
Place the other half of the crab mixture on top of your second flounder filet. Place in oven-safe pan and cook in oven along with the other filet.
Tomorrow: National Chocolate Mint Day
3 Responses to "National Crab-Stuffed Flounder Day | Crab-Stuffed Flounder"

Leave a Comment