National Chip & Dip Day | Buffalo Chicken Dip
I love chips and dips. At parties, I always bring a spinach dip, and I always gravitate toward all the other dips guests brought. Sometimes, I'd rather have nibble food (although, is it still considered nibble food when you load your plate with it?) than a big dish.
My go-to used to be salsa or spicy guacamole, but lately, I'm pretty obsessed with Buffalo Chicken Dip.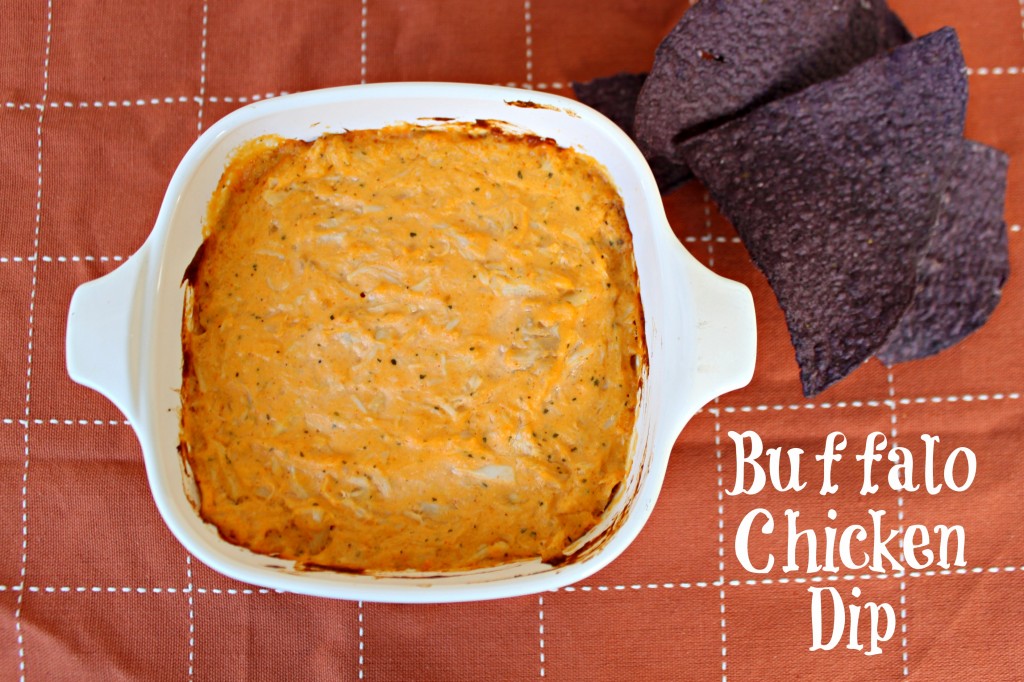 The first time I had Buffalo Chicken Dip was when my BFF Jackie made it. I fell in love right there. If if were socially acceptable, I would have snuck away, dip in one hand and chips in the other, to finish it off in secret. On that occasion, it was impossible to get away with it, but it crossed my mind…because I'm weird like that.
This dip is spicy, and if I know guests aren't going to mind, I'll add extra hot sauce, just the way I prefer it. The way it is in the recipe below is a pretty mellow spice that shouldn't turn off any anti-spice guests you might have, but still please the ones like me who loves anything spicy. (The spicier, the better.)
I am absolutely not ashamed to say that this was my breakfast yesterday morning.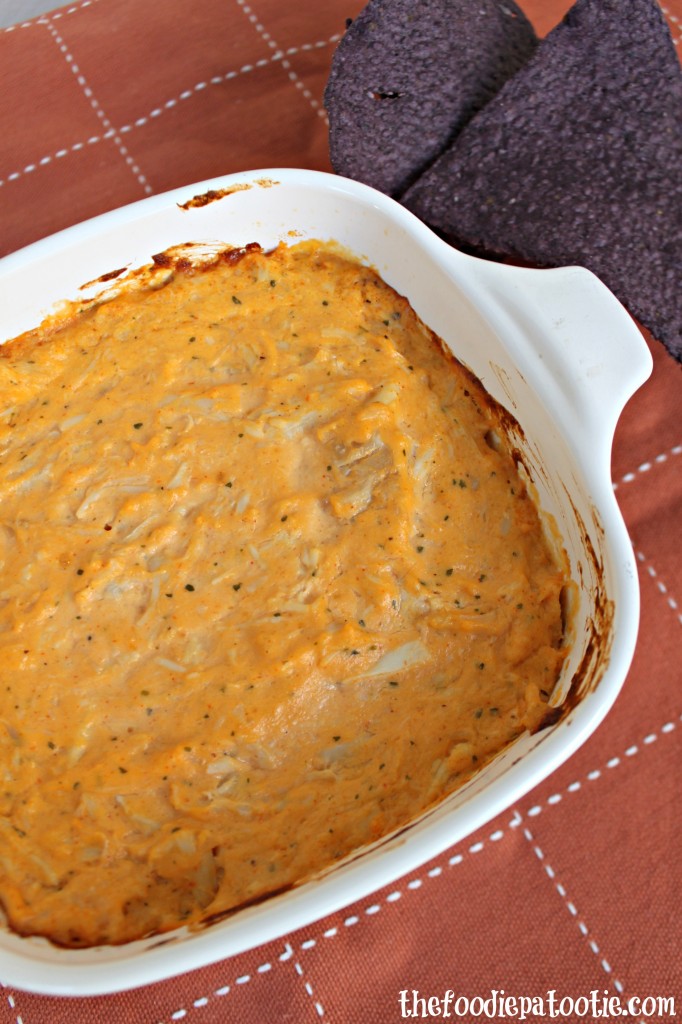 National Chip & Dip Day | Buffalo Chicken Dip
Recipe Type: Appetizer
Author:
Prep time:
Cook time:
Total time:
Ingredients
1 pound skinless boneless chicken breasts
1 (8 ounce) bottle ranch dressing
2 (8 ounce) packages cream cheese, softened
1 (12 ounce) bottle hot sauce (I use Texas Pete or Frank's)
Black pepper
1 (16 ounce) package shredded Cheddar cheese
Instructions
Preheat oven to 350*F.
Heat a non-stick skillet over medium heat. Add chicken and cook until juices run clear, about 4 minutes per side. Remove to a cutting board to cool completely. Use a fork to shred the meat.
In a large bowl, mix the ranch dressing, cream cheese, hot sauce, and black pepper until combined. Add the shredded chicken and mix well.
Spread the mixture into a 9×13 inch baking dish. Sprinkle the Cheddar cheese over top of the chicken mixture. (I just put it in the mixture, but on top is better.)
Place in the oven and bake for 10 minutes.
Tomorrow: National Chocolate-Covered Raisins Day
3 Responses to "National Chip & Dip Day | Buffalo Chicken Dip"

Trackbacks/Pingbacks

Pingback: Recipe Roundup for your Big Game Party

Leave a Comment