Tuesday Lately 8.29.15
Oh summer…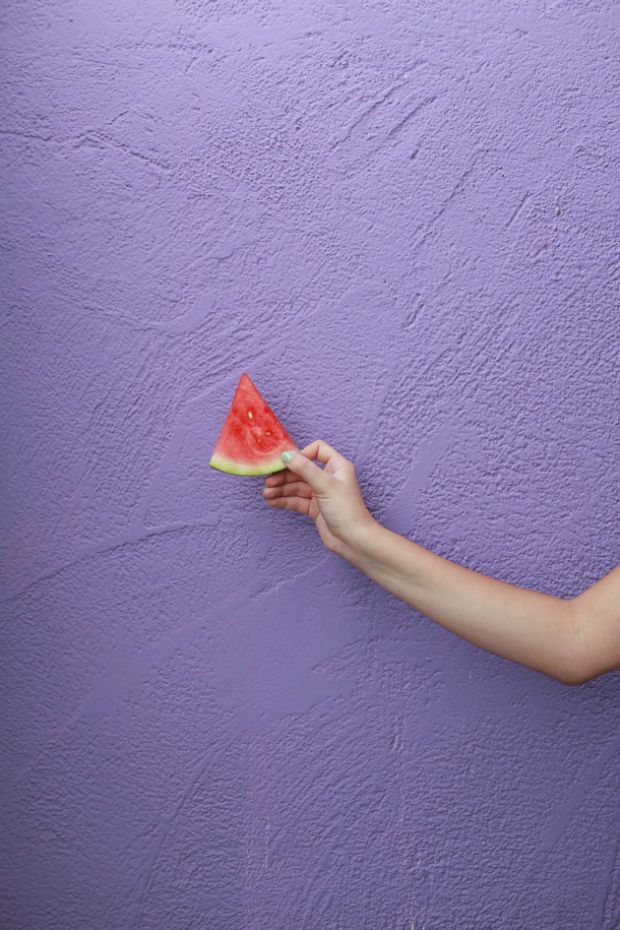 There's officially only 23 days left until the first day of fall, which makes me both happy and sad at the same time. I don't love the scorching heat of Florida summers, but the fruits that come with it? Some of the greatest. And FYI: I'm not a fan of pumpkin, not really, so unlike many of you, that is not a treat that I look forward to I'm sorry to say.
And can I just take a poll? Because I feel that pumpkin is a bandwagon / longest fad ever thing. Is this true? Do you all truly love pumpkin as much as the next person? Like, everyone in the world is this massive pumpkin lover all of a sudden and then it never went away?
I blame Starbucks. Did you know that there's even Pumpkin Spice Latte M&M's? Things are going too far.
So! What have I been up to lately? Nothing much, but I'm currently writing this from St. Pete beach where Florida is anticipating a tropical storm to hit in the next couple of days. I guess by the time this blog post goes live, it'll all be over.
ANYWAY! Let's discuss the recipes I got all googly-eyed 👀 over lately. 
+ As if just being in a copper mug wasn't enough, now we have Moscow Mule Jello Shots!
+ I made this Avocado Cilantro dressing and then put it on everything. Even a bowl of black beans.
+ I feel like never did a prettier salad exist then this Mexican Grilled Chicken Cobb Salad. Paired with the avocado cilantro dressing?? PERHAPS!
+ OMG LEMONS AND BLUEBERRIES IN A CAKE!
+ I recently made curry chicken, but these Curried Chickpea Salad Sliders have me beat. By a lot. But Love & Lemons is good like that.
+ Corn and gnocchi and cream and pretty pretty basil? Summer Skillet Gnocchi all.the.way.
+ Now, we all know that arugula deserves a place among the gods of food. That's why this Hot Arugula Dip needs to be made ASAP.
+ One of the most lovely recipes I spied this week was this Gnocchi with Pomodoro Sauce. It's so cheesy and herby. 😍
+ And, of course, I have to supply the dessert. Er, or Love & Olive Oil can. 'Cause this Blueberry Crème Fraîche Cheesecake is LYFE.
Leave a Comment