National S'mores Day | S'mores Dip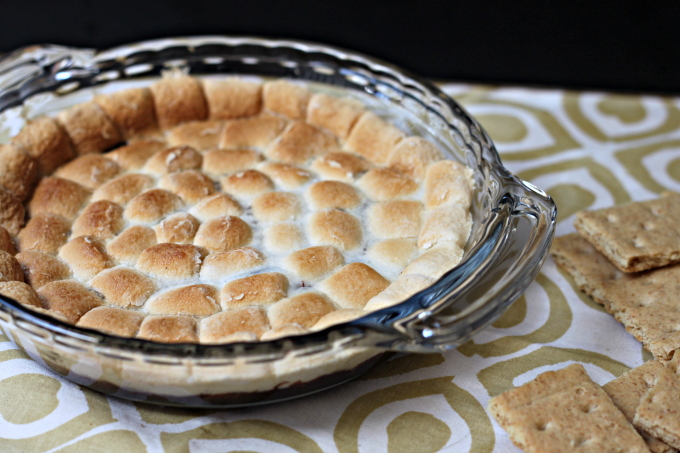 I don't know about you guys, but I think the combination of ingredients used to make s'mores is absolutely fantastic! However, I'm not a big fan of camping. I don't want to sound snooty – no, no. But let me be truthful with you, okay? I hate to sweat – and I live in Florida so I can say with absolute conviction that this sentiment will never change – and I'm scared of bugs and I like even the most normal of "luxuries" like, you know, a hot shower and a place with no bears.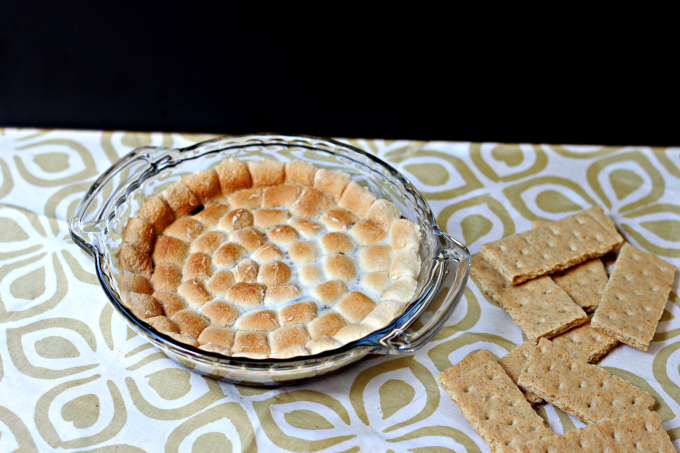 Although I know s'mores can be made over a fire pit in someone's backyard, with mosquito-repellant candles and food simply brought outside from the house a couple of feet away, s'mores to me is still synonymous with camping. I suppose one day I should give it the ol' college try.
Anyway, I am neither camping (not yet), nor building a fire pit with someone anytime soon, but when National S'mores Day was creeping upon me, I needed to do something. True, this isn't a traditional s'mores recipe, but most people know how to make that already. Not that this recipe is terribly difficult, but it's something slightly different, and certainly easier and quicker to make in an everyday situation. I mean, in just a matter of minutes I can have this to nosh on for a dessert/snack.
Enjoy!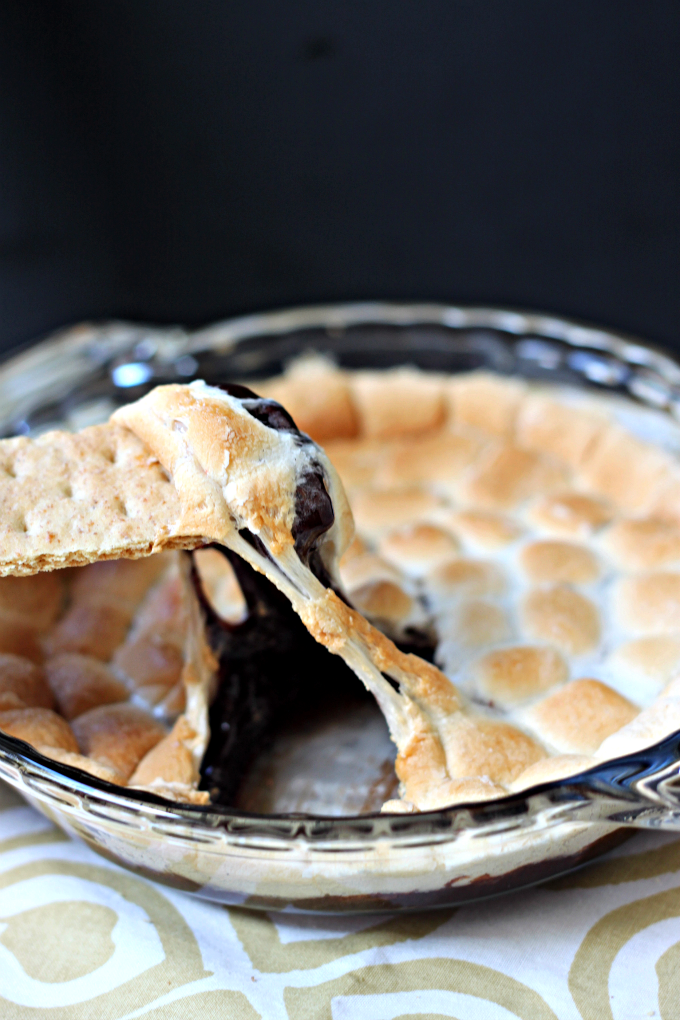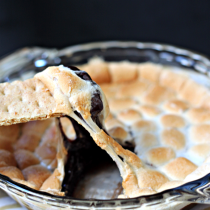 National S'mores Day | S'mores Dip
Ingredients:
1 cup chocolate chips
2 cups marshmallows
2 Tbsp whole milk
Graham crackers
Directions:
Melt chocolate chips in a small saucepan over medium heat. Add milk and stir to combine. Add 1 cup of marshmallows to the saucepan and allow to melt, stirring semi-constantly.
Pour mixture into mini pie plate (it's easiest this way, but any dish will do) and top with remaining 1 cup of marshmallows. Brown top of s'mores dip under broiler for 3 minutes, or until golden brown.
Serve with graham crackers.
Tomorrow: National Raspberry Tart Day
5 Responses to "National S'mores Day | S'mores Dip"

Trackbacks/Pingbacks

Pingback: National Sundae Day | S'Mores Sundae

Pingback: Recipe Roundup for your Big Game Party

Leave a Comment