National Jerky Day | Teriyaki Habanero Jerky
You've heard the phrase 'green thumb' to describe those who are good with plants, right? Well, just call me a 'red thumb' because I have the exact opposite of what you need to have to be good at planting and taking care of living green things.
My husband, however, has a very green thumb. We have a small patio at our condo, but he's made it come alive with peppers, herbs, cucumbers, tomatoes, papaya, and more. It's a green forest of all kinds of stuff. I even had him save a cactus from myself because I was about to kill it. Yes, that is how bad I am at these things.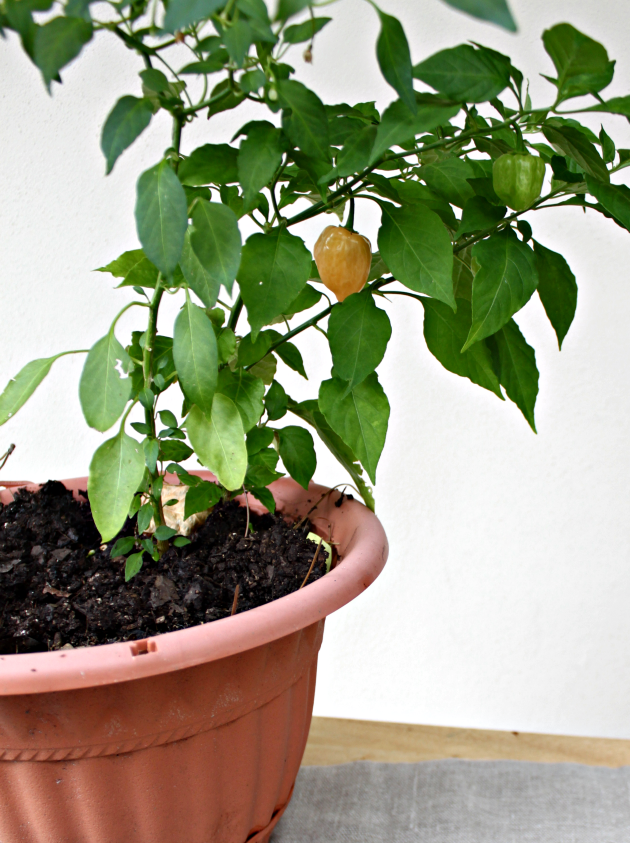 We (meaning, he) recently started growing habanero peppers, and since he lowered the amount of water consumption by the plant, it resulted in these super spicy habaneros, perfect for…JERKY! Welcome to National Jerky Day!
I'm telling you. This jerky will make your mouth breathe hot fire. It was as close to being a fire-breathing dragon as I'll ever get. The thing is, you can buy habaneros for this purpose from the grocery store, but we did that and it just wasn't nearly as spicy. We actually had to add ghost pepper salt to get it back to the level that it was.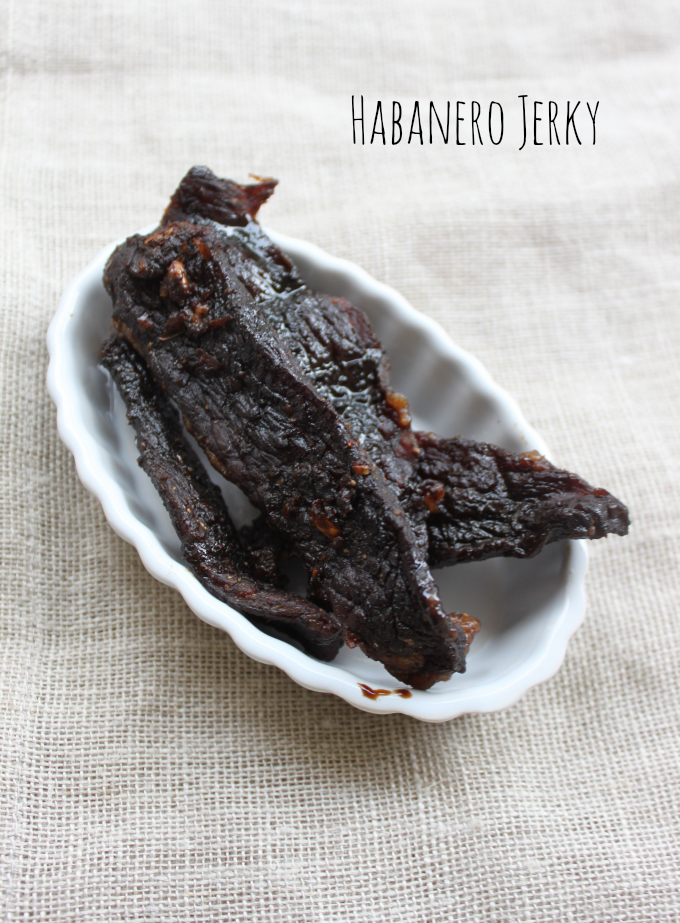 When my husband's habaneros fruit, there is this magical oil inside that transforms anything it comes in contact with into this spicy wonderfood.
If you don't want any spice, the recipe below without any peppers will do just fine. If you want spice, however, get some spicy peppers and go to town. With this jerky, I was eating through the pain and then dousing my lips and mouth with water when it was all over. It was totally worth every pinch of heat.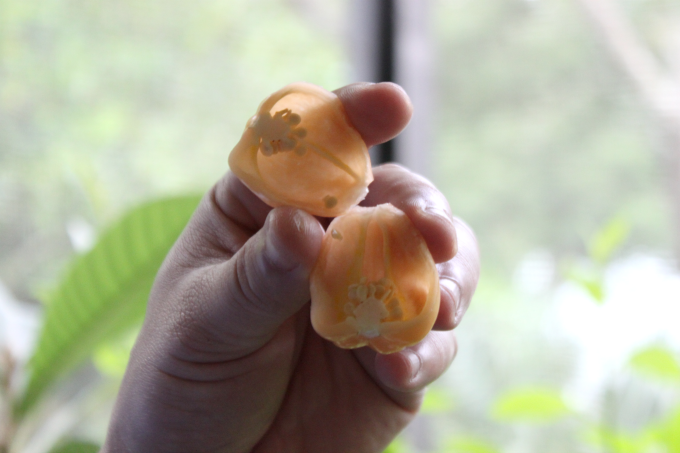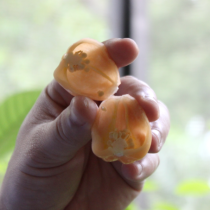 Teriyaki Habanero Jerky
Ingredients:
1/4 pound beef brisket
1/4 cup teriyaki sauce
1 habanero, stem removed
1 tsp salt
1 tsp pepper
1 tsp worcestershire sauce
1 tsp liquid smoke
1 tsp light brown sugar
1/4 tsp paprika
Directions:
Cut beef into thin slices.
Combine all ingredients, except for meat, in a blender. Blend until thoroughly combined. Marinate beef in the mixture for at least 1 hour.
Lay beef slices out on a rack (reserve extra marinade for basting later) and cook at 150*F for 6-7 hours, flipping and basting the beef every hour.
Ideal cuts: top/bottom round, eye of round, and brisket
Trackbacks/Pingbacks

Leave a Comment