National Peanut Butter Cookie Day | Peanut Butter Cookies
It's not fair that I can't eat all the cookies and not gain any weight. Because these here cookies are that good. With a strong peanut butter flavor, you'll definitely want to be making these for National Peanut Butter Cookie Day!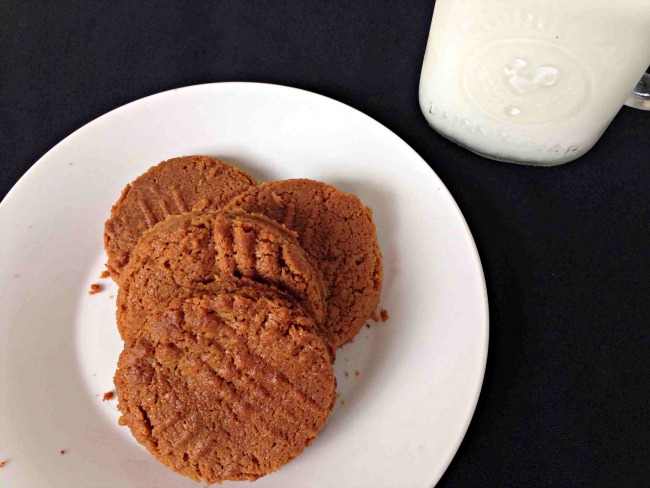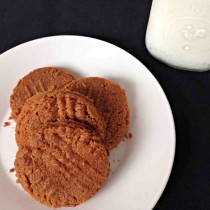 Ingredients:
8 tablespoons (1 stick) unsalted butter
3/4 cup smooth peanut butter
1/2 cup granulated sugar
1/2 cup packed dark-brown sugar
1 large egg
1/2 teaspoon pure vanilla extract
1 cup all-purpose flour
3/4 teaspoon baking soda
Directions:
Heat oven to 350*F. Line two baking sheets with parchment paper, and set aside.
In the bowl of an electric mixer fitted with the paddle attachment, cream butter, peanut butter, and both sugars together until light and fluffy. Add egg and vanilla, and mix on medium speed until well combined.
In a medium mixing bowl, sift flour and baking soda together. Add to the butter mixture, and beat just to combine.
Scoop out 2 tablespoons of dough, shape into a ball, and place on one of the prepared baking sheets. Repeat with remaining dough, placing scoops 3 inches apart. Dip the tines of a fork in warm water; press the dough balls lightly with the back of the fork to flatten them slightly.
Bake 18 to 20 minutes, or until golden brown.
Transfer baking sheets to a wire rack to cool.
Leave a Comment