National Hoagie Day | Philly Chili Cheesesteak Hoagie Sandwich
Can I get a "WOOHOO!" for National Hoagie Day??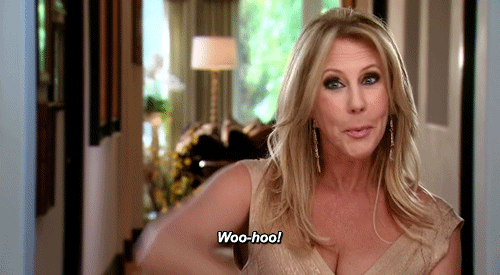 Really, aren't sandwiches, particularly those in a hoagie bun, amazing? I know I'm not wrong about this.
There are so many things you can do with sandwiches, from super simple to extravagant. Just check out 300sandwiches.com for proof. She is doing sandwiches right.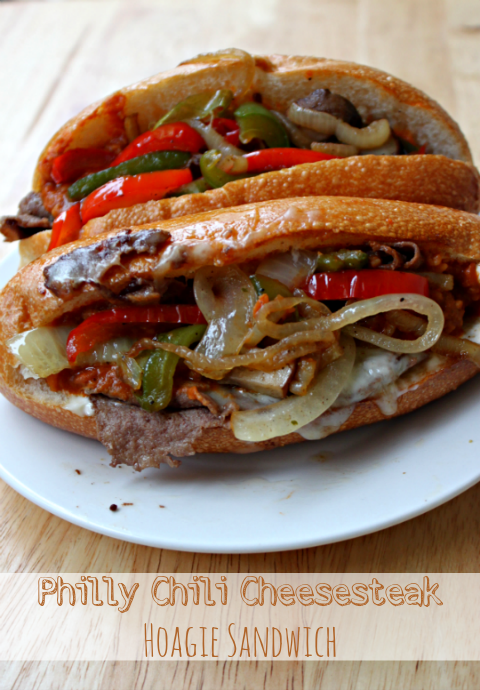 My favorite kind of hoagie sandwich is a philly cheesesteak so that's exactly what I made for the occasion. My husband Mike requested chili on our cheesesteaks and so Philly Chili Cheesesteak Hoagie Sandwiches were for dinner last night. At first I thought that having chili on this sandwich didn't make any sense and would completely change the taste of the classic philly cheesesteak for the worse. It's one of those things where I thought you shouldn't mess with a good thing. In fact, though, it did just the opposite. This was the best cheesesteak sandwich I have ever had! With chili on it, it was even better than the best.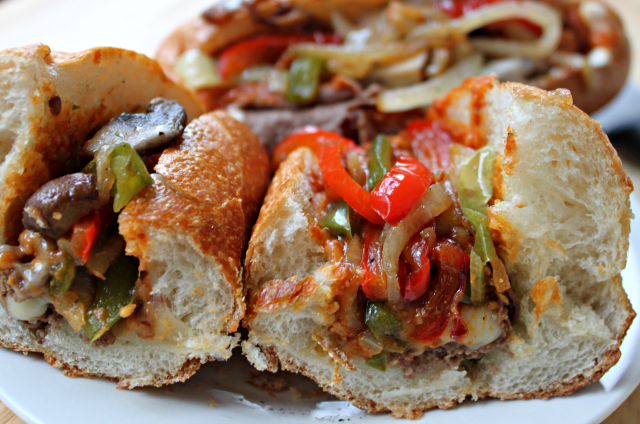 Try it out, you won't be disappointed.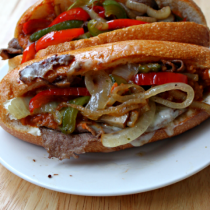 Philly Chili Cheesesteak Hoagie Sandwich
Ingredients:
4 hoagie rolls
1 package (9 ounces) frozen Philly cheesesteak slices
4 slices of provolone cheese
2 tbsp olive oil
1/2 green bell pepper, sliced
1/2 red bell pepper, sliced
1 large onion, sliced
1/2 cup baby bella mushrooms
Pinch each of salt and pepper
1 (10 ounce) can chili for hot dogs (it's better ;))
Directions:
Slice and toast the hoagie rolls.
Meanwhile, heat the olive oil in a large sauté pan over medium heat. Add peppers, onion, and mushrooms, sautéing until vegetables are tender, but still have a bite, about 10 minutes. Drain and set aside.
In the same pan, place a couple of slices of philly cheesesteak, turning over after 45 minutes. Place provolone cheese on top of each and cook until melted. Remove from pan and place into hoagie rolls, topping with desired amount of chili and sautéed pepper mixture.
One Response to "National Hoagie Day | Philly Chili Cheesesteak Hoagie Sandwich"

Leave a Comment