National Herbs & Spices Day | 21 Spice Chicken
We got a Trader Joe's in the area a couple of months ago. The news stations are still talking about its popularity and how the parking lot is always full of patrons. To be fair, the parking lot holds, oh, approximately 47 cars. Of course it's going to be busy. And full. And impossible to get in and out of in an effective and sane manner.
After my first visit to Trader Joe's, I was left wondering what the big deal is. It's small and intimate, and there are unique items there, but what stands it apart from other grocery stores that are my tried and true? I'm still trying to figure that out, and I have yet to feel the urge to brave the traffic and people to visit for a second time, but I can say that there are two things from Trader Joe's that I'm going to miss when I run out.
Cookie Butter. Enough said, right? This was something everyone told me I absolutely had to purchase. I prefer the crunchy over smooth because I like the bits of cookies in my bite.
21 Spice Seasoning. This is the true subject of this post. It came recommended by Krystal and is an excellent blend of onion, black pepper, celery seed, cayenne pepper, parsley, basil, marjoram, bay leaf, oregano, thyme, savory, rosemary, cumin, mustard, coriander, garlic, carrot, orange peel, tomato, lemon juice and lemon oil.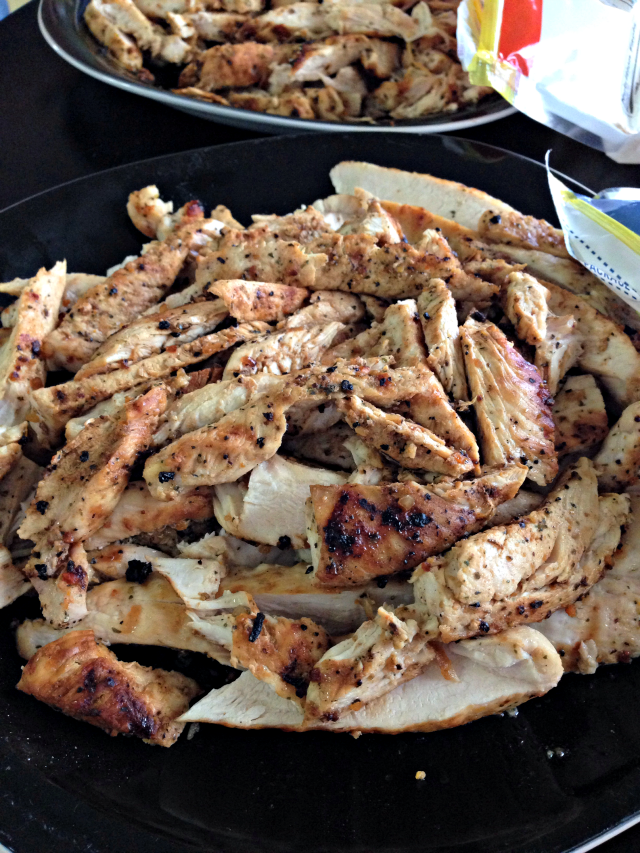 You are really expecting a recipe post, right? I mean, that's what this national food holiday challenge is all about, but I gotta be honest. The 21 Spice Seasoning IS the recipe. It's already done for you and all you have to do is sprinkle it on your chicken…or anything, really…, prepare your dish, and enjoy, immensely.
I recently co-hosted a baby shower for a friend where we had a taco bar with grilled chicken. It was a hit, as I knew it would be, because it's AWESOME. You are going to want to visit your local Trader Joe's, or get some off the interwebs, trust me.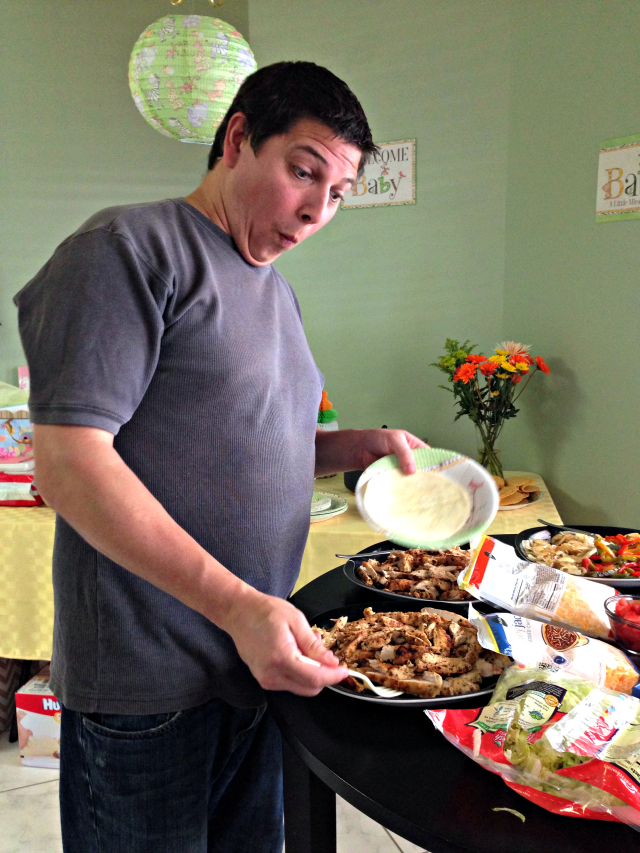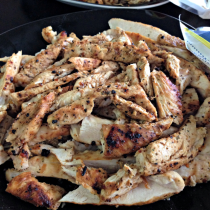 21 Spice Chicken
Ingredients:
21 Spice Seasoning (Trader Joe's brand)
Chicken
Directions:
Season chicken with a generous amount of 21 Spice Seasoning. Prepare to your liking with the method of your choice.
One Response to "National Herbs & Spices Day | 21 Spice Chicken"

Leave a Comment