National Garlic Day | Pasta & Bean Soup
Garlic is one of the most popular items in my house. I use it very often and so naturally, I love that there is a National Garlic Day. The only thing I don't love about garlic is the scent it can leave on your hands. I'm pretty good with remembering to rub lemon juice on my hands, but sometimes… The smell of garlic roasting is so wonderful, but then how does it change so much after settling on your mitts? No idea.
Anyway, there were a million things I could have made for this day, but given a busy week full of long hours at work and many side projects, I was completely down for some garlic bean and ditalini soup.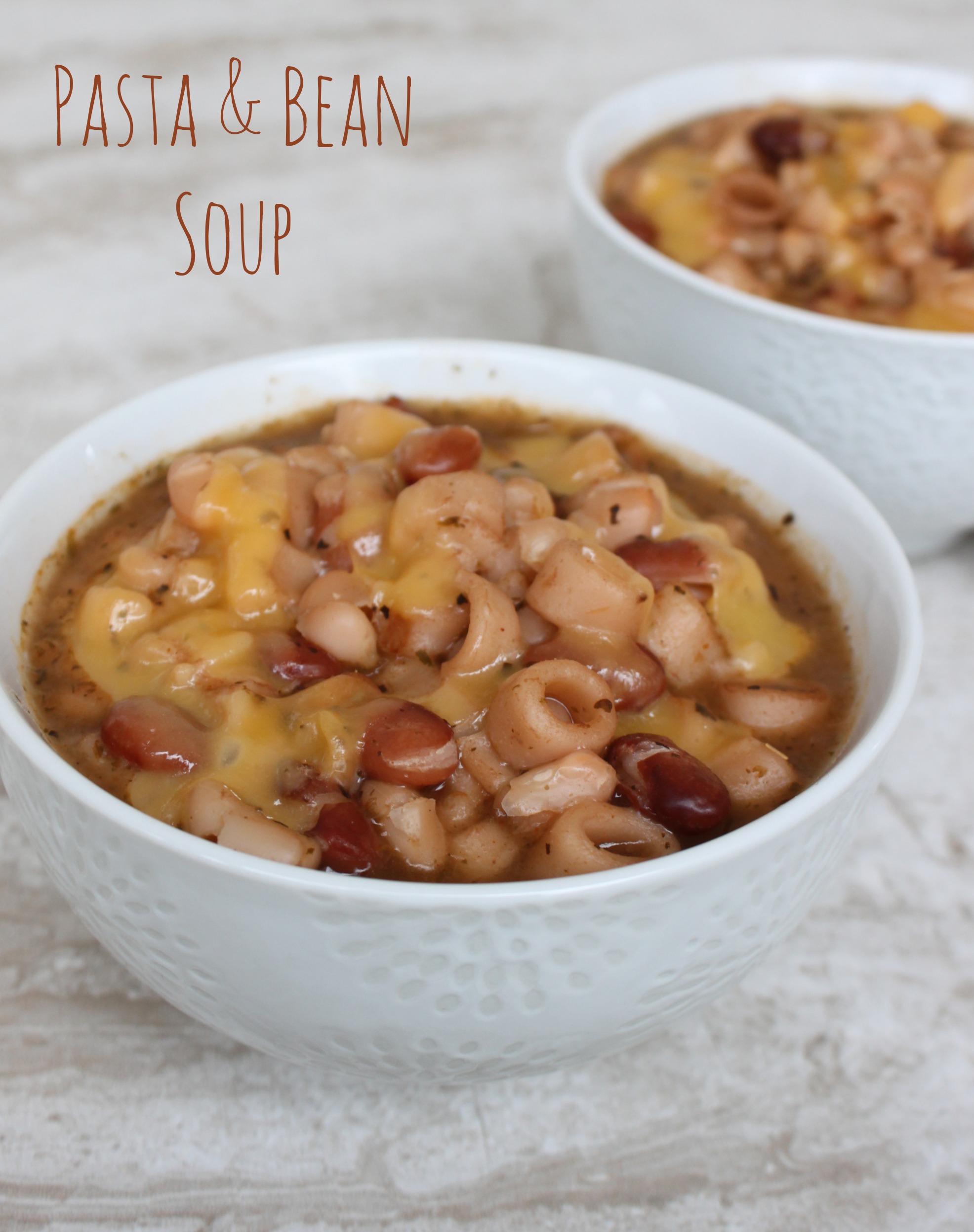 My husband makes this every so often. It's the kind of soup you can start smelling while you're outside and approaching the front door.
When we want an easy soup dish, we have been known to turn to Hurst's® brand soups, mostly Pasta & Bean and 15 Bean Soup varieties. The soups as they come are fine, but we like to add our own ingredients too.
The soup lasts us for days so it's perfect for those weeks where you just want to get home from work and kick your feet up to relax.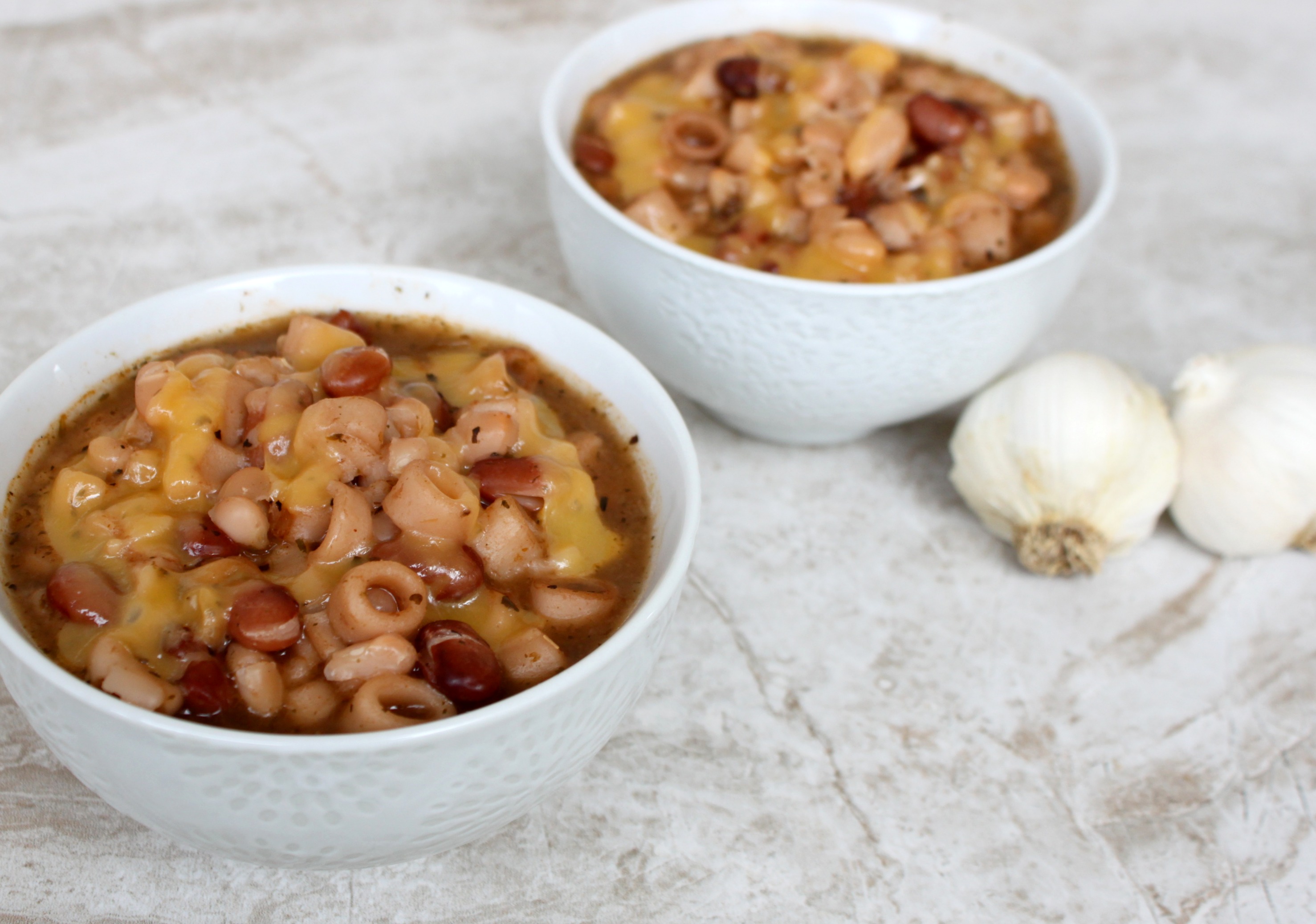 National Garlic Day | Bean Soup
Recipe Type: Soup
Author:
Prep time:
Cook time:
Total time:
Serves: 14
Ingredients
20 ounce Hurst's® Pasta & Bean Soup
1/2 medium onion, chopped
1 green bell pepper, chopped
6 cloves garlic, minced
1/4 cup Tabasco sauce
Generous pinch each of salt and pepper
Instructions
Place the beans and pasta in a colander, rinse with cold water. In a large soup pot, bring 10-12 cups of water to a rolling boil and pour in beans and pasta.
Continue to boil for about 5 minutes, then reduce the heat and simmer (covered) for roughly 60-70 minutes. Stir occasionally to prevent sticking.
After 60-70 minutes, the beans should be almost completely tender and the pasta should plump up. Continue to simmer uncovered while adding the other ingredients.
Combine all of the ingredients in the pot. Add Hurst's Italian (Vegetarian) seasoning packet, stir to combine.
Bring the soup back to a simmer and allow the flavors to combine for another 15 minutes.
Tomorrow: National Pineapple Upside-Down Cake
Leave a Comment