National Pineapple Upside-Down Cake Day | Pineapple Upside-Down Cake
Happy Easter to all my lovely readers!! I'm spending the day cooking food holidays at my mom's house while she recovers from surgery. In between dishes, I'm humoring myself by reading articles with pictures of creepy Easter bunnies and the children who are terrified of them (rightfully so!). It's a pleasant Sunday!
My mom was very excited for National Pineapple Upside-Down Cake. Knowing that I'd be at her home helping her around the house, she knew she would get some of my cake. I have to admit- it's pretty darn tasty.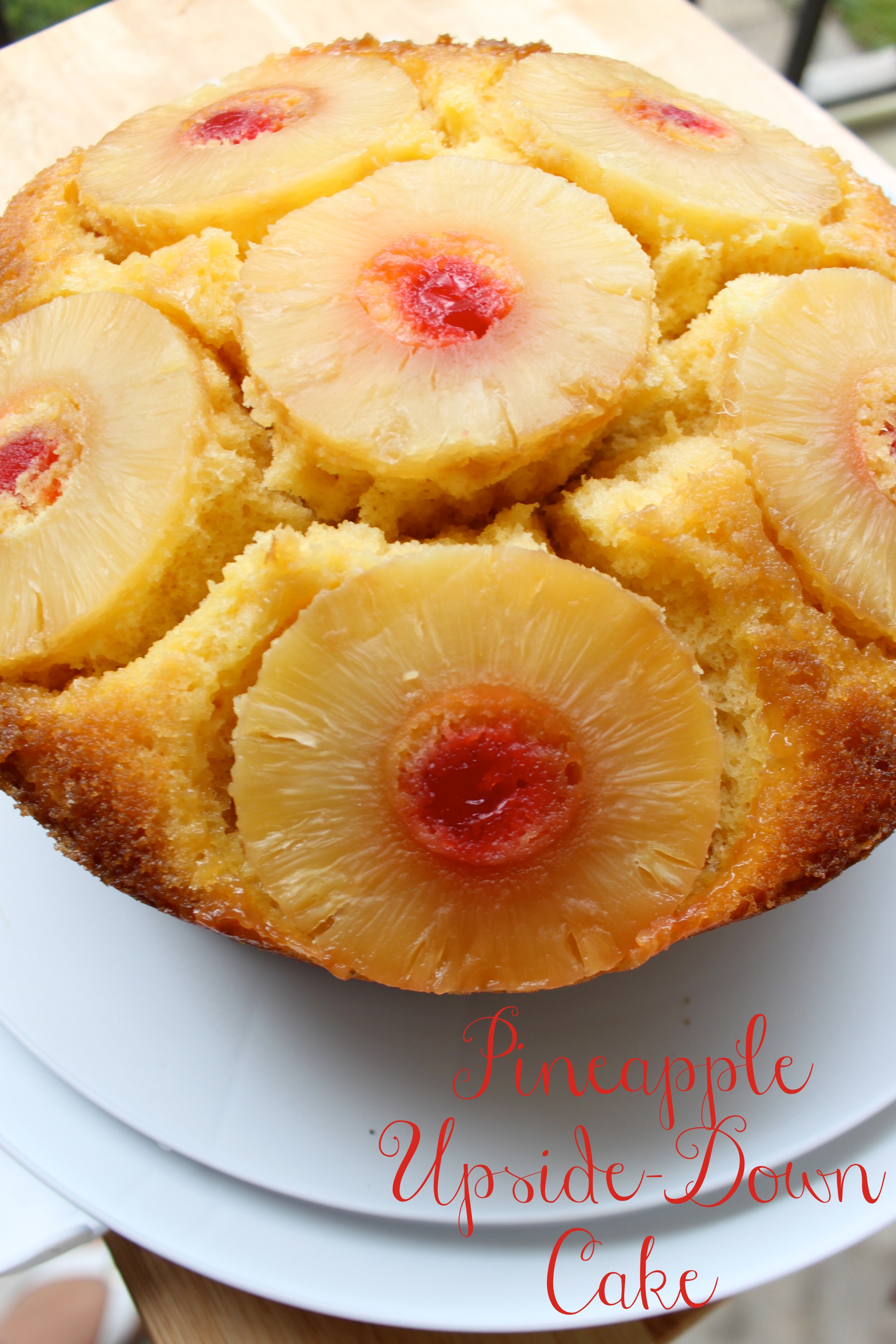 A long time ago, I used to have this aversion to warm fruit. Thankfully, the better part of my adult years were completely different because I don't want to think about how much time I could have wasted by thinking I didn't like it. This would include grilled fruits or ones baked into cakes, like this one.
I happened to be at my grandfather's house, picking up my grandparents for dinner, when we got into a discussion about the food holidays and what was coming up. They happened to have just made Pineapple Upside-Down Cake a couple of days ago and so I got the recipe.
It's so simple, it's almost criminal.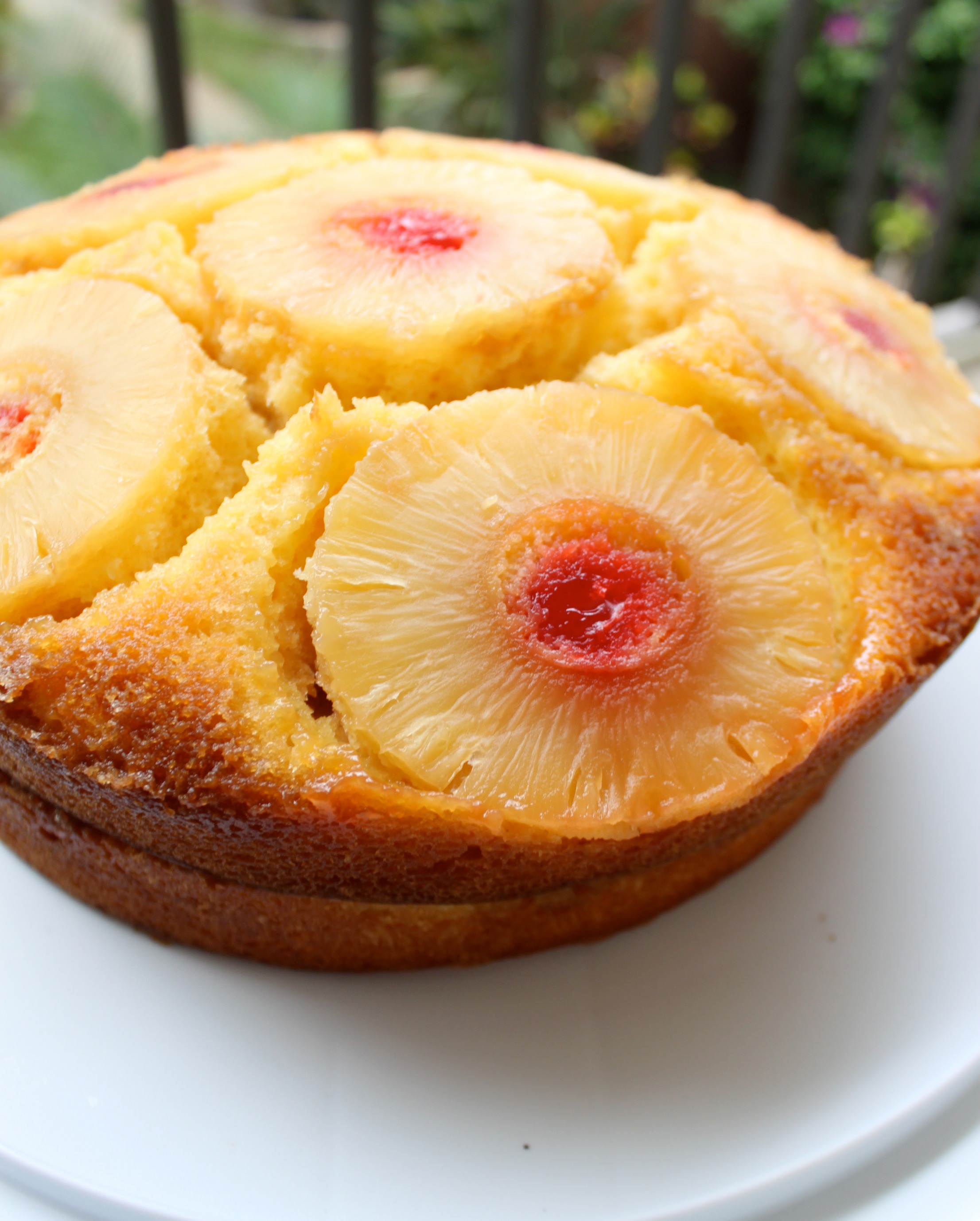 National Pineapple Upside-Down Cake Day | Pineapple Upside-Down Cake
Recipe Type: Dessert
Author:
Prep time:
Cook time:
Total time:
Serves: 8
Ingredients
1 (16.9 ounce) box of yellow cake mix
1/3 cup vegetable oil
2 large eggs
1 cup pineapple juice/water (see instructions for clarification)
1 (20 ounce) can of pineapple slices
Maraschino cherries
Brown sugar
Instructions
Preheat oven to 350*F.
Grease bottom and sides of 2 9-inch round cake pans. Spread pineapple slices (reserve the juice) out in the bottom of the pans. There should be about 6 in one pan and 4 in the other. Place a maraschino cherry in the center of each. Sprinkle the pineapple slides and cherries with brown sugar, as much as desired.
For the 1 cup of pineapple juice/water needed, use up all the juice from the can of pineapple slices and, if under 1 cup, use water for the rest.
Combine yellow cake mix, vegetable oil, eggs, and pineapple juice/water and mix for 30 seconds on low. Increase speed to medium and beat for 2 minutes, or until fully incorporated. Spread batter evenly between cake pans.
Bake for 25-35 minutes or until toothpick inserted in cake comes out clean.
Remove from oven and allow to cook before assembling cake.
To assemble cake, flip one layer onto a plate or cake stand followed by the second layer.
Tomorrow: National Chocolate-Covered Cashew Truffle Day
Leave a Comment