National Baking Soda Day | Almond Cookie Cups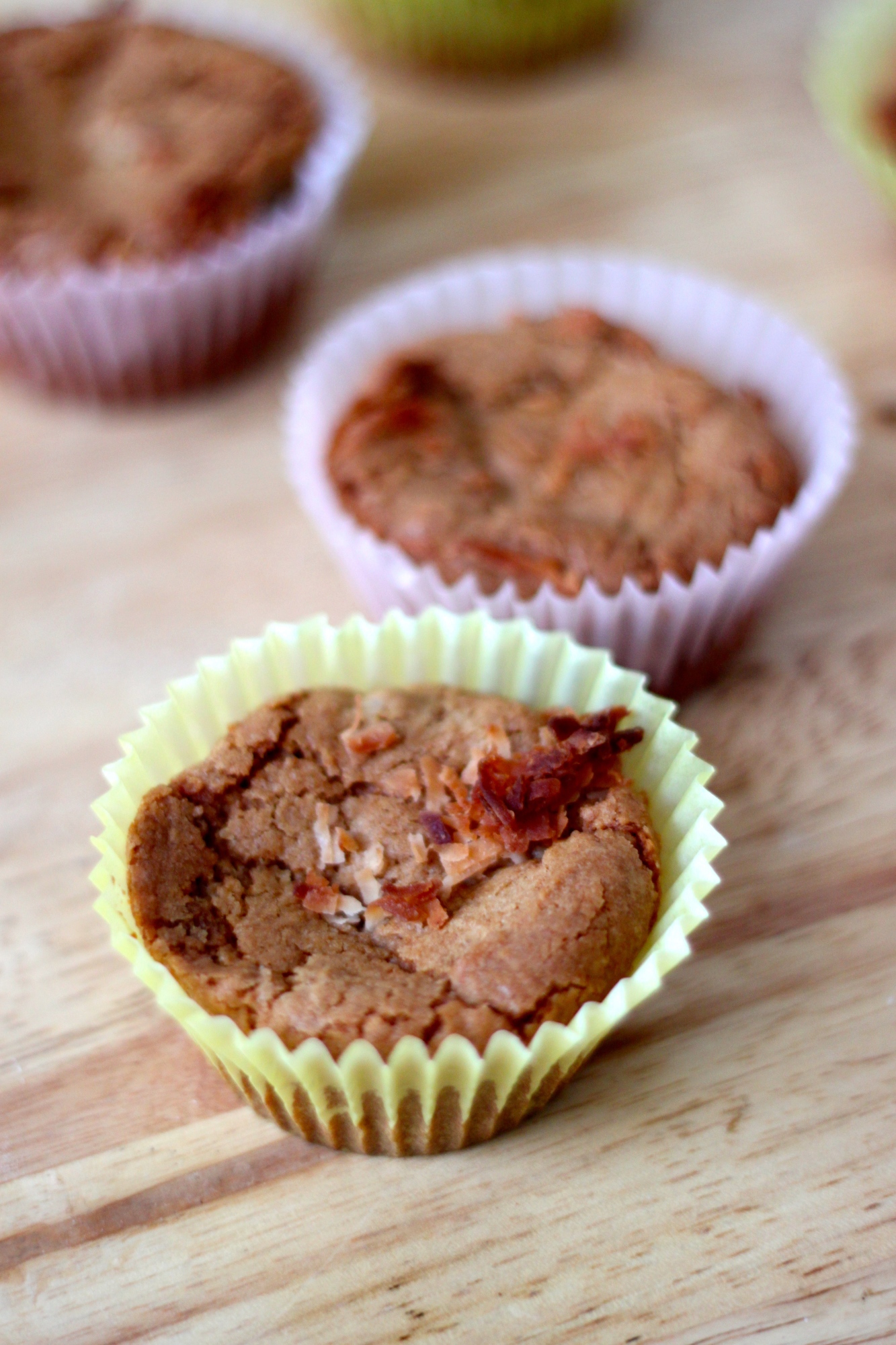 For those bakers out there, you know how easy National Baking Soda Day would be. I could've made a cake, cookies, bread, pastries, the list goes on. I wanted some almond cookies, but at the time I made this recipe, I was tired of actually making cookies – of breaking some dough off of the chunks and rolling it into a 1-inch ball – that I had to do something slightly different. Almond cookie cups were born, which basically means I made cookies in a muffin tin, that's all. It made it so much easier to just scoop batter into the muffin tin, without having to worry about the cookies spreading out too much and then touching each other (something I do too often). Just line muffin tin, scoop batter, and bake. Done.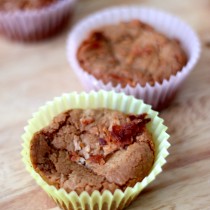 Almond Cookie Cups
Ingredients:
 1 cup light brown sugar
1/3 cup unsalted butter
1 large egg
1/2 tsp almond extract
1/2 tsp vanilla extract
1 cup all-purpose flour
1/2 tsp baking powder
1/8 tsp baking soda
1/3 cup chopped almonds
1 cup shredded coconut
Directions:
Preheat oven to 325*F. Line muffin tins with paper liners. Set aside.
In a small pot, combine brown sugar and butter over medium heat. Stir until smooth and butter is melted. Remove from heat and allow to cool for 5 minutes. Stir in egg, almond extract, and vanilla extract.
In a large bowl, combine flour, baking powder, and baking soda. Add butter mixture to flour mixture and stir until just combined. Stir in almonds.
Spoon batter into paper liners, about half full. Sprinkle a little bit of coconut on top.
Bake for 13-15 minutes, or until tops are light brown. Remove pan from oven and set on a wire rack to cool.
Leave a Comment