Summer Recipes with Hunt's Tomatoes: Tex-Mex Frittata
I am a member of the Collective Bias®  Social Fabric® Community.  This shop has been compensated as part of a social shopper amplification for #CollectiveBias and its advertiser.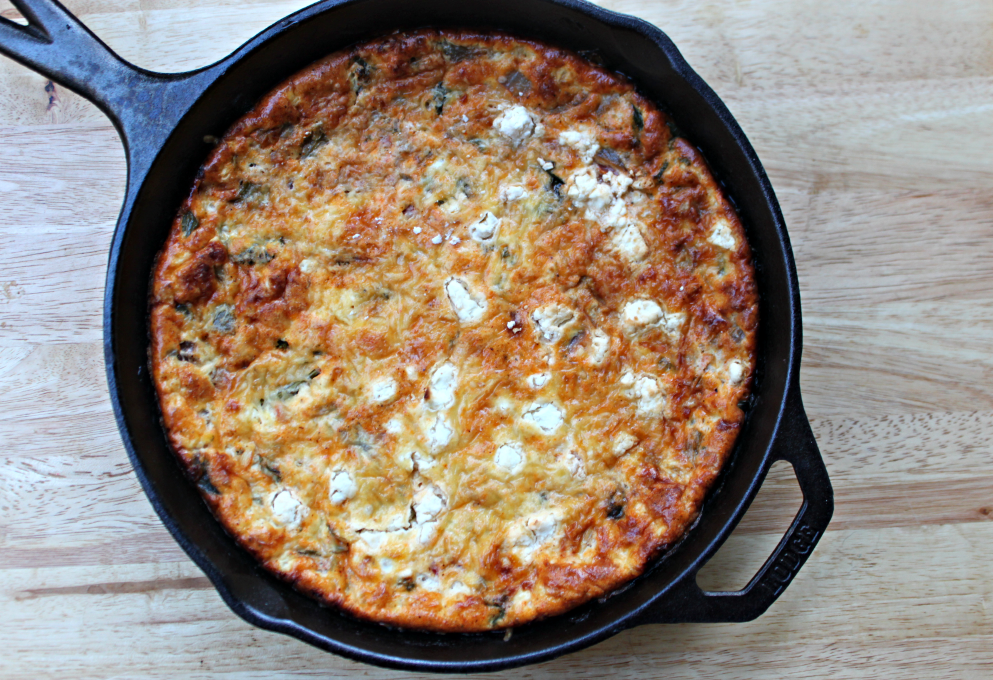 Frittatas! Yes, it's a food that I can scream my love for from the rooftops. I would hold a stereo over my head outside Frittata's window. Frittata, I can't do without you. As you can guess, frittatas are a regular occurrence in my home. I love coming up with new ingredients to put in them because you really can't go wrong. For a Memorial Day brunch with my mom and my in-laws, I wanted a morning of easy cooking.
A tex-mex frittata, a breakfast dish with great flavors that I knew my father-in-law in particular would enjoy, was completely in order. The wonderful thing about frittatas is that they can be enjoyed at any time of the day, even when frittatas are typically a breakfast or brunch dish. Who doesn't love breakfast for dinner too, right?
Anyway, I was a little cautious with the spice since not everyone at brunch enjoys the heat like I do, but those tex-mex flavors were absolutely in attendance.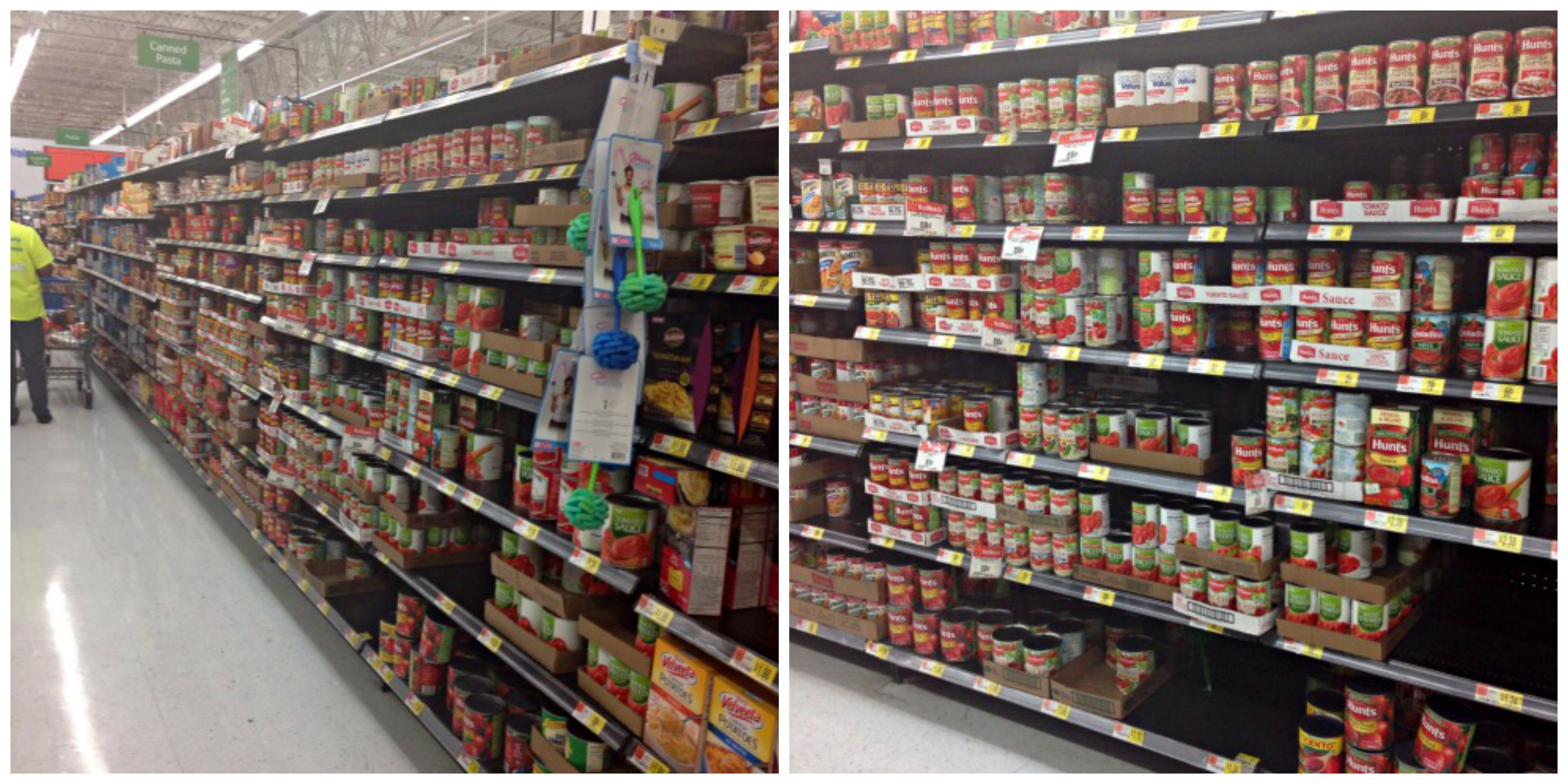 A tex-mex dish generally consists of onions, green peppers, and tomatoes, with some spice. I went to Walmart and purchased all ingredients, including Hunt's Diced Tomatoes in the sweet onion flavor. When it comes to canned tomato products, I pick Hunt's every single time. I will never tell my family recipe for pasta sauce, but I will tell you that it includes cans of Hunt's tomato products. They're simply the best and when you just want an easy #DinnerDone, that's crucial.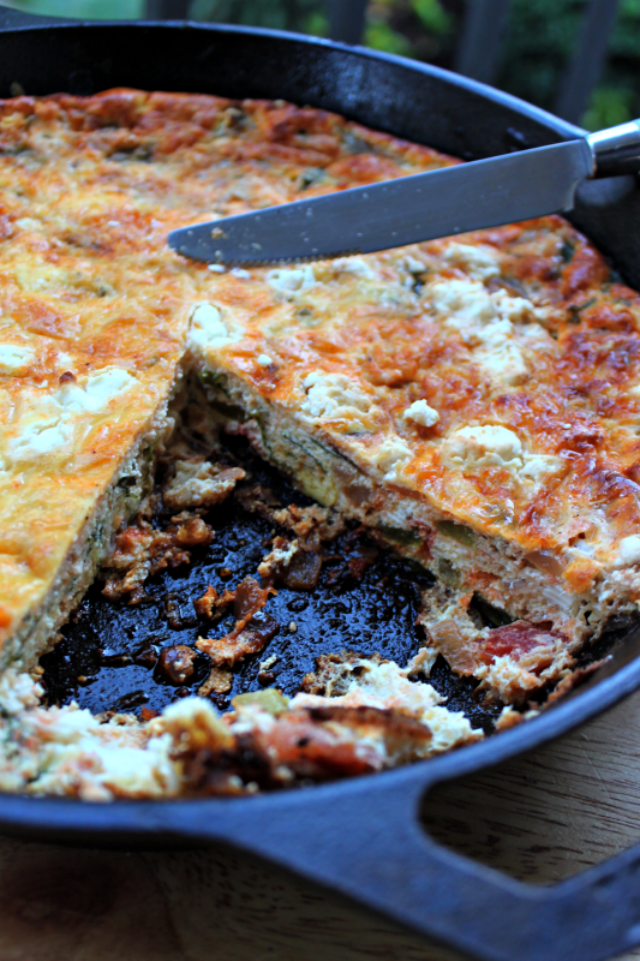 I frequently find myself connecting with Hunt's on Facebook, Twitter, and especially Pinterest, as well as their website and readyseteat.com for recipe inspiration. (I do run a food blog, after all!) Hunt's is a brand I have trusted for years to bring a true contribution to my meals. One of the many reasons I love Hunt's Tomatoes is that they use the flashsteam method for peeling their tomatoes. Check out this process here: http://www.hunts.com/the-flashsteam-difference. It's actually really interesting!
If you'd like to contribute your thoughts on great meals, join us for a Twitter party tomorrow, Friday, May 30th from 12pm-1pm ET with the hashtag #DinnerDone!
Enjoy the rest of your week, friends, and happy eating!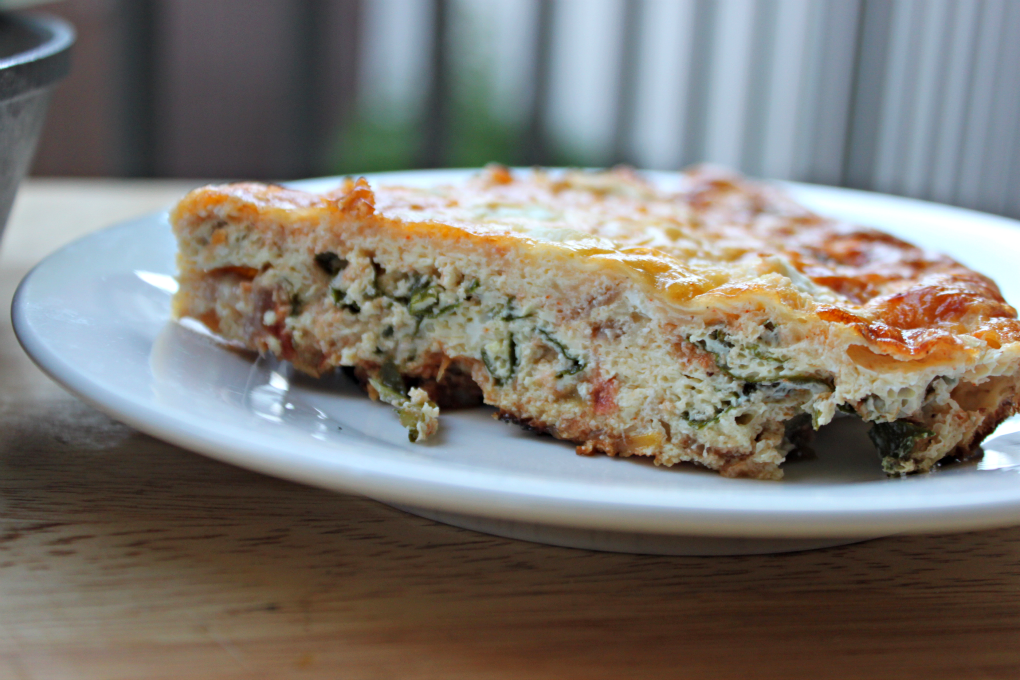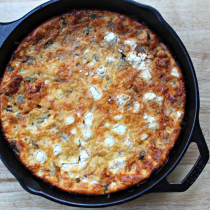 Tex-Mex Frittata
Ingredients:
8 large eggs
1 cup half-and-half
1/2 cup (about 2 ounces) grated Parmesan cheese, divided
1/4 tsp chili powder
1/4 tsp cayenne pepper
Salt and black pepper, to taste
1 Tbsp extra-virgin olive oil
1/2 medium red onion, diced
1 medium green pepper, diced
1 (14.5 ounce) can Hunt's Diced Tomatoes, sweet onion flavor
1 garlic clove, minced
Handful of kale, chopped
1/4 cup (2 ounces) crumbled goat cheese
Directions:
Preheat oven to 400*F. In a large bowl, whisk together eggs, half-and-half, 1/4 cup of the Parmesan cheese, chili powder, cayenne pepper, salt, and black pepper.
Heat oil in a cast iron skillet over medium heat. Add onions, pepper, and tomatoes, cooking until onions are close to translucent, about 4 minutes. Add garlic and kale, cooking until fragrant, 1-2 minutes.
Gently fold in egg mixture. Cook until partially set, about 3-5 minutes. Sprinkle goat cheese and remaining Parmesan cheese over top.
Place pan in oven and bake until frittata is puffed and golden, 20-25 minutes. Let cool slightly, then cut into wedges and serve.
56 Responses to "Summer Recipes with Hunt's Tomatoes: Tex-Mex Frittata"

Leave a Comment