National Pigs-In-A-Blanket Day | Pigs-In-A-Blanket
Can we just talk about how cute pigs-in-a-blanket are?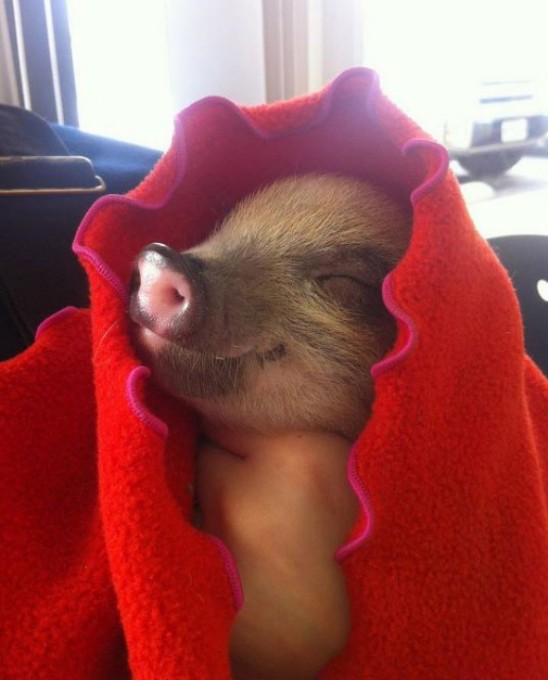 Everyone say, "Awwwww".
Anyway, the food version of pigs-in-a-blanket is pretty easy. It's a sure appetizer that you can make in no time to feed an entire party. It's also perfect for a kid's birthday party, they can be served hot or cold, they store well, etc etc. If you want to get fancy with it, here are some tips:
Wrap these in bacon for some pig on pig action.
Substitute crescent rolls for pretzel dough.
Play with your condiments. BBQ is my favorite with these!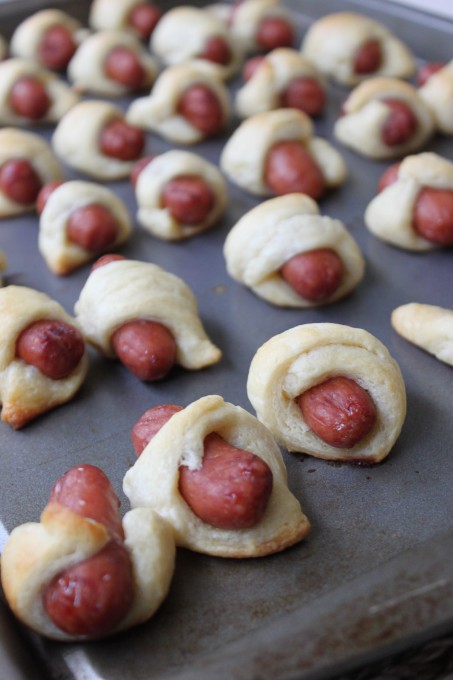 As my husband says, "It's an army of pig!"
Enjoy!
National Pigs-In-A-Blanket Day | Pigs-In-A-Blanket
Recipe Type: Appetizer
Author:
Prep time:
Cook time:
Total time:
Serves: 40
Ingredients
1 tube of crescent rolls (the one that yields 8)
14 ounce package of Lit'l Smokies
Condiments of your choice
Instructions
Preheat oven to 350*F.
Cut each of the crescent rolls into 5 smaller triangles. The bottom of the triangles should be just smaller than the length of the "pig". Take the top of the triangle and fold over so it combines with the bottom of the triangle.
Line up in even rows on baking sheet and bake for 8-12 minutes, or until you notice a slight browning on the crescent roll.
Tomorrow: National Zucchini Day
Trackbacks/Pingbacks

Leave a Comment