National Mojito Day | Classic Mojito Cocktail
Welcome to one of the best days of the year – National Mojito Day!
Mojitos are one of my favorite drinks because not only can you add other flavors to it, like strawberry, but they are really hard to mess up. It's just rum, simply syrup, mint, lime, and seltzer water. Ta-da!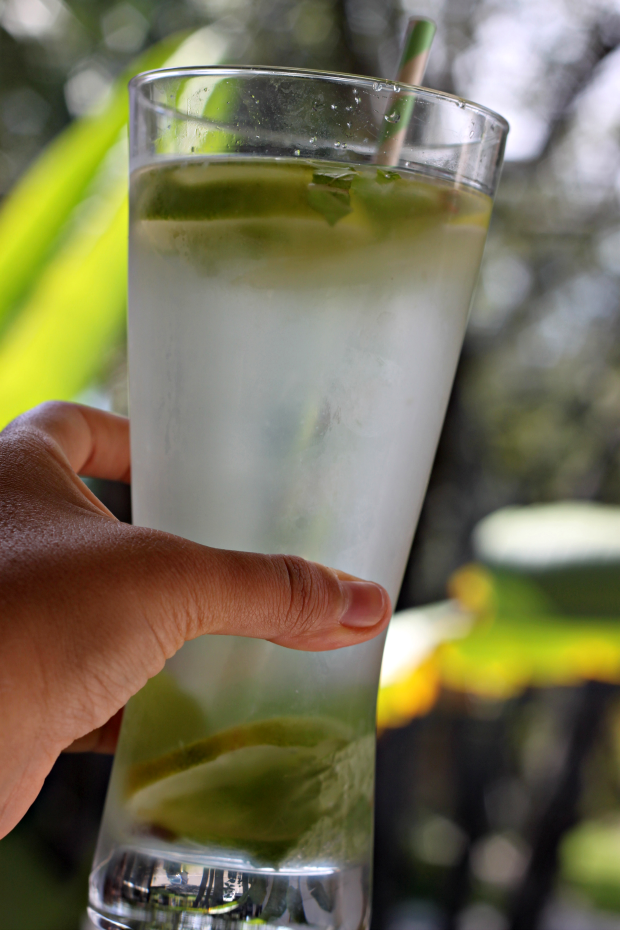 I usually go for a classic or strawberry mojito, but this time I chose classic because it really is my favorite. Plus, my strawberries had gone bad. UGH, they sometimes go bad so fast!
What is your favorite mojito flavor?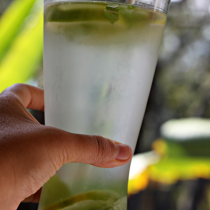 Classic Mojito Cocktail
Ingredients:
2 ounce simple syrup
6-8 mint leaves
Club soda
1 lime, halved + 1/2 lime, sliced
2 ounces light rum
Mint sprig for garnish
Directions:
In a chilled glass, muddle syrup and mint leaves.
Squeeze the juice from both halves of the lime into the glass. Drop the lime slices into the glass. Add the rum, stirring well.
Fill glass with ice, top with soda water.
2 Responses to "National Mojito Day | Classic Mojito Cocktail"

Leave a Comment