National Hummus Day | Cilantro Jalapeño Hummus
Let's keep this short and sweet, shall we? It's National Hummus Day and I just want to get to the good stuff.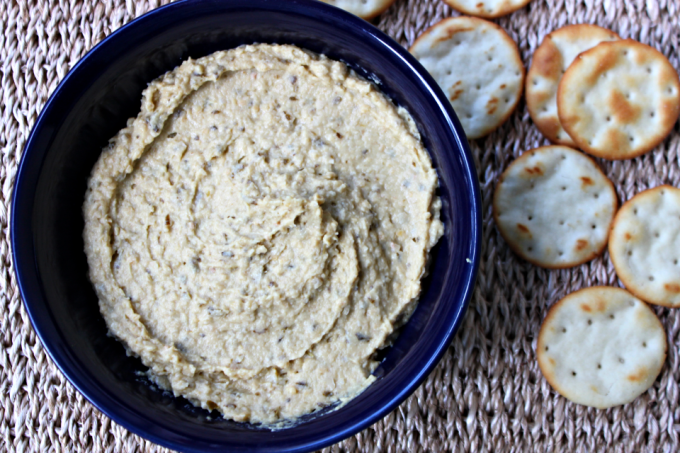 I can eat hummus like it's going out of style. The variation doesn't matter – lemon, roasted red pepper, traditional, or today's feature, cilantro jalapeño – there are so many flavors you can make hummus with and I love that about the kind of snack/appetizer/I never know which to label it as.
Is hummus more of an appetizer, or a snack? The time old question that I may never get a solid answer to.
What flavor of hummus is your favorite?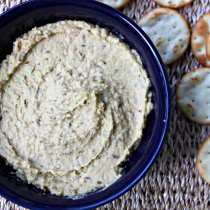 Cilantro Jalapeño Hummus
Ingredients:
2 garlic cloves, minced
2 (15 ounce) cans garbanzo beans, drained and rinsed
3 tbsp lime juice
Zest of one lime
Pinch of salt
3/4 cup fresh cilantro, chopped
2 jalapeño peppers, seeded and minced
Directions:
In a food processor, pulse garlic, beans, lime, zest, and salt, pureeing until blended.
Slowly add olive oil and blend until thick, about 2 minutes. Add cilantro and jalapeño, pulsing for another 20 seconds.
Leave a Comment