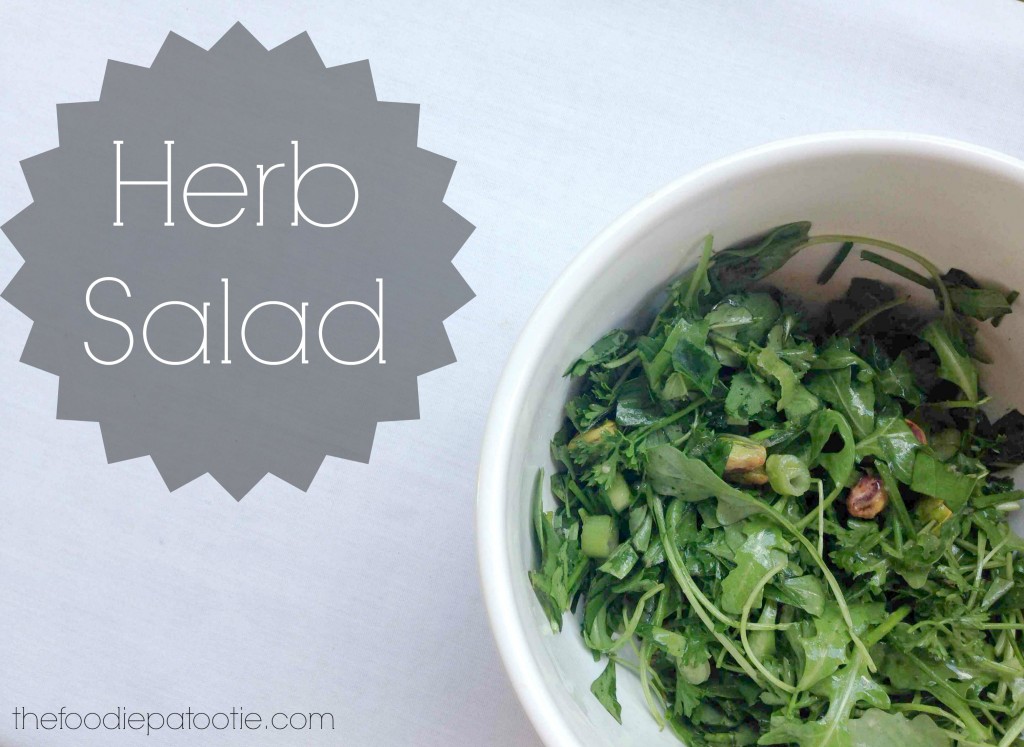 I work at my favorite grocery store of all time, Publix. We currently operate in the southeast and being that I've never lived elsewhere, it's the only grocery store that I've known my whole life. My dad worked for Publix for many years and I helped open a store as a cashier when I was 16. I made so many friends there and Publix was a source of happiness for me.
Three years later and I made my single biggest regret. I left Publix to pursue other job opportunities because I was young and dumb and didn't realize what a career with Publix meant at that time. Since then, I've been vying to get back in at the Corporate level and I finally did it last year. Hooray for me! After all that time I've remained friends with those at the retail store where I worked. Most of them are still working for Publix, albeit in different positions, and really excelling.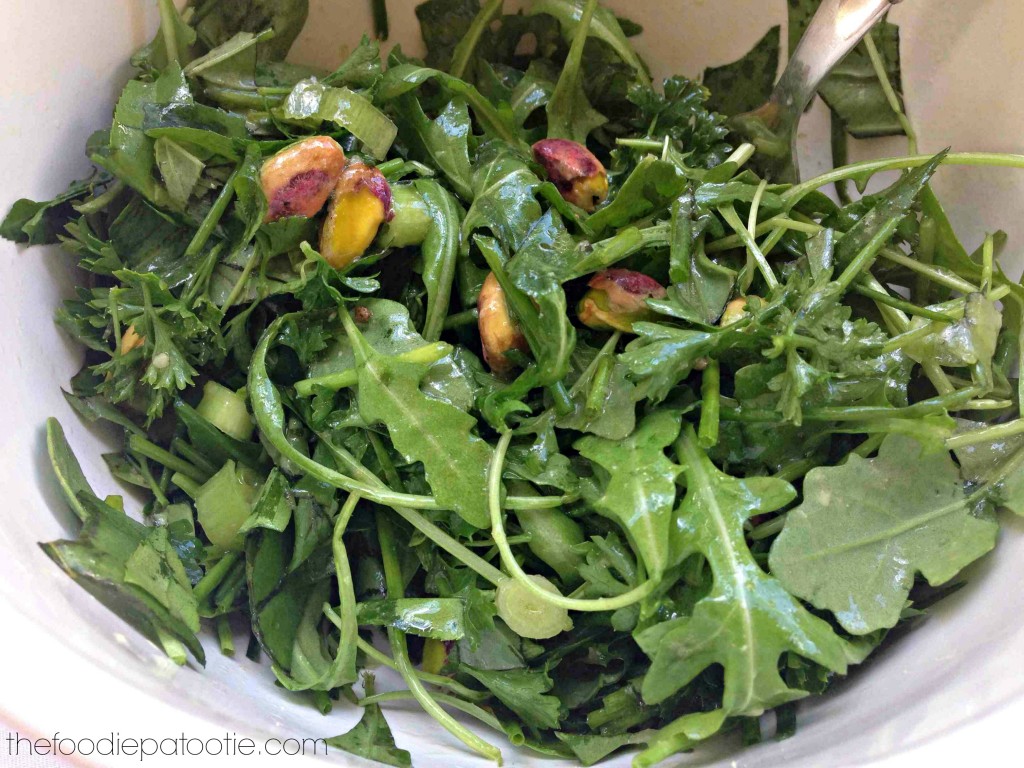 The store that I worked at has a cooking school called Aprons (they also have tons of recipes that you should check out!) and during my time in retail, the Store Manager allowed me to cook breakfast for associates on those early mornings I was there before the store opened to customers. I told you it was like a family.
Now, I am sometimes able to attend classes for free if there has been a cancellation. I do my blogger (and lover of Publix) duties, being sure to instagram and tweet all of the delicious dishes I'm eating. One such dish was this Herb Salad.
At first I thought consuming a bowl of herbs would me too much. I am sensitive to the flavors of the ones featured here and I was so sure that it would be the most overpowering salad ever. It turned out to be my favorite Publix Aprons dish I've had. At that class, we had this salad with a grilled lobster tail on top, but this time I decided to sprinkle pistachio nuts for National Pistachio Day!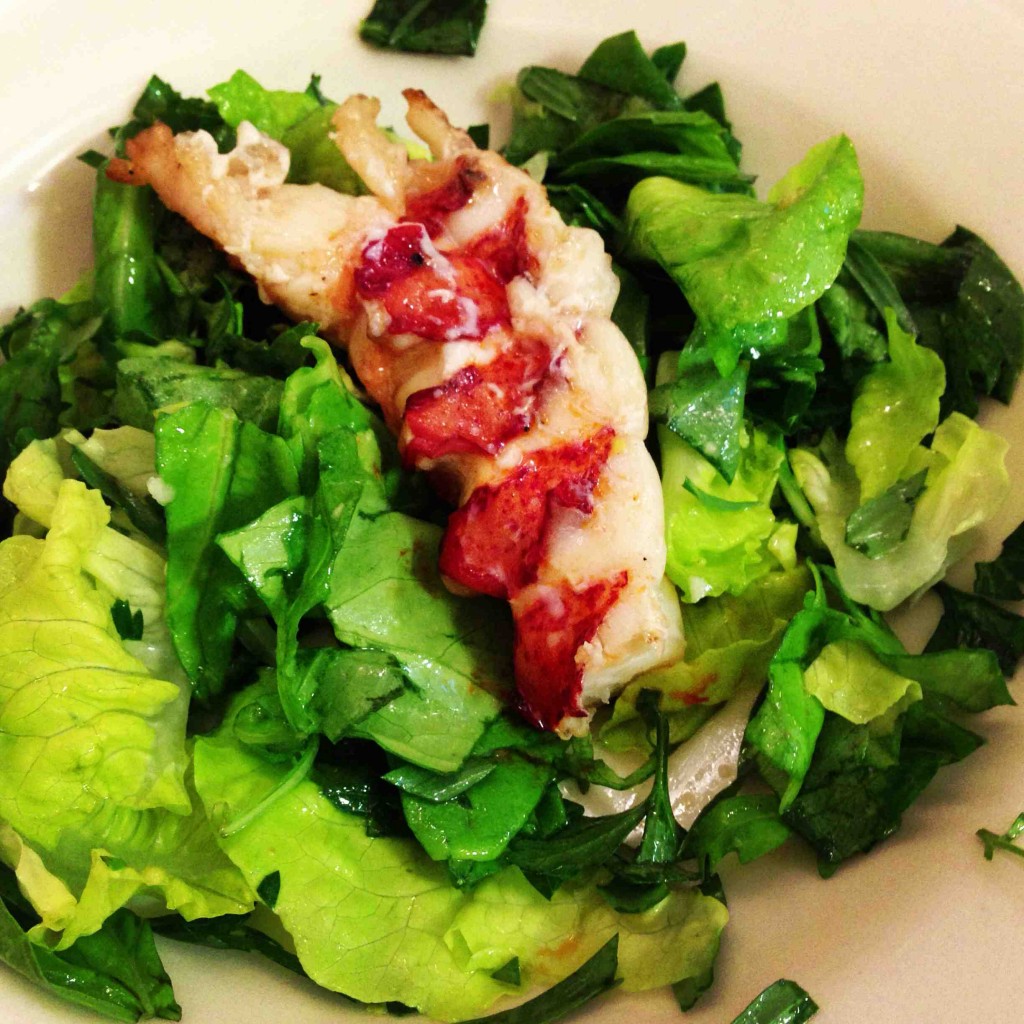 National Pistachio Day | Herb Salad
Adapted from Publix Aprons
Author:
Publix Supermarkets
Ingredients
¼ tsp garlic, minced
1 tsp Dijon mustard
2 lemons, zest and juice
¼ cup extra-virgin olive oil
1 cup arugula
½ cup Italian parsley, leaves only
¼ cup basil, leaves torn
¼ cup chives, minced
⅛ cup tarragon, leaves torn
Salt and pepper to taste
Pistachios
Instructions
Make dressing by combining lemon juice, lemon zest, garlic and mustard. Whisk in olive oil and season with salt and pepper.
Combine the arugula and herbs in mixing bowl. Toss with dressing. Top salad with pistachios.
Tomorrow: National Chocolate Cake Day