National Chocolate Cake Day | Chocolate Cake Shots
If you are able to make this recipe for National Chocolate Cake Day in the middle of the afternoon, you are having a better Monday than me, I already know. Oh, what I wouldn't give to have day drinking on my calendar for today.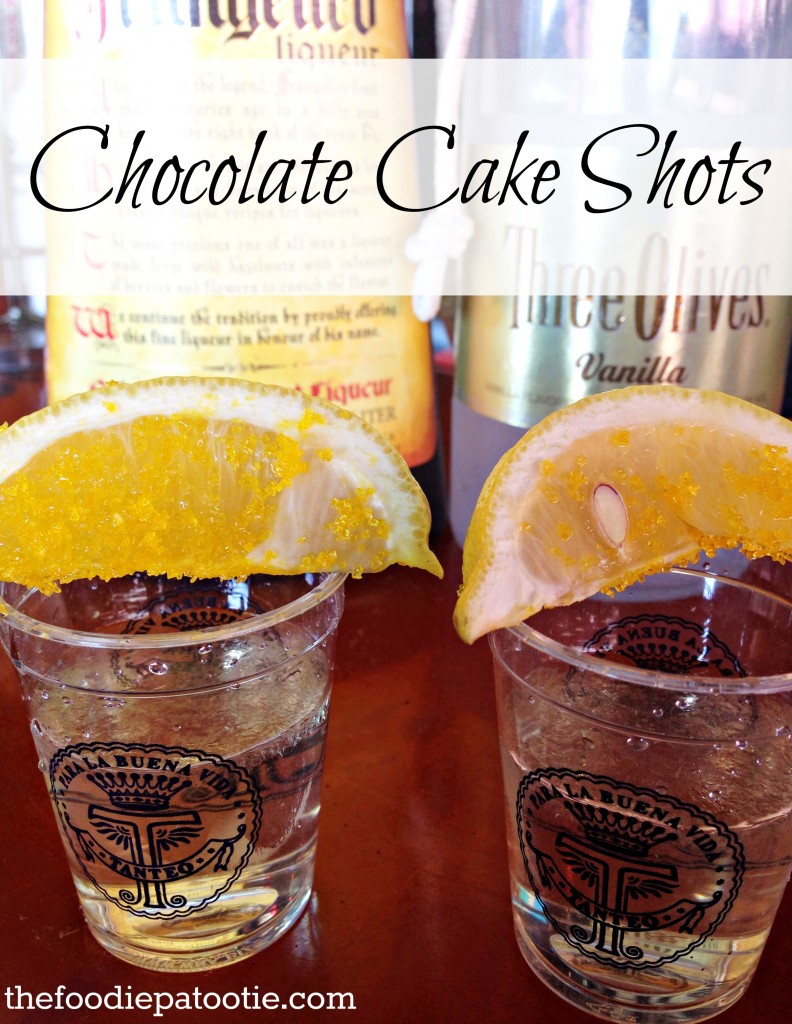 Instead of dwelling on the fact that I have to work today, I'll tell you a story. When I turned 21, I was so boring, opting for appletinis at Applebee's with a couple of friends to celebrate my coming of age. Looking back at it now, I'm embarrassed by my choice of "fun".
As that year went on, however, I tried new things and slowly understood that my choice of birthday celebration was rather lame. One drink that I came to love, and still love, was the chocolate cake shot. Given that neither chocolate nor cake are my favorite things in the world, it's a wonder why I even enjoy this shot. It's remained my favorite shot all these years.
It's not complicated and it's so tasty that when I saw a day celebrating chocolate cake, the dessert itself didn't even cross my mind. Cheers to you, cheers to Mondays (?!?!), and cheers to these shots that have provided me with 8 years of delicious fun.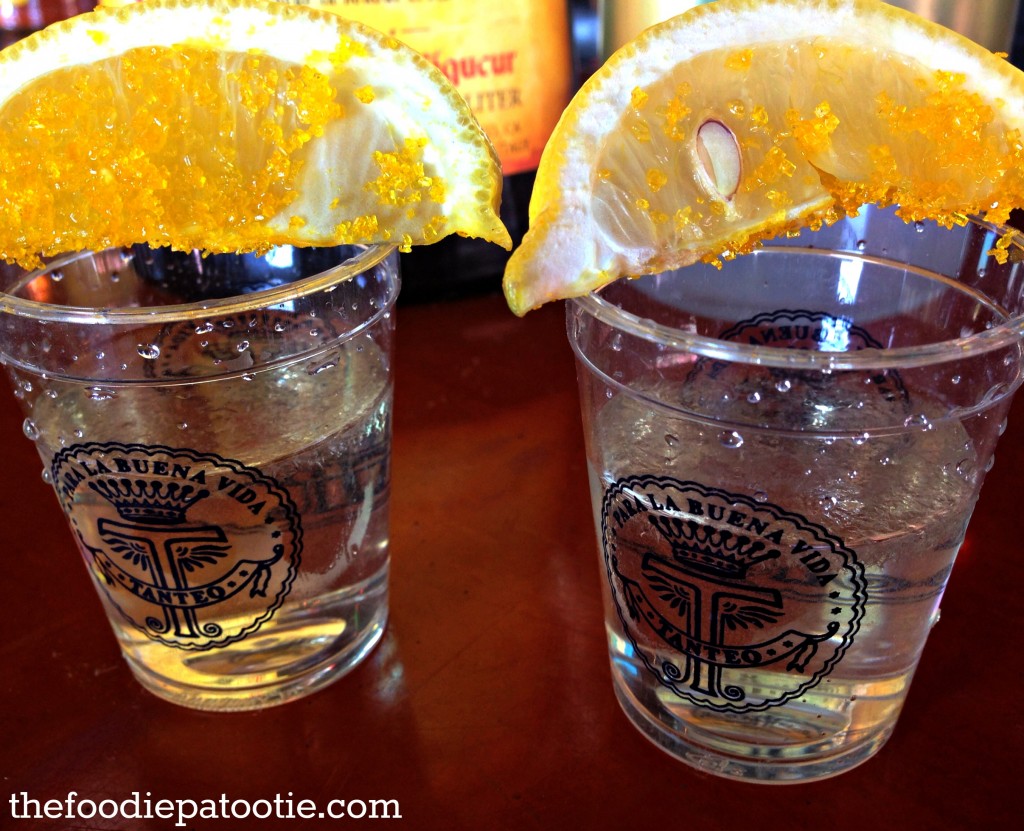 Side note: I purchased this yellow sugar
because I just love the color. 🙂
National Chocolate Cake Day | Chocolate Cake Shots
Recipe Type: Drinks
Author:
Prep time:
Total time:
Serves: 1 shot
Ingredients
3/4 oz. vanilla vodka (I used Three Olives)
3/4 oz. hazelnut liqueur (I used Frangelico)
Slice of lemon
Sugar
Instructions
Fill cocktail shaker with a handful of ice cubes.
Pour in vodka and hazelnut liqueur. Shake to mix, about 5 seconds.
Strain the shaker contents into a shot glass.
Cover a slice of lemon with sugar.
Shoot the drink and suck the lemon immediately after.
Tomorrow: National Blueberry Pancake Day
11 Responses to "National Chocolate Cake Day | Chocolate Cake Shots"

Trackbacks/Pingbacks

Leave a Comment