Why a DIY Oil Change is Important to Me
This shop has been compensated by Collective Bias, Inc. and its advertiser. All opinions are mine alone. #CambialoConQS #CollectiveBias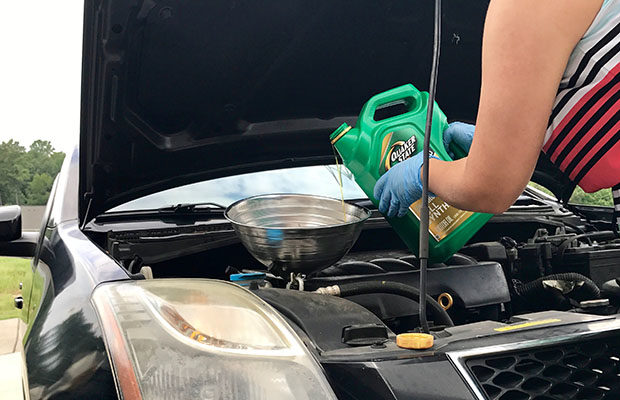 Do you ever feel like you have to prove yourself? As a woman? As a member of a particular race or ethnic group? As a parent? Or, really, as anything?
I do and I bet you do too in some capacity. I have mixed feelings about it all because I have a "can do and I'll prove it to you" attitude about most things and I love showcasing my abilities, especially when I can surprise others and especially when I surprise myself. On the other hand, I have felt like this my whole life, this intense need to show that I am just as smart and just as capable as my counterparts, whoever they might be.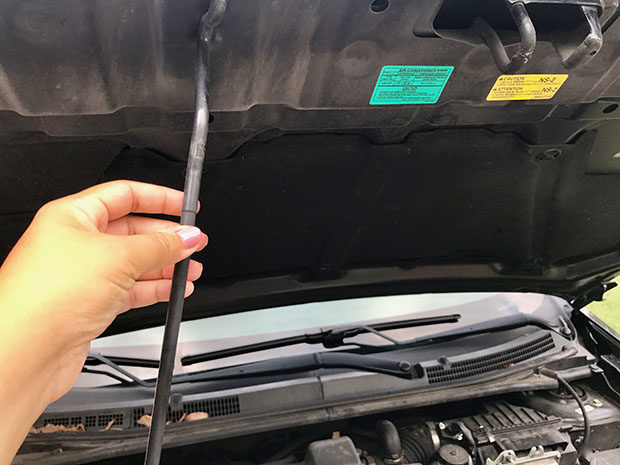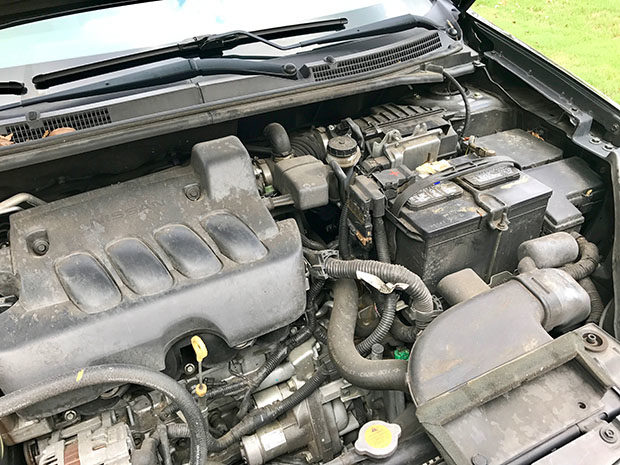 I was once accused of having something handed to me because I'm a Latina. I know the feeling of someone thinking I'm lesser than because I'm a minority. The truth is that I, along with all the other minorities I know, don't want anything handed to us unless we've worked to deserve it. I get great pleasure from working hard and earning every single thing I have, whether that be my career, my education, or my vacations and frivolous purse purchases. I am constantly working hard to make sure I'm providing myself and my family with the kind of life we want – a life where we can take time off of work, we can enjoy a restaurant meal together multiple times a week, help those who are less fortunate than ourselves and, eventually, feed people from the food we grow on our property (we're getting there).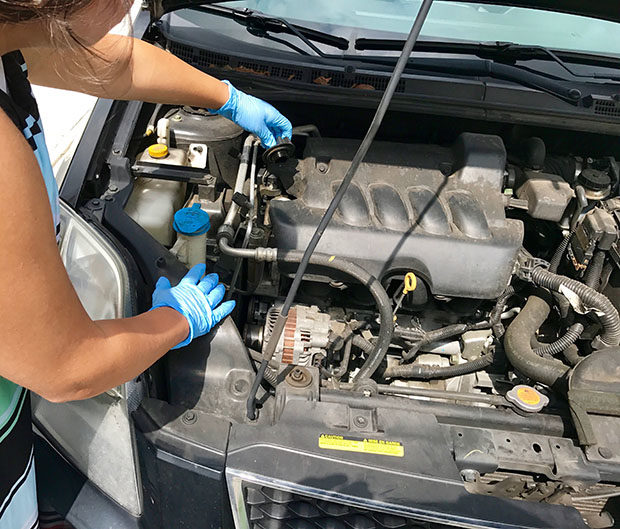 I don't subscribe to stereotypes about myself as a woman and/or as a Latina so I do the things that one might not expect from me, like change my own car oil. My car has nearly 120,000 miles on it, but it runs very well because I've made sure to keep it maintained. I've also educated myself on the mechanics of car care because there has been one too many auto shops that have tried to overcharge me for a service or claim that I needed a particular job done when I really didn't. And, as a one car household now, with a child who is a very frequent passenger, it's more important than ever to make sure I'm up to speed with the health of my vehicle. Plus, for me, being self-sufficient is key.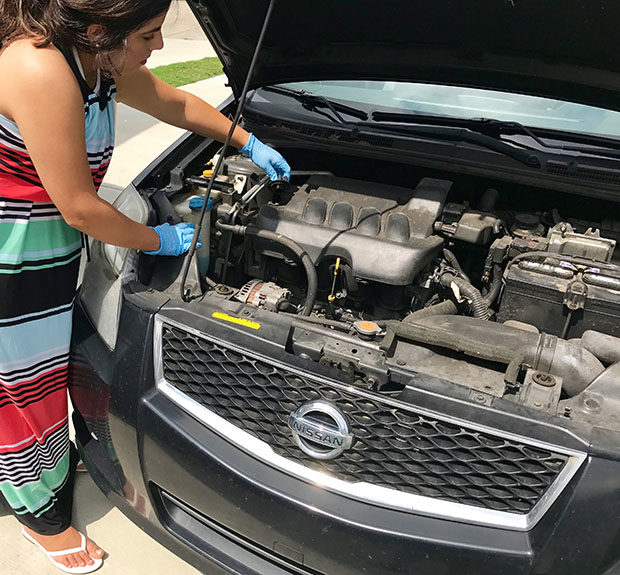 A simple oil change, whether done yourself or taking advantage of the DIFM (Do It For Me) option of Quaker State products at the Walmart Auto Center (a great option if you'd like to save time and energy), is an easy and affordable thing ($19.88) that can be done to help preserve the life of your car. Your car is more than just an arbitrary item – it's your lifeline to doctor's appointments, grocery store hauls, road trips, and more.
The Pit Crew Oil Change at the Walmart Auto Care Center includes up to 5 quarts of Quaker State® conventional motor oil (5W-20, 5W-30 or 10W-30), a new oil filter, chassis lubrication (where applicable), battery performance check and tire pressure adjustment as needed. This service meets industry standards. See your vehicle's owner's manual for requirements.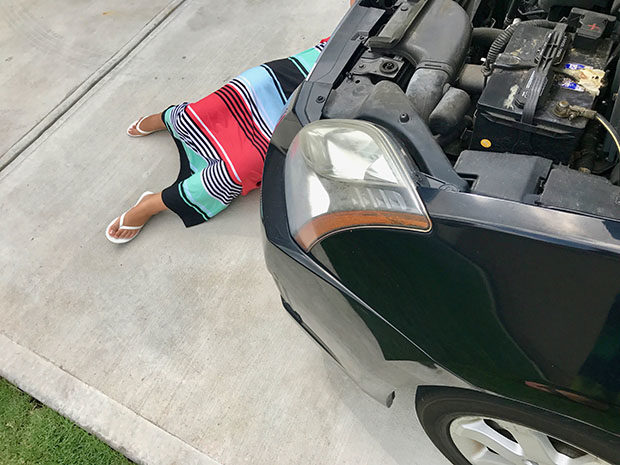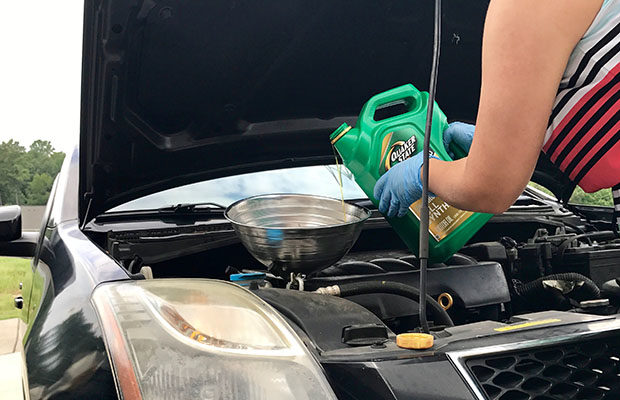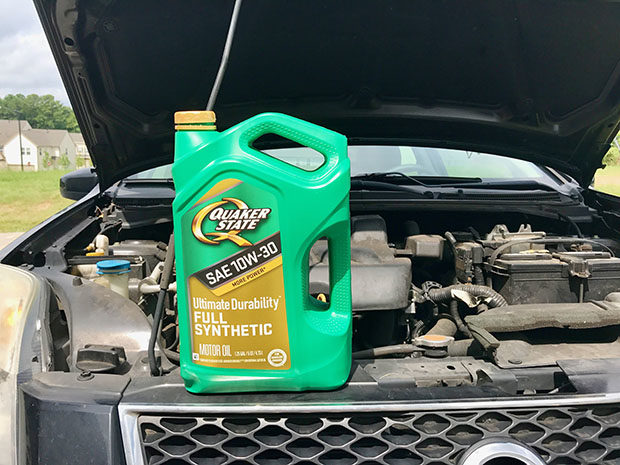 For my oil changes, I use Quaker State® Ultimate Durability™ Full Synthetic Motor Oil. Thanks to the everyday low price of Quaker State Oil products, I purchased the 5 qt version at Walmart on rollback for a great everyday low price of $20.24 and got to work. I also chose Quaker State Oil because the quality of the product gives me peace of mind that my car will continue to be well maintained and it's the top-selling brand in Latin America and with Latino/as in the USA.
I have a great career, I'm environmentally conscious, I'm a great mom and wife, I also cook and clean and do laundry, I show my appreciation for everything I have and am grateful for the partnership of others. I also got myself through college while working full-time, have this blog on the side while I go to a workplace 50+ hours a week, am learning photography and photo editing, and how to be a better writer. I have plans to learn the piano and to learn a new language. I want to get more creative in the kitchen.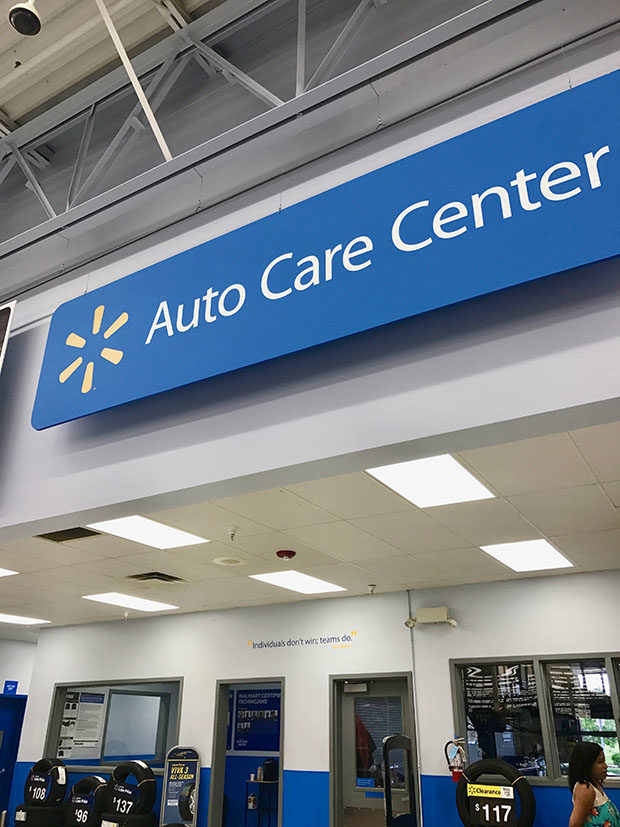 It's important to be proud of where you've come from and who you are. It's also important to have a path for where you want to go in the future, who you want to be and what you want to accomplish. Don't ever be afraid of showcasing your talents and don't ever apologize for being all that you are and continuing to strive to be all you can be!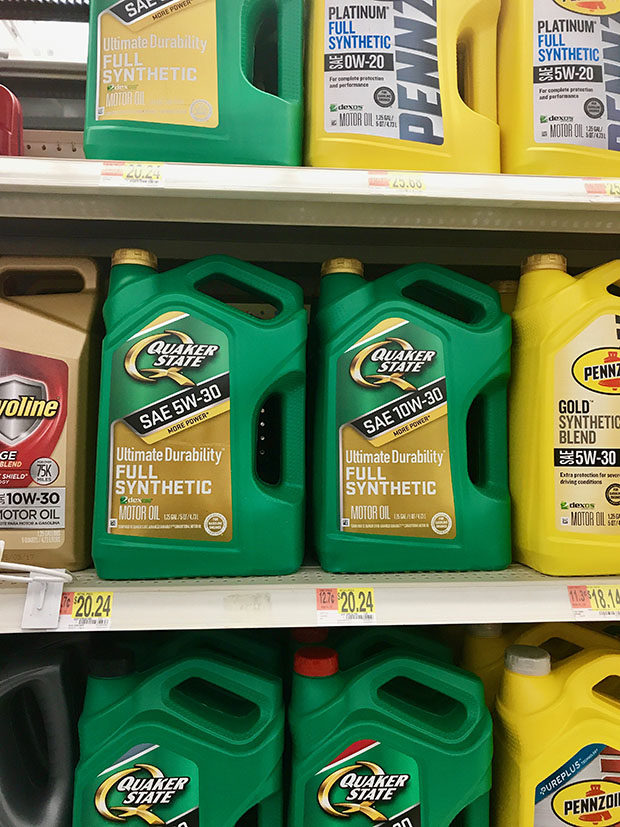 Leave a Comment