Dr Pepper Chicken Grilled Cheese Sandwiches
This shop has been compensated by Collective Bias, Inc. and its advertiser. All opinions are mine alone. #GrillGatingHero #GrillGating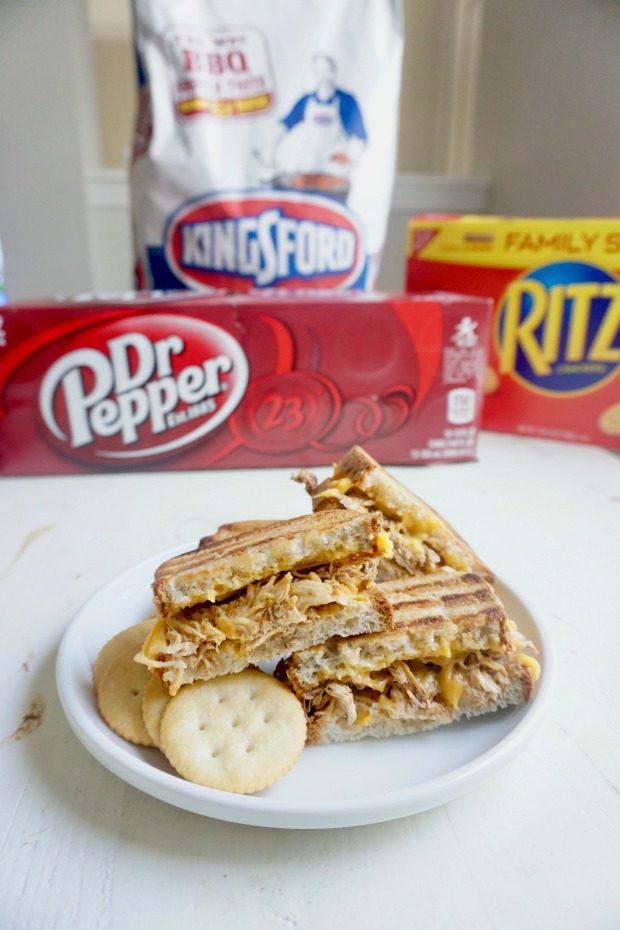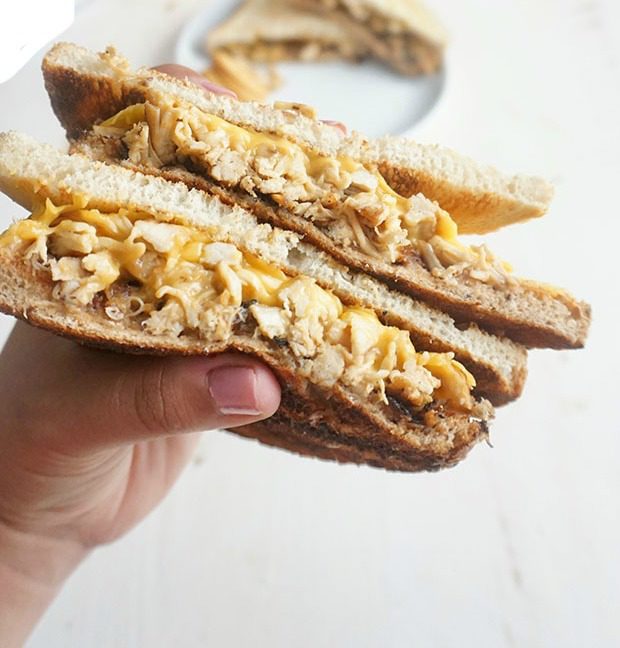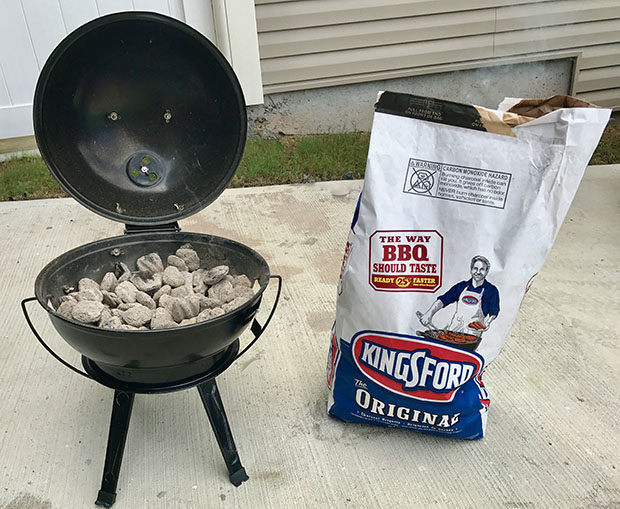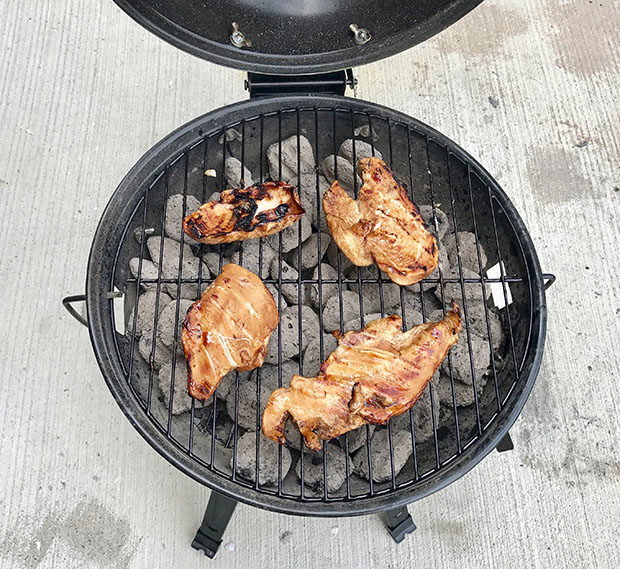 I know, because I've been blogging here for more than six years, that a lot of you are happy watching a football game, but way more excited for the food that comes with it! That's okay, we can't all be right about the level of dedication one should have to college football. 😉 Down, set, hike!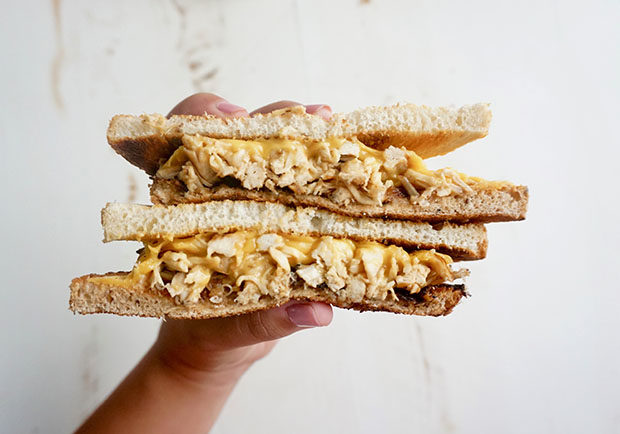 I get excited about both because I recently discovered how to actually use a charcoal grill (with Kingsford® Charcoal) and I don't know how or why I went so long without it. It's one of the essentials in throwing a perfect fall tailgate gathering. If you want your friends and family to scream, "touchdown!" on your get together, you also bring along Dr Pepper® and RITZ Crackers.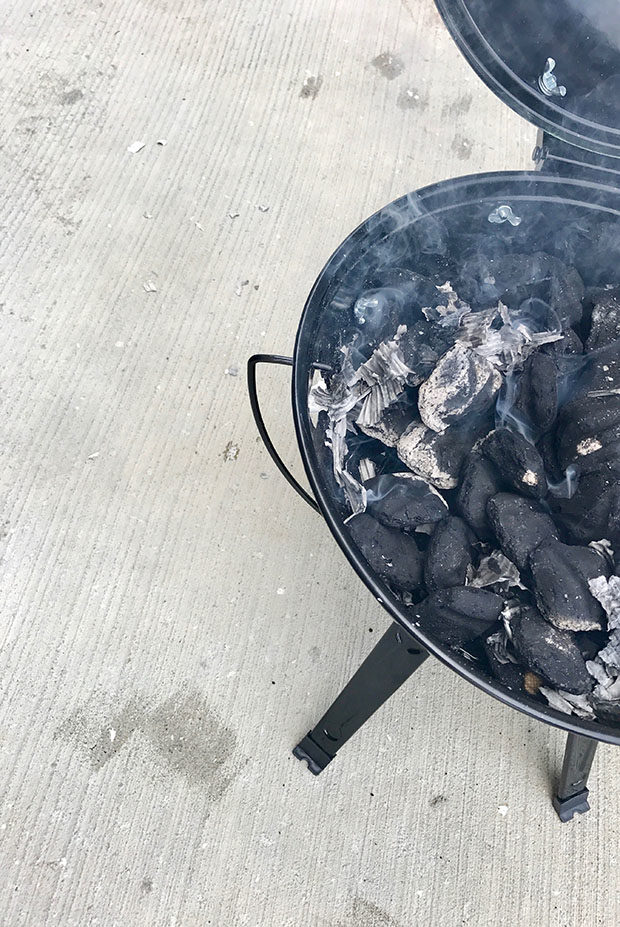 College football grill-gating is an experience everyone needs to have because, no matter your love of sports, you'll find yourself totally immersed. I remember that my love of sports started because I just wanted to be around the food. The handheld, sometimes messy, always delicious, food. And then my family would get all riled up and they'd scream at the TV and cheer when our favorite college football team would score a touchdown or make a field goal, a celebration for the smallest of points to get in the lead.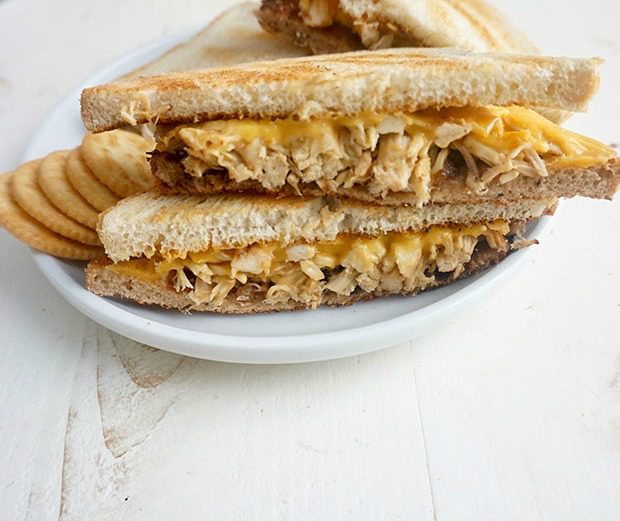 I enjoyed watching the celebratory dances in the endzone, the winning coach getting doused by a sports drink, the rest of my family cheer at a victory or group-sulk with each other – it was all so fun, and still is! Half of my family is into one college football team in Florida and the other is into their biggest competition. I have a favorite too, but I'm very interested in the back and forth friendly rivalry that's a result of this difference in opinion.
If your experience sounds like mine and you love to grill-gate, use the #grillgatinghero hashtag on Twitter and Instagram for a chance to be featured on the Grillgating website! You can find a great video of Emmitt Smith where he shares grilling tips and recipes. Your photo could end up on the Grillgating website! Find these great products and more grill-gating inspiration here.
If you want to host your own grill-gating party, you can start with the recipe I have for you today with items purchased from Walmart. These Dr Pepper Chicken Grilled Cheese sandwiches are an easy play on the classic sandwich you may have grown up with. I first marinated the chicken in Dr Pepper that I thickened up with steak sauce and a combination of cornstarch and water.
I had the charcoal grill all ready for grilling. You can easily find a portable grill to take with you on the go to parties or tailgating events, or purchase a stationary charcoal grill for way less money than you might think. They are surprisingly affordable! I love the scent of the Kingsford® Charcoal as it heats up and as it continues to cook the meat.
Plus, who doesn't appreciate some lovely grill marks?!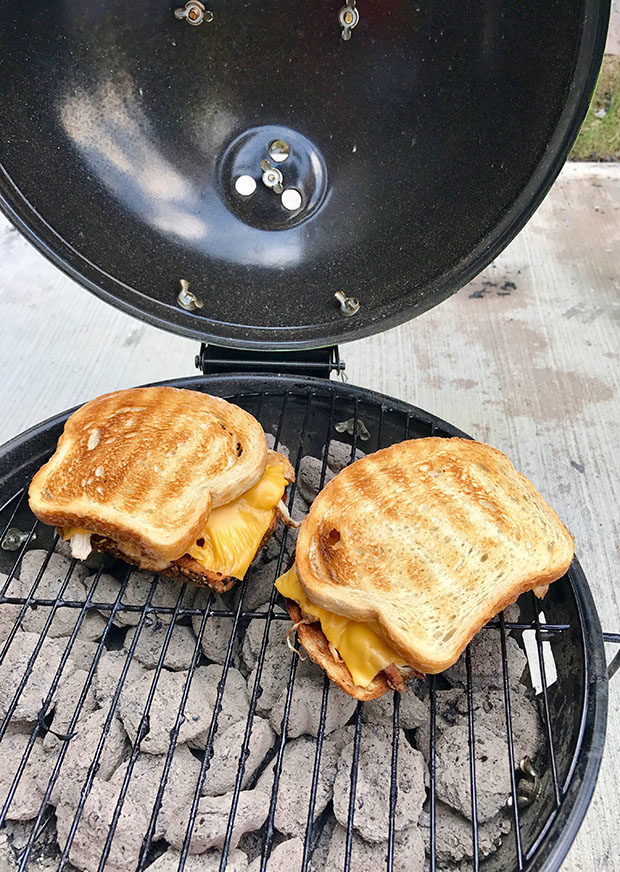 You then spread some butter on the bread, top with cheese, shred that chicken, top with more cheese and bread and go ahead – grill that bread right on the charcoal grill too. I kept it simple because I think to take those classics and add a little flair without spending too much time away from the crowd, but you can add your choice of toppings, or make something incredibly complicated! The beauty of sandwiches is that they are so versatile.
Serve your sandwiches with a side of RITZ Crackers and wrap any leftovers using Glad® Press'n Seal for easy storage. Welcome to game day!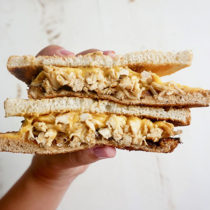 Dr Pepper Chicken Grilled Cheese Sandwiches
These Dr Pepper Chicken Grilled Cheese Sandwiches are everything you could want in a remake of the classic grilled cheese!
Ingredients:
1 12-ounce can of Dr Pepper
2 tablespoons steak sauce
1 tablespoon cornstarch
1 tablespoon water
1 pound thin chicken breast cutlets
Butter
4 slices of American cheddar cheese, 2 per sandwich
4 slices of your favorite bread
Directions:
In a shallow pan, combine the Dr Pepper and steak sauce. Heat over medium. As the sauce is reducing and thickening, stir together the cornstarch and water in a small bowl to create a slurry; pour into the pan. This will help in the thickening process. Let cook until the combination easily coats the back of a spoon, sometimes up to 45 minutes.
Turn off the heat, add the chicken, and let marinate for 30 minutes. Meanwhile, heat up your charcoal grill.
Add the chicken to the grill for 3-5 minutes per side depending on the intensity of your grill and the thickness of your chicken. I made mine very thin to reduce cooking time. Remove from grill and shred.
Spread butter on the outside slices of each piece of bread. Add to grill and top with slices of cheese, some of the shredded chicken, and the other slice of bread. Turn when bread is toasted and cheese is melted and toast the other buttered side.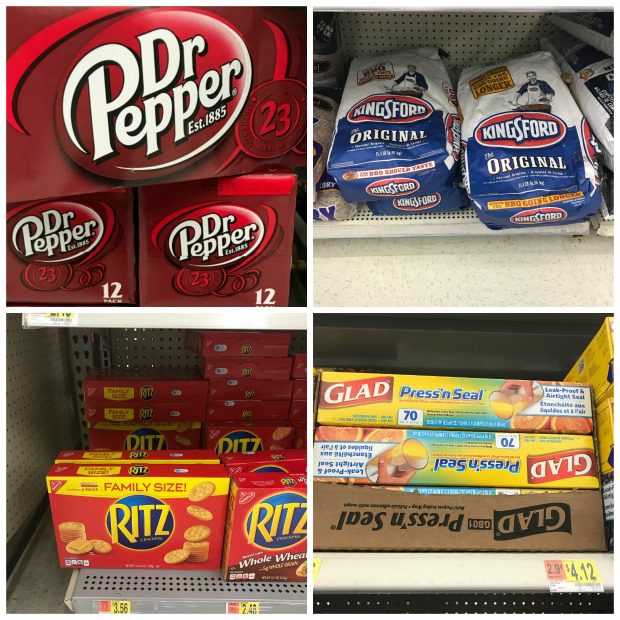 Leave a Comment