Adventure Days, Wine Nights
This shop has been compensated by Collective Bias, Inc. and its advertiser. All opinions are mine alone. This content is intended for readers who are 21 and over. #CollectiveBias #WineWorthTheAdventure #SheepThrills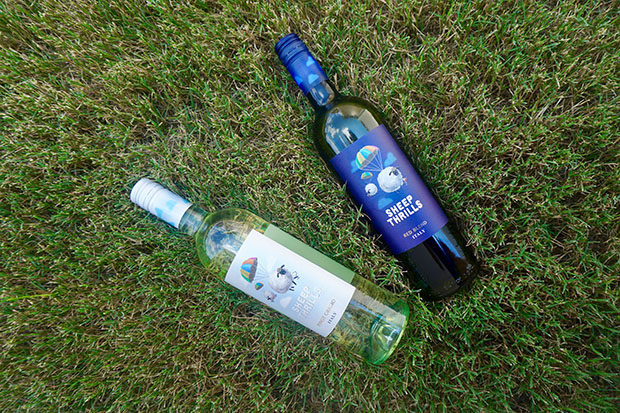 Summer adventures, had me a blast… Okay so I know that's not really how the song from Grease goes, but it's how I feel about summer. Sure, it's hot outside, but even a decade removed from college and even though I go to my 40 hour a week job Monday through Friday, summer still carries with it this intense need to go on a trip.
I recently went on a beach trip with some friends, drove over to the coast with another friend, and I'll be enjoying a fun staycation right before summer ends. I need zero excuses to immensely enjoy my time outside of work, and all with a bottle of wine.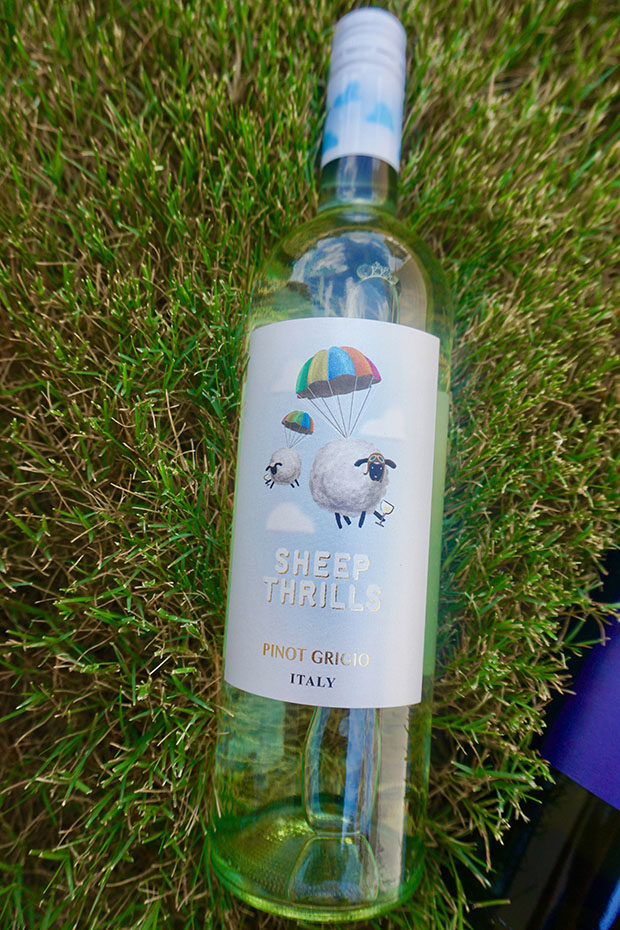 I like to switch between red and white wines, depending on where I am, who I'm with, and what we're doing. I've enjoyed both the Sheep Thrills® Pinot Grigio and Sheep Thrills® Red Blend! The Sheep Thrills wines come from Abruzzo, which is a region in Italy so for the Pinot Grigio, you'll notice a fruit forward taste that so refreshing – definitely something I can appreciate when I'm outdoors. My favorite Pinot Grigio wines are ones that are delicate with a hint of tropical fruit aromas, easy to pair with my favorite lighter foods like cheeses and sushi.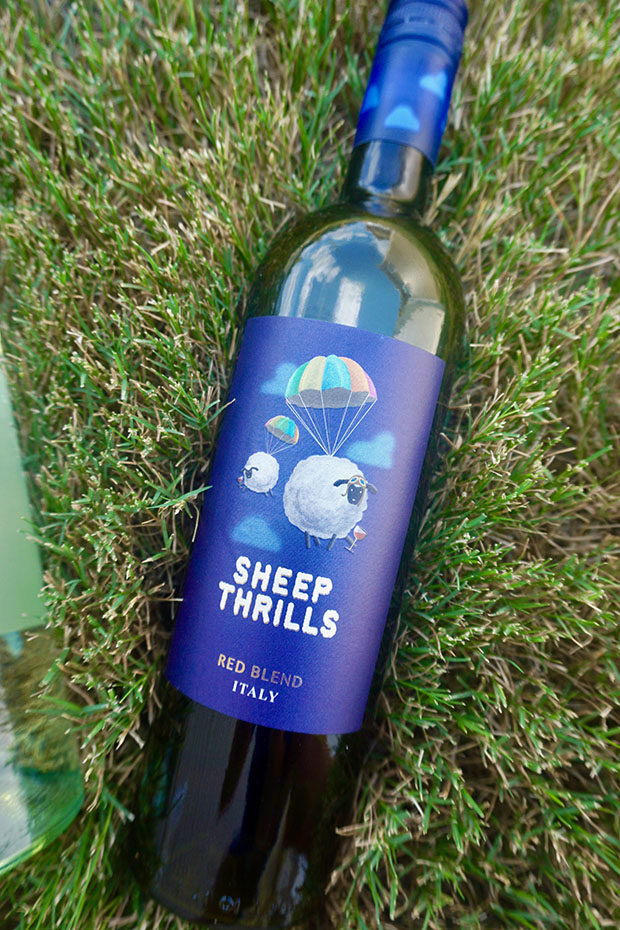 When I'm enjoying richer foods like pasta and steak, the Sheep Thrills Red Blend is perfect! Round and full, this blend has ripe, berry aromas with notes of cherry, plum and other spices. So smooth too, which is important for my wine consumption.
Both of these wines pair well with adventure. Follow Sheep Thrills on Facebook and Instagram!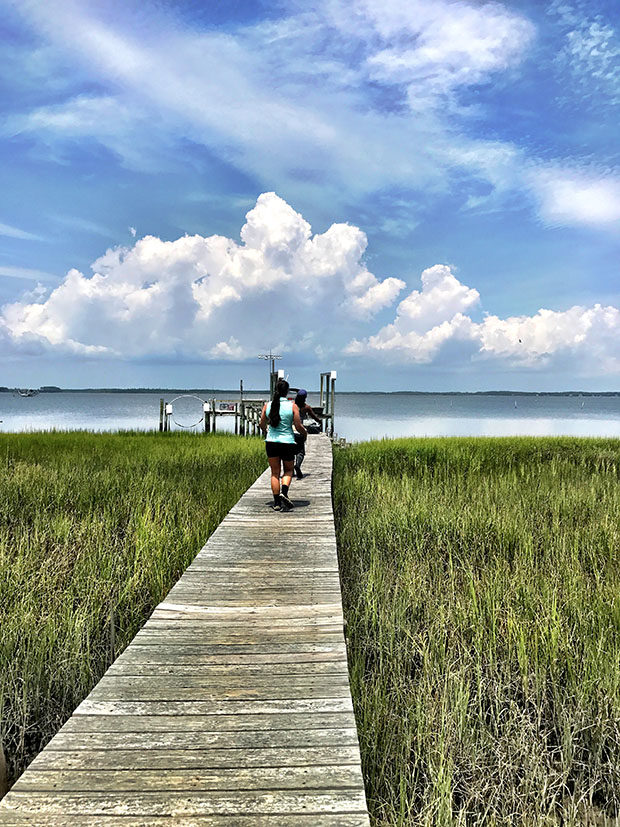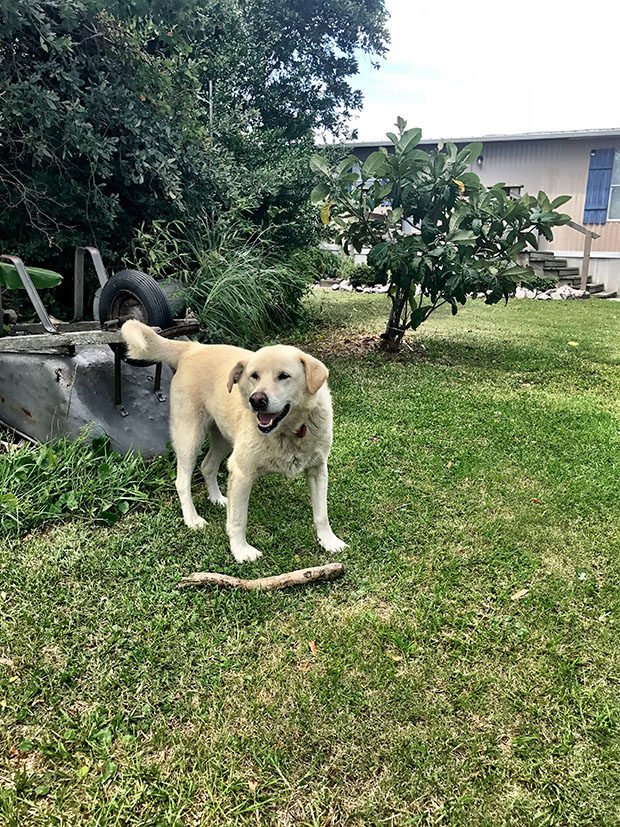 For my trips to the coast of North Carolina, it's about a three hour drive from my house. Unfortunately, it tends not to go by too fast so you have to fill trips like that with interesting conversation, fantastic music, nostalgic car games, and increased excitement for what you're planning once you get to the destination.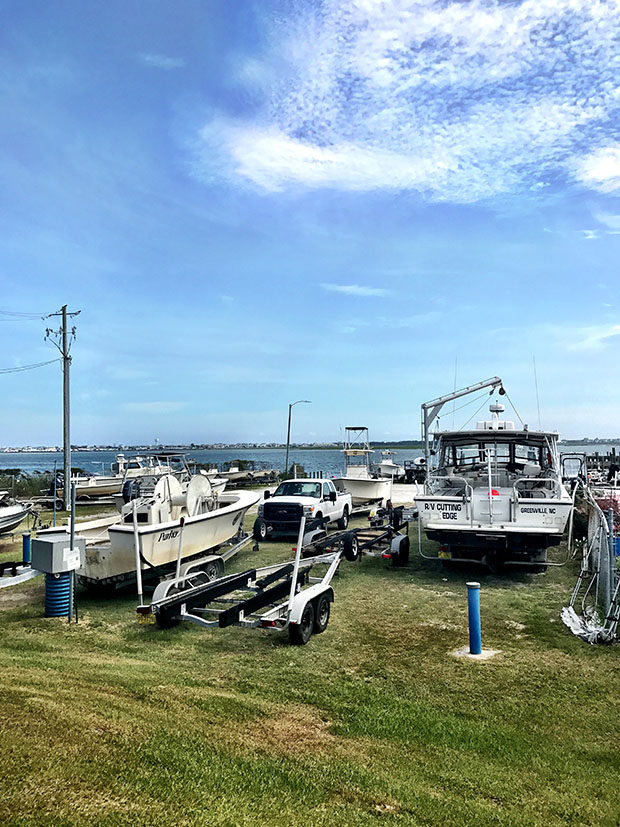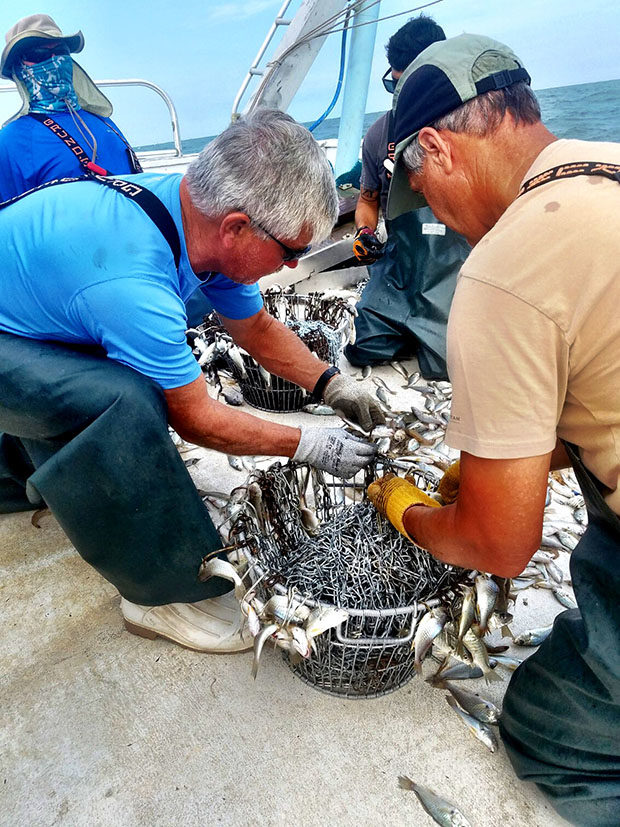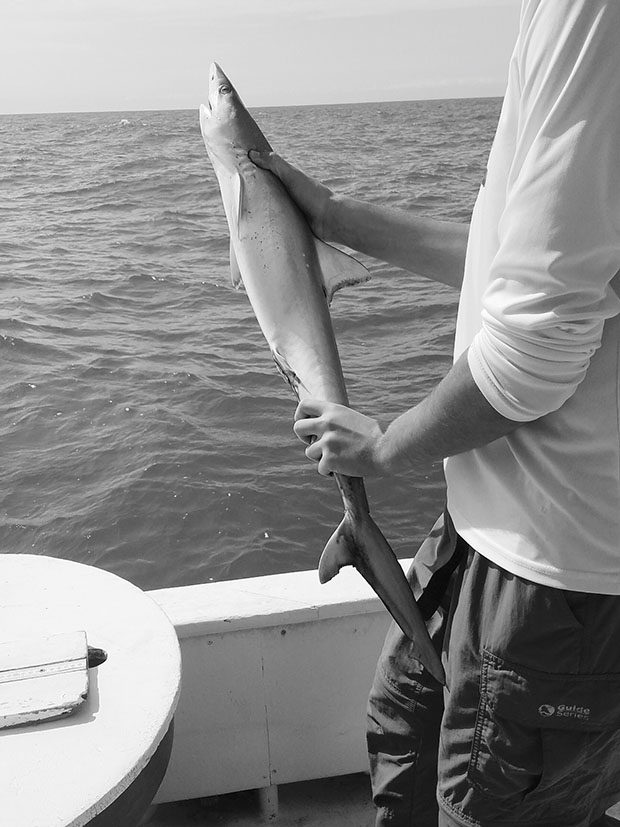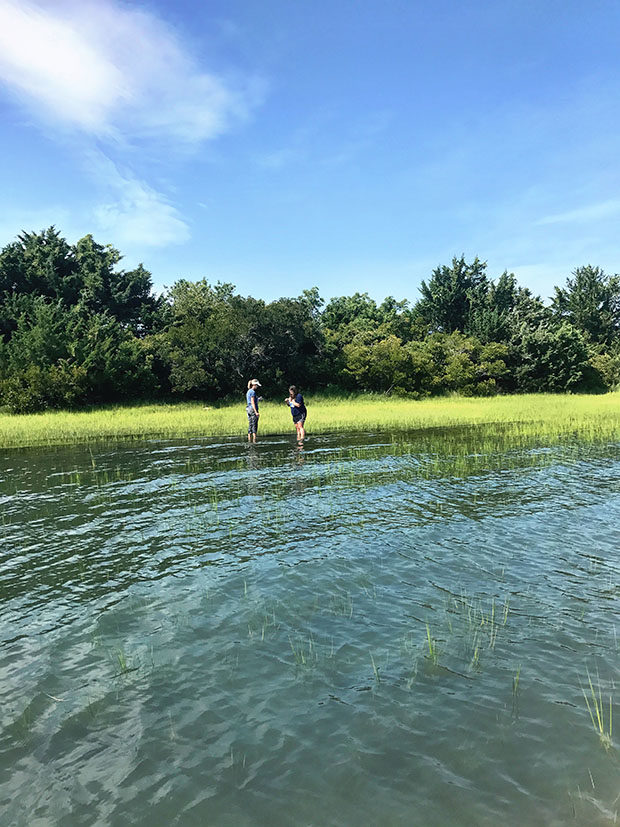 I recently visited the coast to tour a marine science institute. I went out on boats, watched the scientists work, some of the group went on a shark tagging expedition (!!!), went out on marshlands and tested oyster beds. It was such an adventure-filled, whirlwind day and we had the best time! After, we could relax out on the deck or in the grass and have some wine.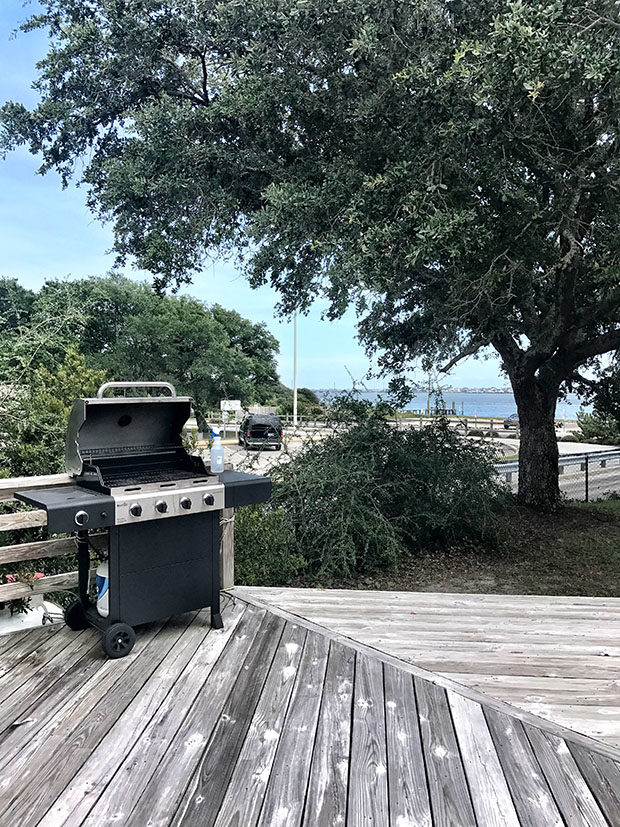 That's when I like to drink Sheep Thrills wine the most – when I've had a busy day and I can sit back and sip on my favorite beverage with my adventure friends. Since I brought this wine along with me to the coast of North Carolina, I had everything I needed!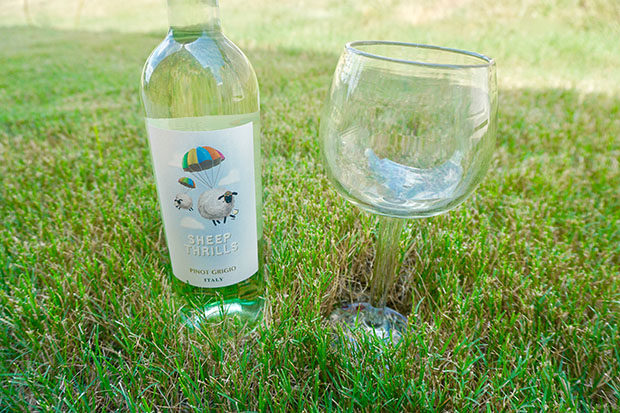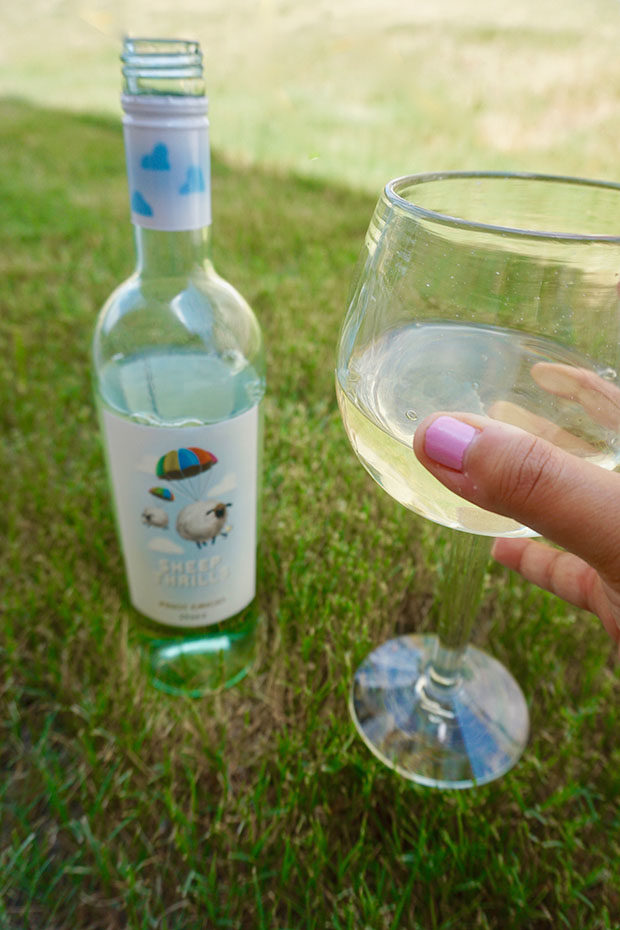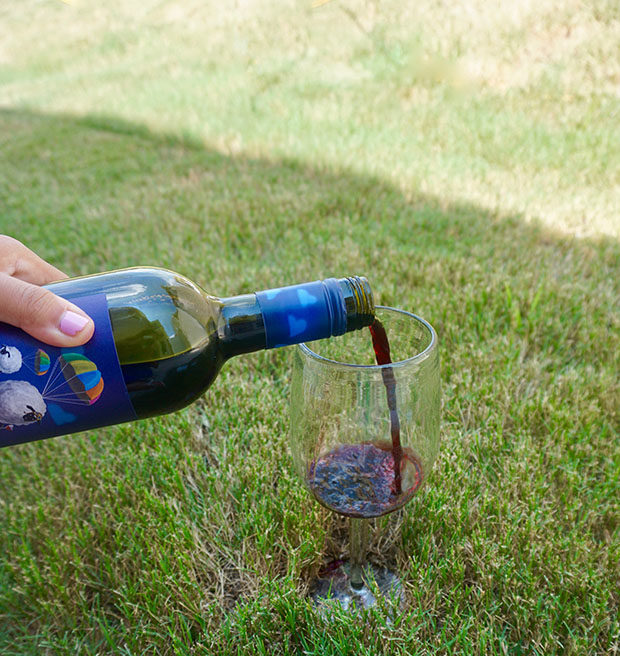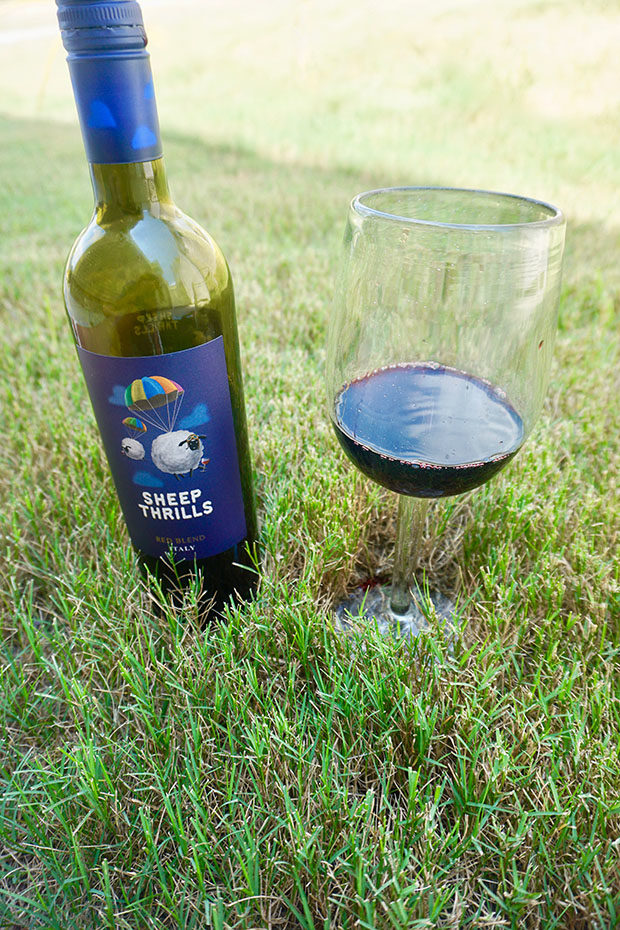 Ah, summer. I'm having a blast.
4 Responses to "Adventure Days, Wine Nights"

Trackbacks/Pingbacks

Leave a Comment