National Vanilla Pudding Day | Vanilla Pudding Cookies
This is what happens when I realize my inefficiencies during this food holiday challenge:
I look forward in the calendar by about a week, maybe two if I'm feeling like a go-getter, and start planning out when I'll make which food holiday. I'll create my grocery list, budget my finances, and find recipe inspiration online only to then realize that one of the upcoming food holidays could have easily been made with another.
While I do always try to be conscious of cost, food product that has the potential to be wasted (which is why I'm a big fan of mini foods), and my time, there are instances like this one here. Today is National Vanilla Pudding Day. Earlier this month was National Chocolate Pudding Day in which I made a chocolate and vanilla pudding parfait. I could have easily purchased an extra box of pudding at the time I made the purchase for that food holiday, or opted for something different from the get-go, but now I had to go back to the grocery store, buy a new box of vanilla pudding and was unable to share resources for the two recipes. It may not sound like a big deal, but when you're making over 400 recipes in the year, it can't happen very often.
I really hope to get things more situated and keep these sorts of things from happening in the future, but here I am close to the halfway mark and my planning kinda sucks. Oh well, welcome to National Vanilla Pudding Day!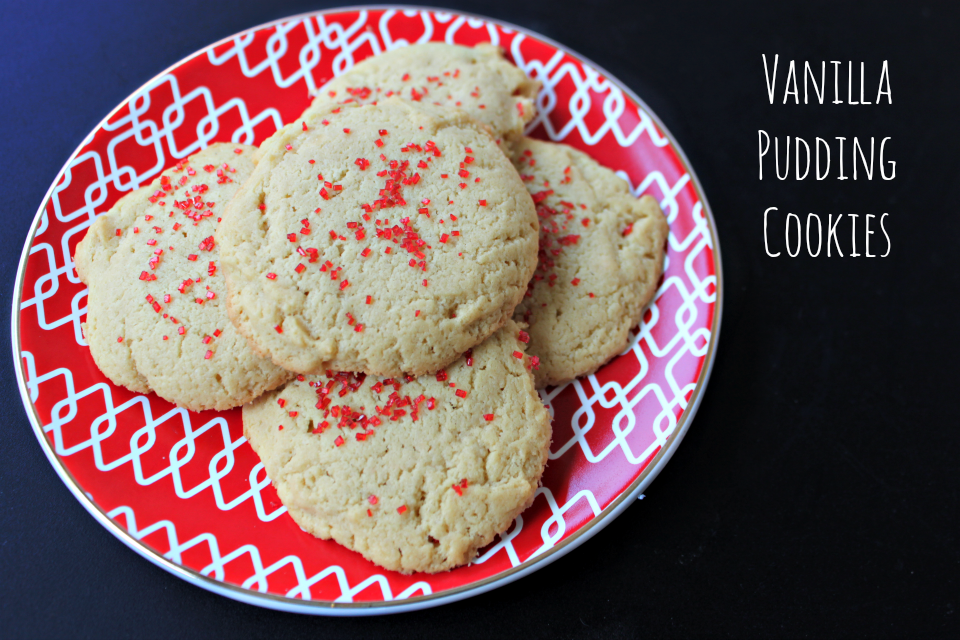 I obviously couldn't do another layered pudding parfait. So, I found this recipe for Vanilla Pudding Chocolate Chip cookies from one of my favorite food blogs, Two Peas & Their Pod. Now, if you scroll through the food holiday list, you'll see a whole lot of chocolate. Frankly, if I don't have to incorporate chocolate into a dessert, at least for now, I'd prefer not to. Also, apparently I can't form perfect cookies to save my life, but they taste good and sometimes that's all that matters.
Like I said before, I knew cookies made with pudding would be great, not just for taste, but texture as well. These cookies are super soft and cook in no time flat.
By the way, you should visit Two Peas & Their Pod for more yummy recipes!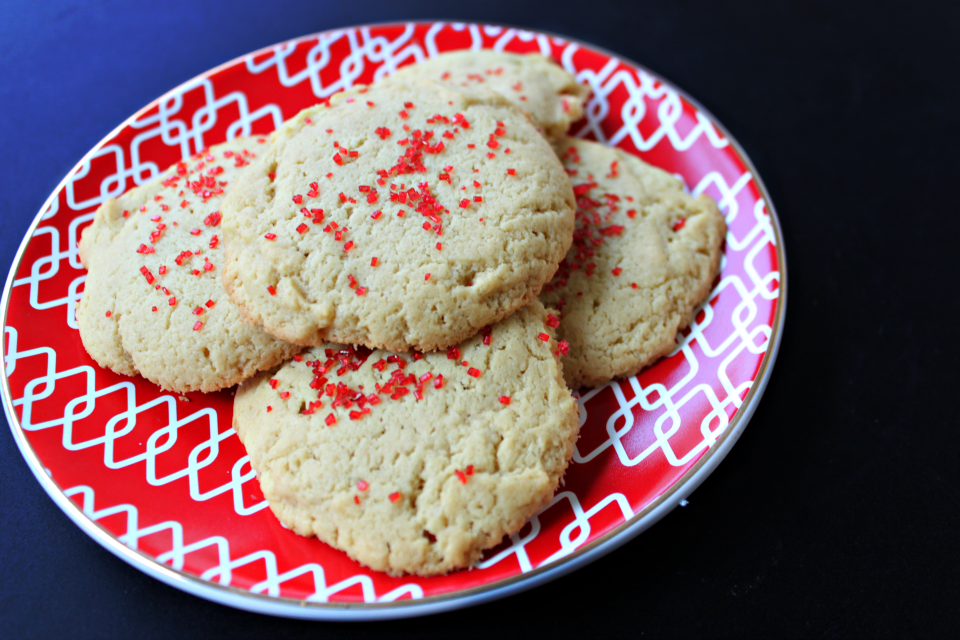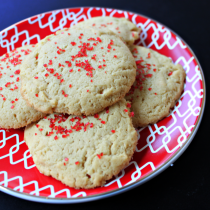 Vanilla Pudding Cookies
Ingredients:
1 cup unsalted butter, at room temperature
3/4 cup brown sugar
1/4 cup granulated sugar
3.4 oz. package vanilla instant pudding mix
2 large eggs
1 teaspoon vanilla extract
2 1/4 cups all-purpose flour
1 teaspoon baking soda
1/2 teaspoon salt
Directions:
Preheat oven to 350 degrees F. Line a baking sheet with parchment paper or silicone baking mat and set aside.
Using a mixer, beat together butter and sugars until creamy. Add in pudding mix, eggs, and vanilla extract. In a medium bowl, whisk together the flour, baking soda, and salt. Add the dry ingredients to the wet ingredients and mix until just combined.
Drop cookie dough by rounded tablespoons onto prepared baking sheet. Bake for 10-12 minutes, or until slight golden and set. Remove cookies from oven and let cool on baking sheet for two minutes. Transfer to a cooling rack and cool completely.
Leave a Comment