National Tapioca Day | Tapioca Custard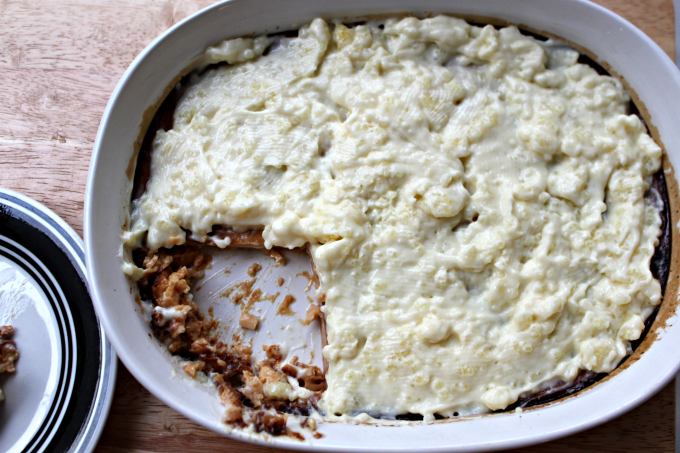 The texture of tapioca pudding takes some getting used to. (Or is it just me?) Even though the food holiday kind of demands it of me, I didn't want to make tapioca the star of the show. So, I made another texturally difficult dish, a custard (now this I like), and spread the tapioca pudding on top.
Not too bad, after all. The thing is that I just wish I like tapioca more. But I can't get behind the boba teas either. Maybe one day!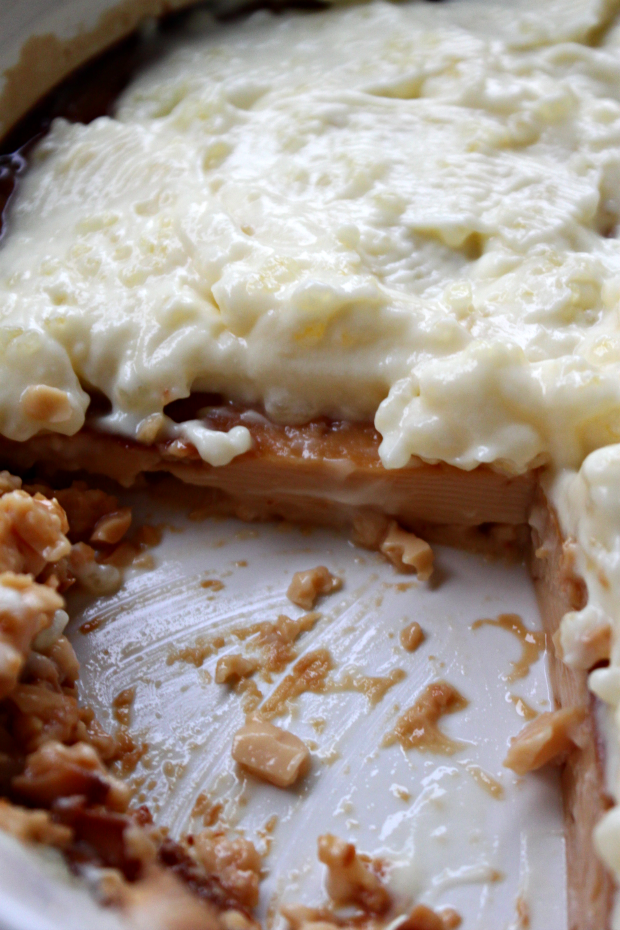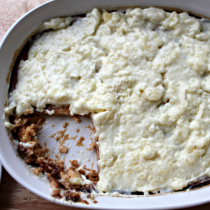 Tapioca Custard
Ingredients:
5 egg yolks
1 can (14 ounces) sweetened condensed milk
1 can (12 ounces) evaporated milk
1 (3.2 ounce) package boxed tapioca pudding
2 cups whole milk
Directions:
Make tapioca pudding with 2 cups whole milk according to package directions. Set aside to cool and form into pudding.
Preheat oven to 350*F.
In a medium bowl, combine egg yolks, condensed milk, and evaporated milk. Pour into casserole dish and bake in oven 45 minutes, or until center is no longer wiggly in the middle. Remove from oven.
Spread an even layer of cooled tapioca pudding over the top of the custard.
Leave a Comment