National Orange Blossom Day | Orange Blossom Cocktail
It's finally Friday!! I have been waiting for this Friday to get here for approximately 20 days now. I'm not saying that this Friday has any significance, rather it feels like this entire week has lasted 20 days. Talk about longest week ever. Just goes to show that no matter how much you love your job, and how much you relax when you get off of work, a week can be long just because it feels like being an asshole.
Friday is perfect for today's food holiday – National Orange Blossom Day! Shame on me for not knowing at first what an Orange Blossom is. I thought maybe it was some kind of edible flower that smells like citrus. Wouldn't that be cool? But no, an Orange Blossom is sister to the mimosa and screwdriver, consisting only of orange juice and gin. Gin is my favorite liquor so I should have known what this drink was from the beginning.
Now that I do know, guess I'll be making or ordering this for those indulgent breakfast buffets. Gone are the days of unlimited Mimosas, let's have unlimited Orange Blossoms, please.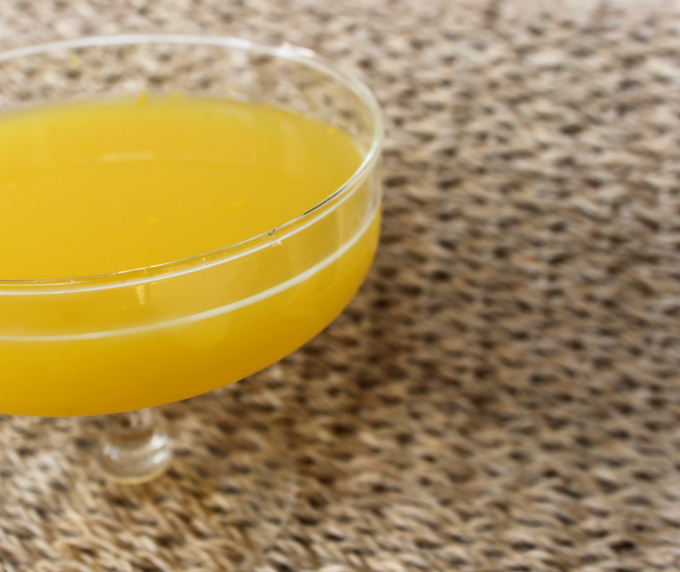 Enjoy your new cocktail favorite, folks. I plan on celebrating in the fullest tomorrow morning.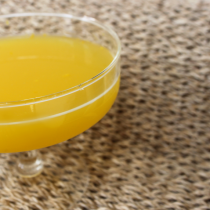 Orange Blossom Cocktail
Ingredients:
1.5 ounces orange juice
1.5 ounces quality gin
Directions:
Add all the ingredients to a shaker and fill with ice. Shake, and strain into a chilled cocktail glass.
Leave a Comment