National Chocolate Pudding Day | Brownie Pudding Sandwiches
I feel the same way about pudding as I do parfaits – I've made too much of it to really be too innovative anymore. Or to care. But I'm trying to always, 100% be in love with the food holiday challenge. The truth is, when it comes to some food, like pudding and parfaits, I'm less than enthusiastic. And that's okay, right? I've said it once and I'll say it again. This is hard work, and it only gets harder.
Luckily, I spent some time today planning my cooking days – writing down what I'll make and when, looking at what foods go together so I can make a full meal without doing double the work. Even though it takes some time to make some time, it needs to be done so I don't fall behind. It's really easy to fall behind.
Funny how my chocolate pudding woes turns into my food challenge woes, huh? Chocolate pudding makes me angry sometimes.
For National Chocolate Pudding Day though, I made little brownie "sandwiches" because there comes a time that you just need to take an easy way out.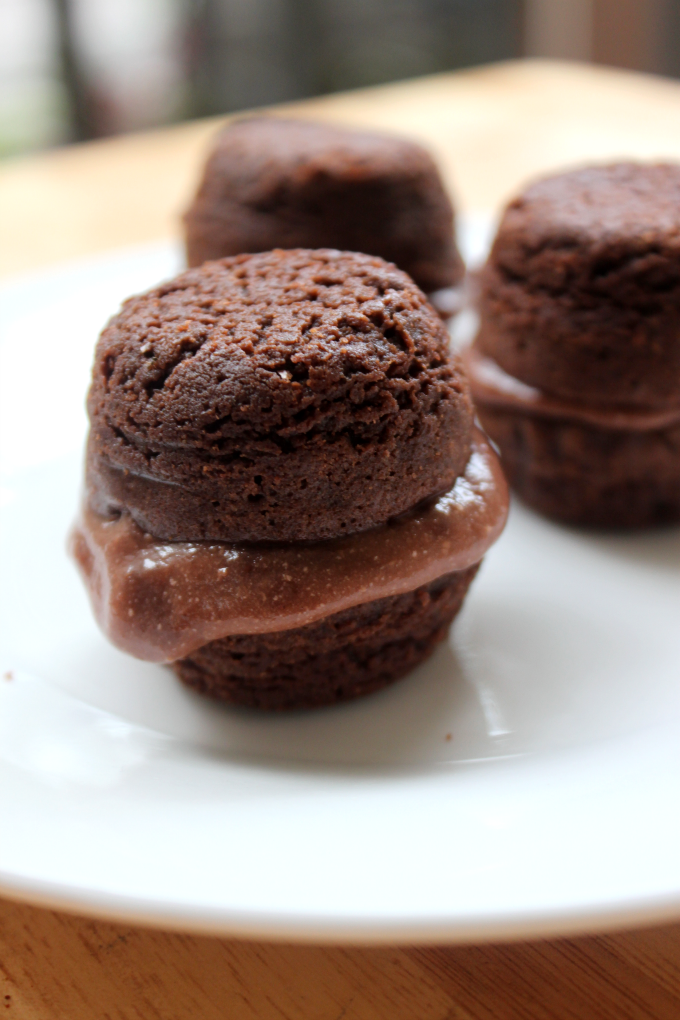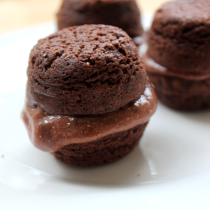 Brownie Pudding Sandwiches
Ingredients:
1 (3.2 ounce) package chocolate pudding mix
1 package brownie bites
Directions:
Make chocolate pudding according to package directions.
Spoon chocolate pudding onto one brownie bite and cover with a second brownie bite.
Leave a Comment