National Ceviche Day | Besa Grill's Ceviche
My favorite ceviche, hands down, can be found at Besa Grill. They are one of my favorite restaurants as well, as I love interacting with all of the employees at the restaurant as well. If I lived across the street from Besa Grill, I would be in real trouble – all of my money would go there and I wouldn't be able to stop eating.
Well, as soon as I saw National Ceviche Day on the list, I knew I would be asking the Besa Grill owner and GM if I could share the recipe, and here we are. I served the ceviche in an avocado half and eliminated the shrimp and scallops from the original recipe (below) because my husband is allergic. But, yep, tastes almost just like the original. It's like one of those things where no matter what it is, you can't get it exactly the same as the original. That's okay here because it still turned out damn good.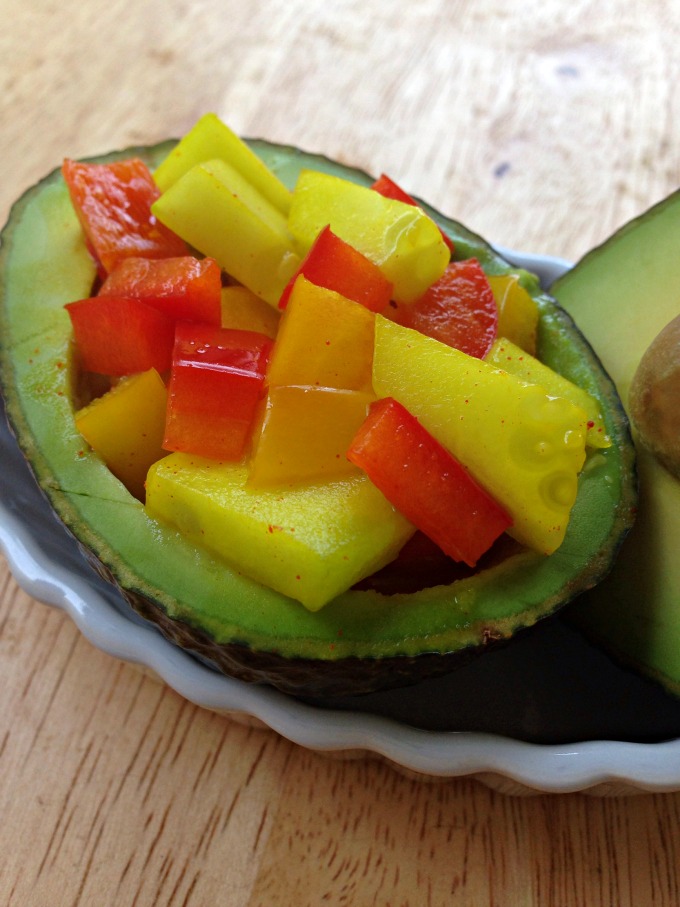 Thank you to Besa Grill for sharing this really amazing recipe with me, and allowing me to pass it along to my readers!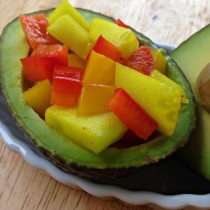 Besa Grill's Ceviche
Ingredients:
2 lb bag 51/50 shrimp diced
20 U10 scallops diced
1 bag of VIGO seasoning
1 cup olive oil
1/4 cup white vinegar
1 cup agave nectar
2 tablespoons Adobo
1 tablespoon Italian seasoning
2 splashes Tabasco
2 poblano peppers diced
2 yellow peppers diced
2 red peppers diced
2 red onions diced
1 jicama diced
1 cucumber diced
1/2 cup capers
Directions:
Marinate shrimp and scallops in juice of 20 limes for at least 4-5 hours.
Mix all ingredients together and serve.
Leave a Comment