National Strawberry Day | Mini Strawberry Shortcakes
Strawberries. Is there such thing as too many strawberries? If I'm answering my own question, the answer is no. A couple of points that show just how much I love this fruit:
I don't even get annoyed by getting those itty bitty seeds in my teeth.
I'm pretty lactose intolerant, yet I will always accept a strawberry milkshake. I'll endure the pain for this drink.
They are the first thing I eat when I get back from grocery shopping, and I eat them ravenously, like this: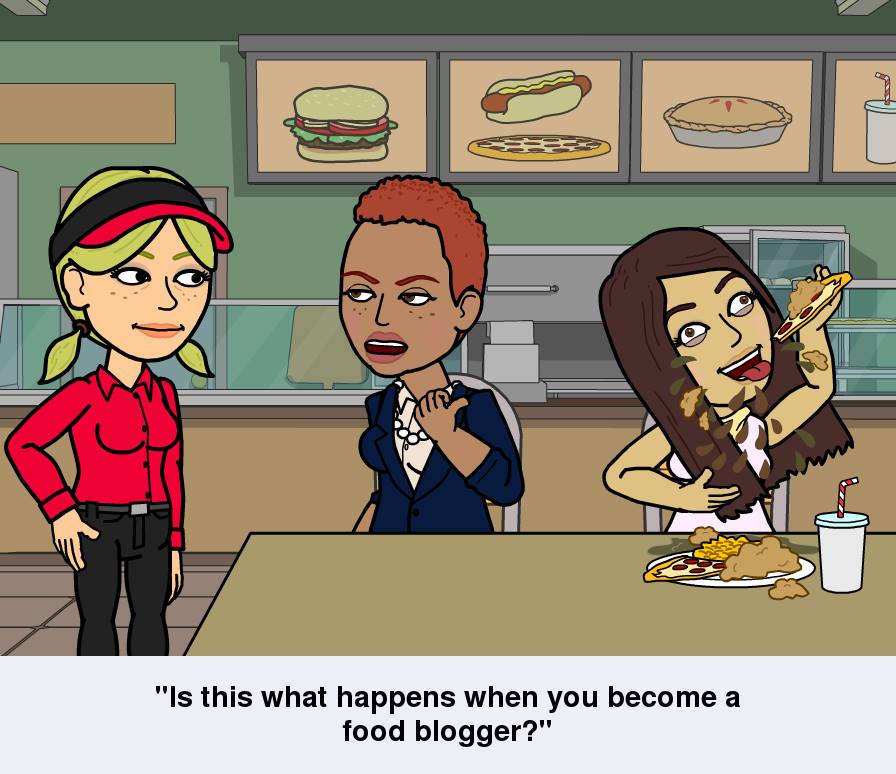 There is a local place called Parksdale Farms where you can get strawberry shortcake, strawberry preserves and other delicious treats. Plant City, FL also hosts the Strawberry Festival every year. Strawberries have just always been a part of my life, in an incredibly large way.
Today is both National Strawberry Day and National Kahlua Day. So do you know what I did? I featured strawberries for both of them. Because, why not?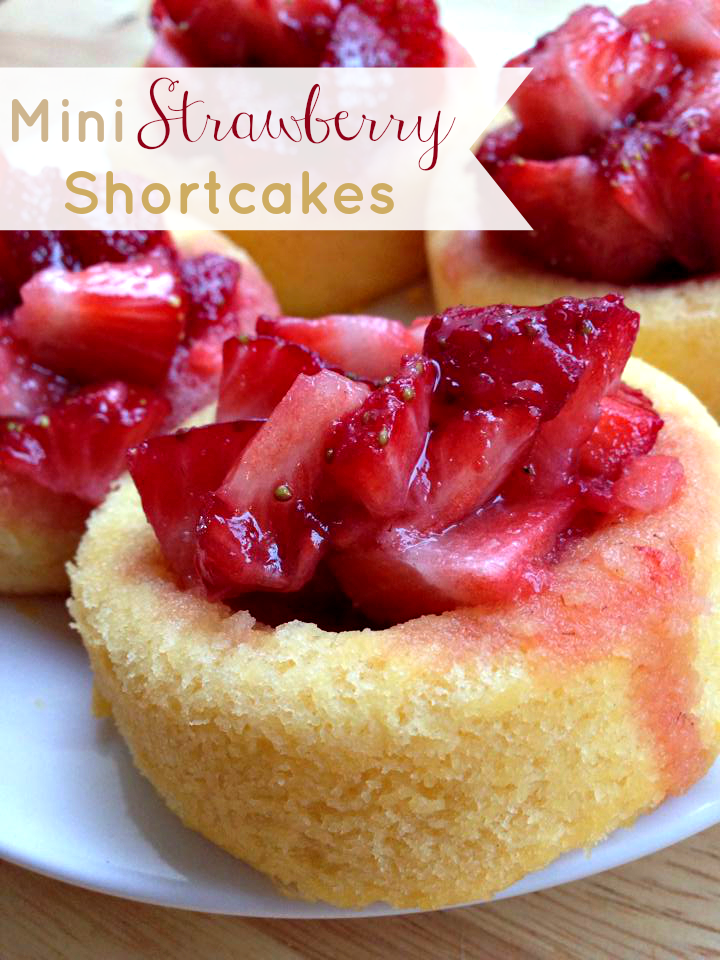 The Strawberry Festival kicks off today and I know that my favorite item there is the Strawberry Shortcake. Pound cake, strawberries, and strawberry syrup (minus the whip, please) combine to make this luscious dessert that is one of my favorites.
While I do prefer the bigger pound cakes that you can find at your local grocery store, I opted for the mini shortcakes because I wanted it to be easy to transport this snack to work. Productivity does not exist when you have a strawberry shortcake on your desk. Trust me, I know.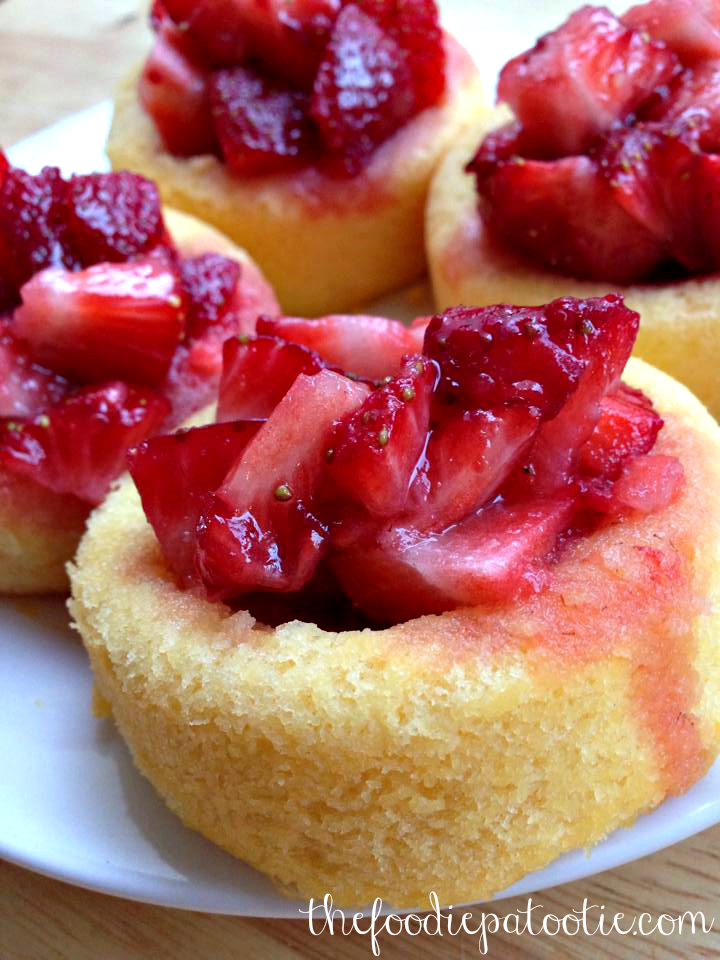 National Strawberry Day | Mini Strawberry Shortcakes
Recipe Type: Dessert
Author:
Prep time:
Total time:
Serves: 4
Ingredients
4 pack of shortcake dessert shells
1 lb strawberries, chopped
1 1/2 tbsp sugar
Strawberry glaze
Instructions
Mix the chopped strawberries with sugar and allow to marinate in the fridge for 10 minutes.
Distribute evenly among the four dessert shells and drizzle strawberry glaze over the top.
Tomorrow: National Chili Day; National Chocolate Souffle Day
Trackbacks/Pingbacks

Leave a Comment