National Pumpkin Pie Day | Butterscotch Pumpkin Pie
Merry Christmas, all!!!! Welcome to one of the last food holidays, weee!!
Remember when I made this really amazing butterscotch sauce for National Butterscotch Day? It was all thanks to David Lebovitz, who constantly makes me drool with his pictures of food and breads in France.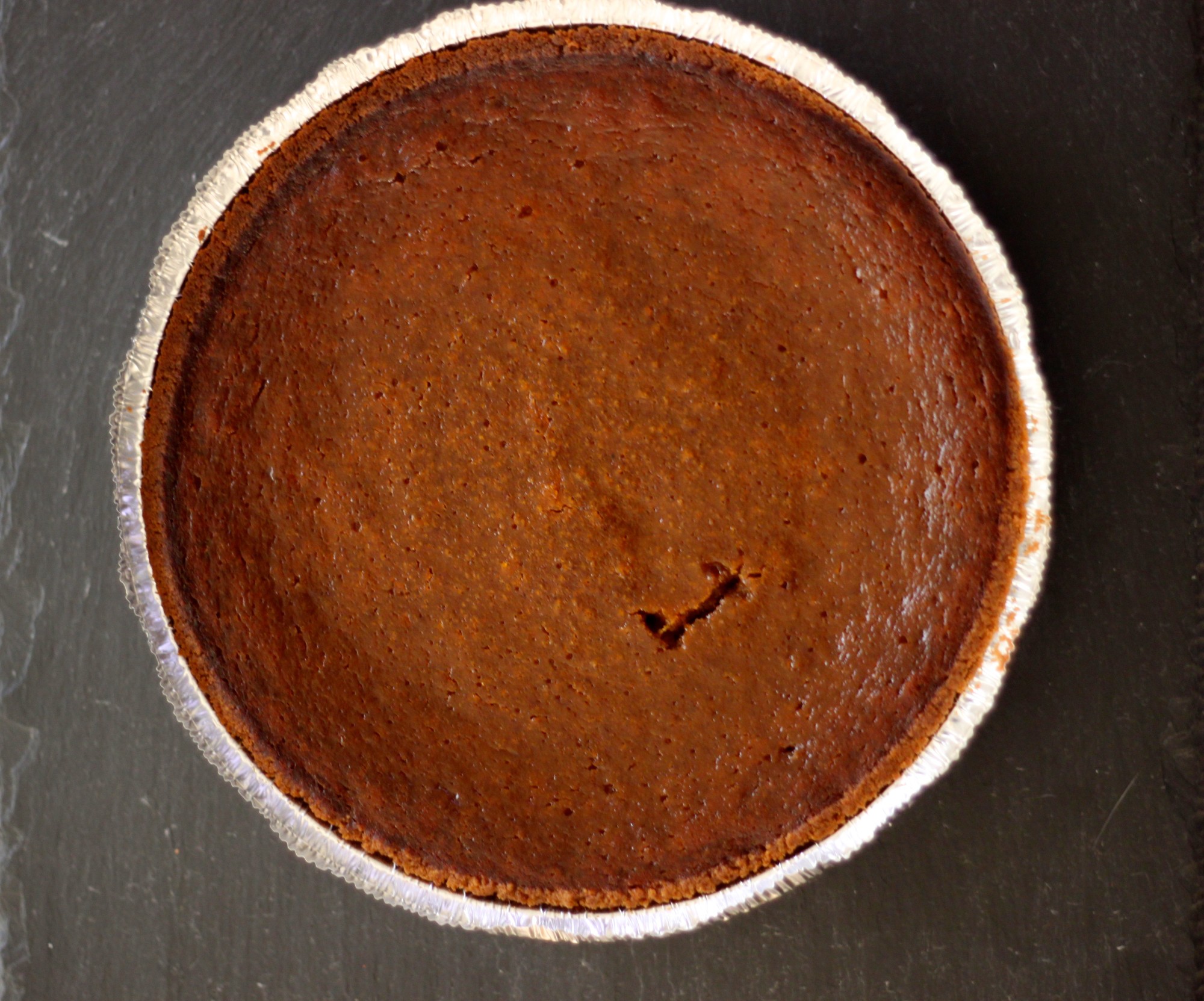 For National Pumpkin Pie Day, I wanted to use this butterscotch sauce, a regular on my ice cream any day of the week, as part of the pie filling. Man, what an awesome move that was. 'Cause, lemme tell you, pumpkin pie is not my favorite. If I don't get to have any pumpkin pie for the rest of the days, I think I'd be okay with that. But it's almost a whole new dessert when you add butterscotch to it. Who doesn't love butterscotch?!
But enough talk about dessert because I'm fairly certain you not only had your fair share of pumpkin pie during Thanksgiving, a holiday better known for it, but that you'll soon be eating desserts and lots of food during this Christmas Day, too. My advice is to take this recipe and put it in your back pocket for next Thanksgiving when you can wow your family with a great, easy take on a classic.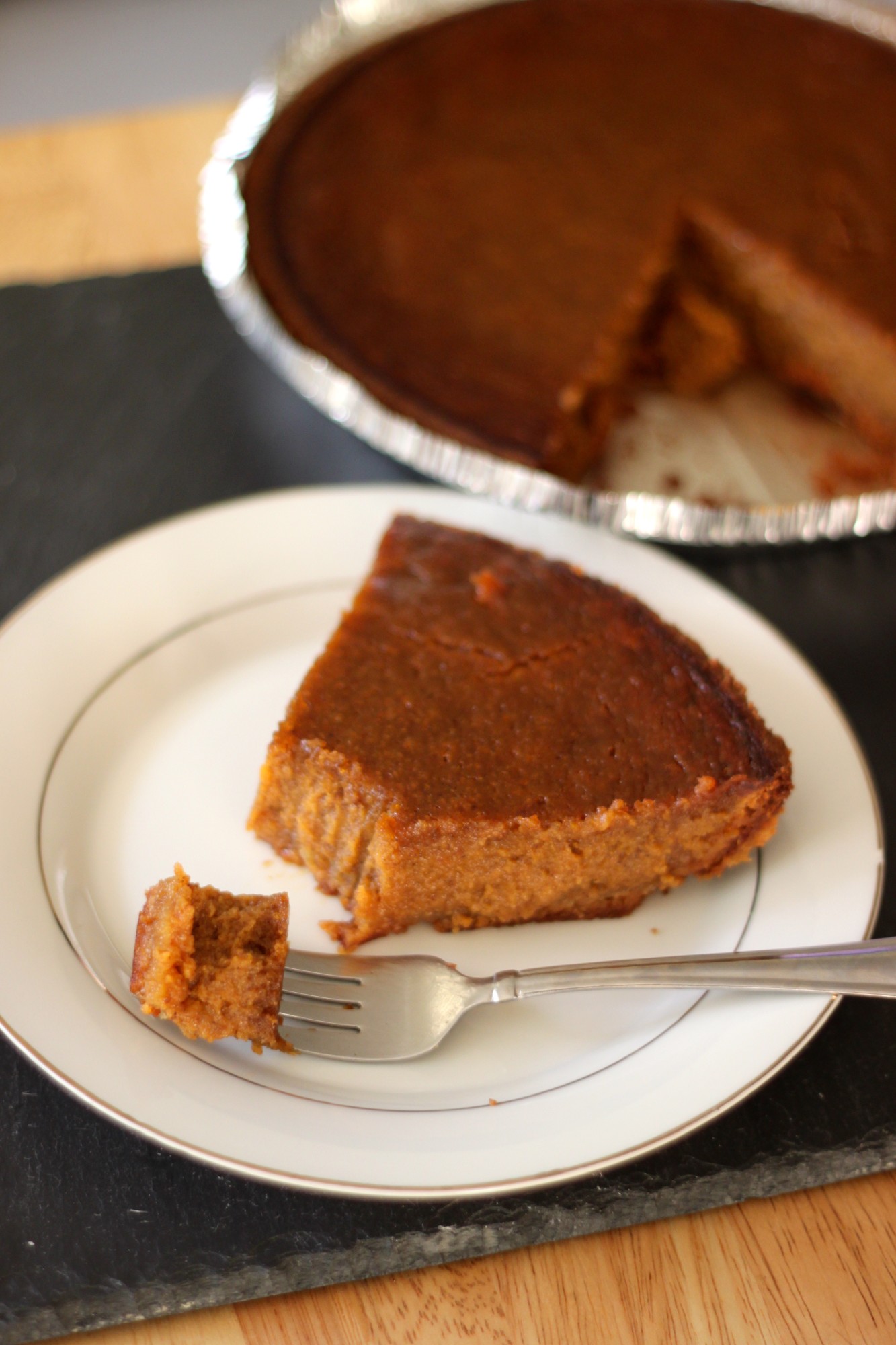 Enjoy your day!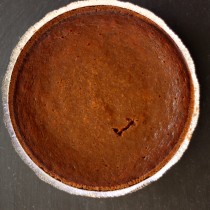 Butterscotch Pumpkin Pie
Ingredients:
1 store-bought pie crust
3 large eggs, room temperature
1 (15 ounce) can pumpkin puree
1 cup light brown sugar
1 tsp ground cinnamon
1/2 tsp ground allspice
1/4 tsp ground cloves
Pinch nutmeg
1/2 tsp salt
1/2 tsp vanilla extract
1/4 cup heavy whipping cream
1 cup butterscotch sauce
Directions:
Preheat oven to 425*F.
In a large bowl, whisk together eggs. Add remaining ingredients and whisk together until combined and smooth. Pour mixture into pie crust.
Bake for 15 minutes at 425*F, then lower temperature to 350*F and continue baking for about 45 minutes, or until toothpick inserted into the center of the pie comes out clean.