National Candy Cane Day | White Chocolate Peppermint Bark
Ughhhh Christmas is over and we have to wait another 364 days until it's back. It feels like a lifetime. It's funny – time seems to move fast, but then, every year at Christmas, it feels like I haven't had a Christmas in half a decade. The truth is, no matter your age, Christmas is a child's holiday, both for actual children, but also for adults to feel the nostalgia and excitement of childhood memories and feelings surrounding the holiday.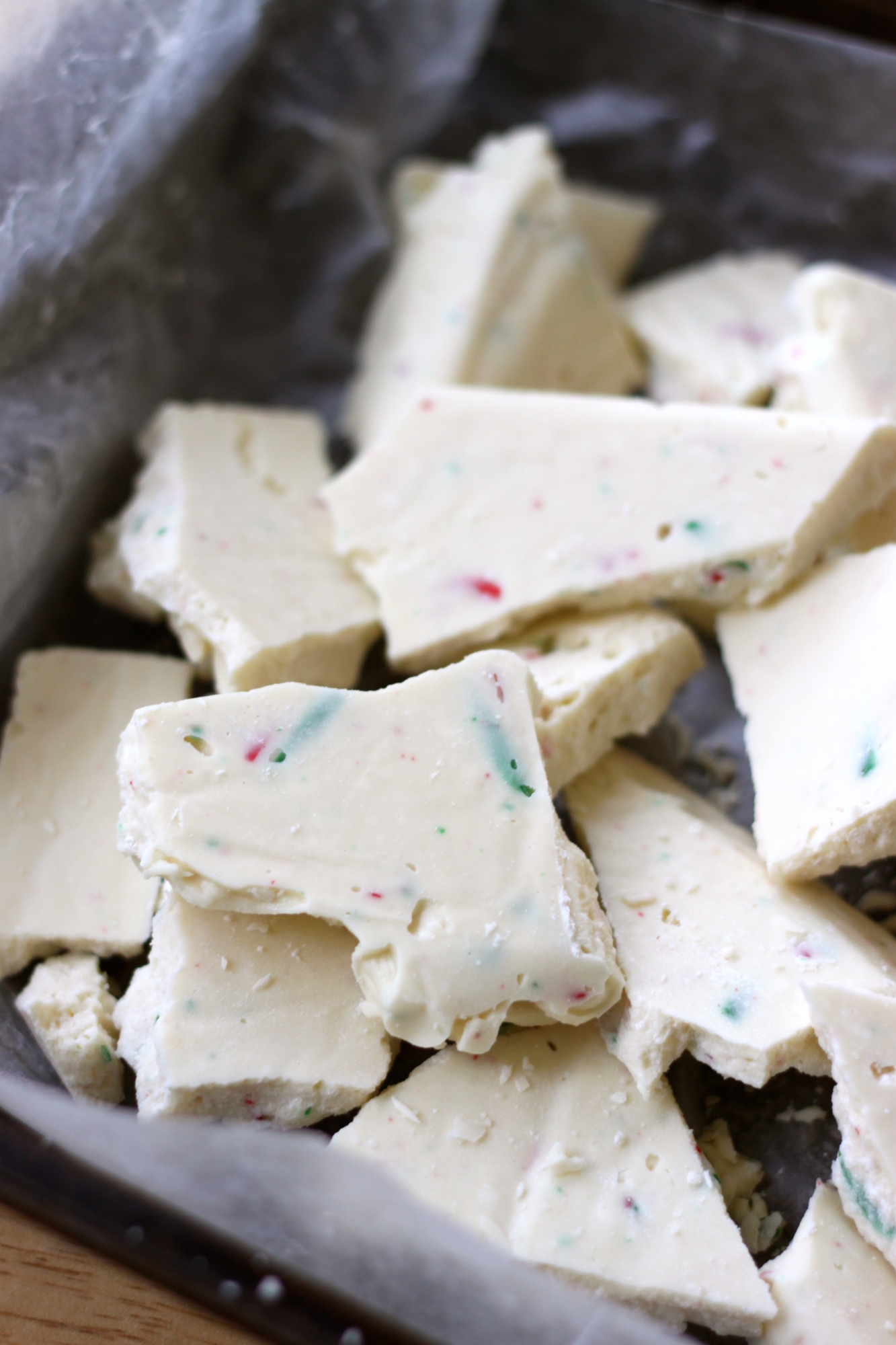 One such memory is peppermint bark. Peppermint around Christmas takes on a whole new meaning versus peppermint consumed at any other time of the year. Around Christmas, peppermint means candy canes, dessert, a nice holiday cocktail.
A dessert (or snack, if your family is the kind that snacks on food all day long) that I've been making for the past couple of years is white chocolate peppermint bark. Even though it's white chocolate, it has a cooling, refreshing quality to it from the candy canes and peppermint extract.
I'm a big fan of this dessert, both for its ease and for its taste. Mmmm! Happy National Candy Cane Day!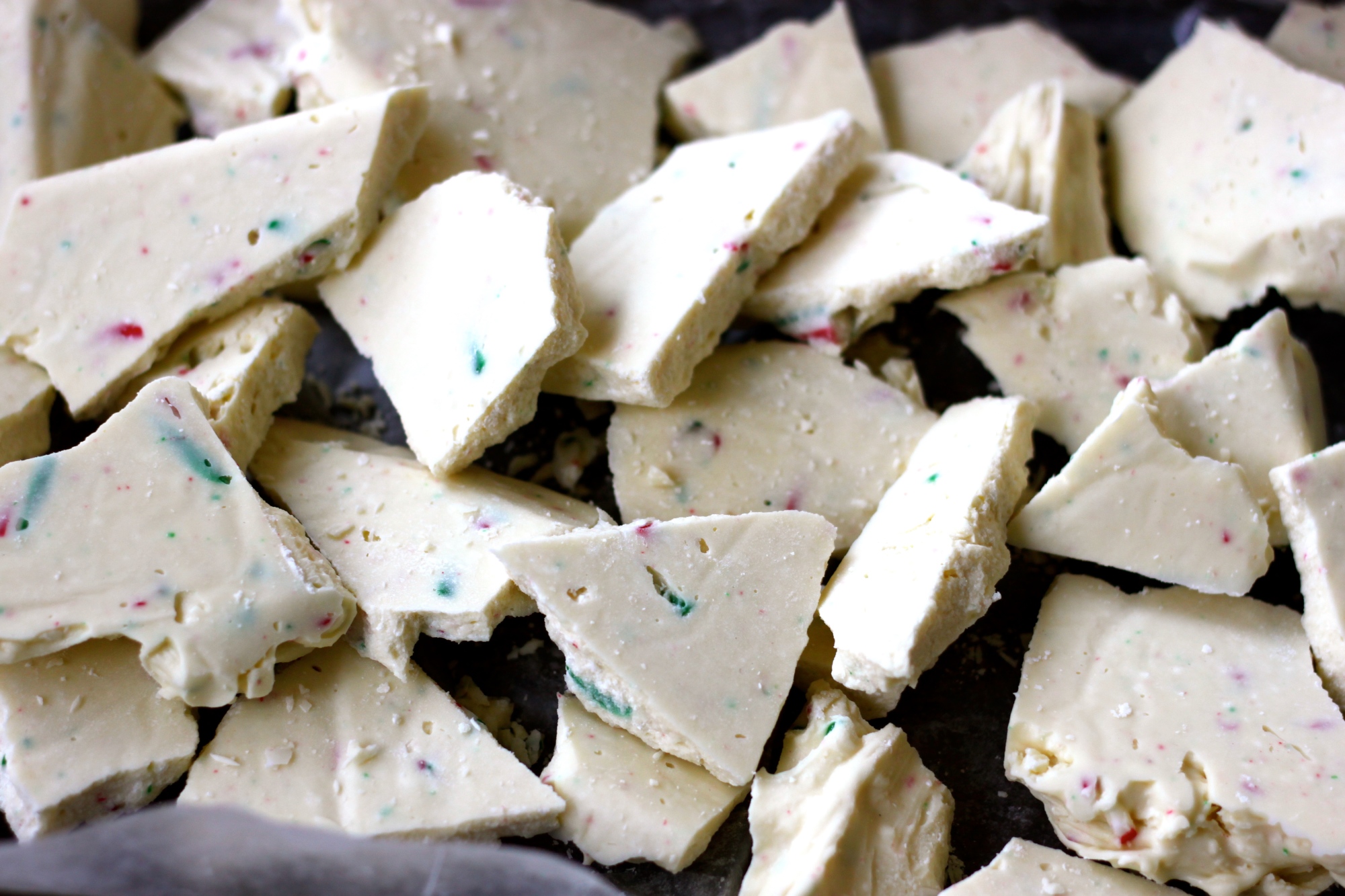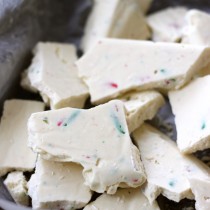 White Chocolate Peppermint Bark
Ingredients:
32 ounces white chocolate
1 cup crushed candy cane
1 tsp peppermint extract
Directions:
Melt the chocolate in a double boiler. Remove from heat and stir in candy cane pieces and peppermint extract. Immediately pour mixture onto a parchment-lined baking sheet and place in refrigerator until firm, about 1 hour. Once firm, break into pieces.
Trackbacks/Pingbacks

Pingback: National Fruit Cake Day

Leave a Comment