National Egg Nog Day | Chai Cider Nog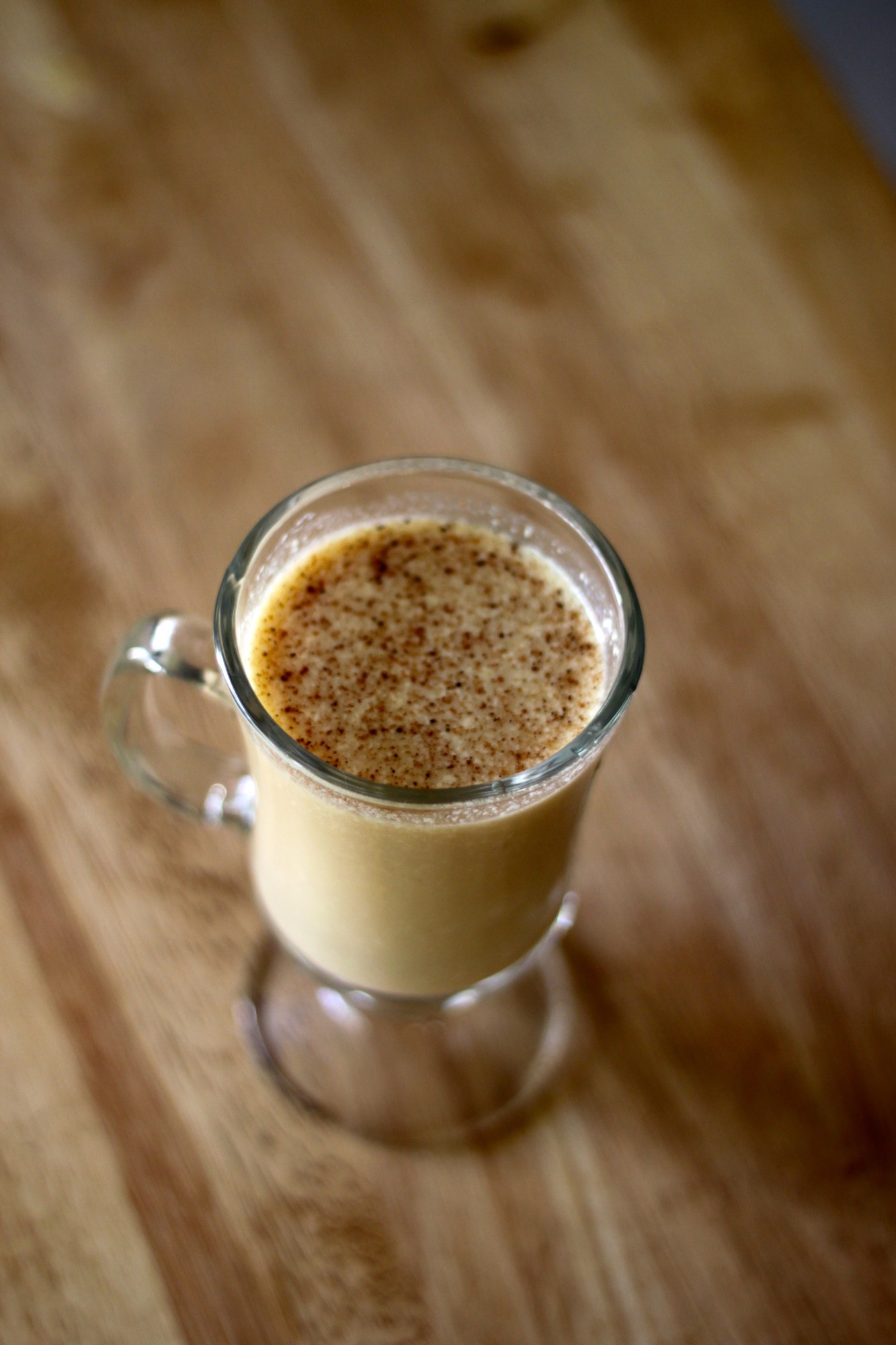 How fitting that Christmas Eve is National Egg Nog Day. I hope you are all enjoying some nog with booze and having a great time with family and friends. And then sleeping in until the smells of Christmas hit your nose. We are just having lunch and dinner today with family and then spending Christmas Day at my mom's house watching movies, eating leftovers, and just relaxing, which is everything that I need. I'll be taking a break from food holidays until Saturday when I can actually think about eating again.
If you aren't too keen on the idea of liquor with your egg nog, then I have a drink you'll enjoy. It's a combination of egg nog, chai tea, and apple cider, topped with a dash of nutmeg. It combines some of the flavors of the season and the holiday and the combination is wonderful.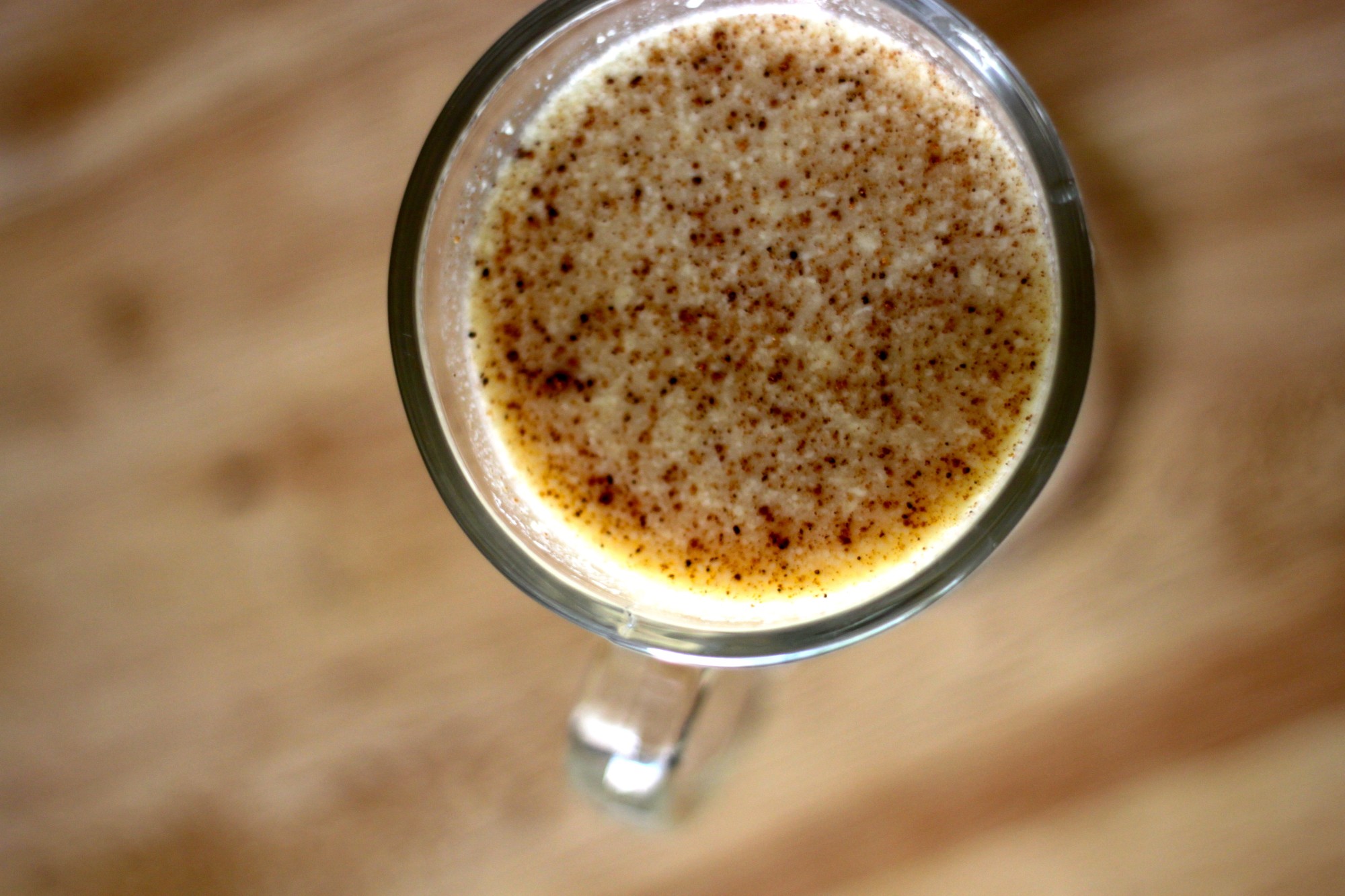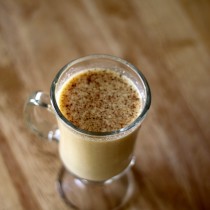 Chai Cider Nog
Ingredients:
1/2 cup brewed Chai tea
1/3 cup egg nog
1/4 cup apple cider
Pinch of nutmeg
Directions:
Combine Chai tea, egg nog, and apple cider in a glass and stir. Top with a pinch of nutmeg.
Trackbacks/Pingbacks

Leave a Comment