National Pisco Sour Day | Pisco Sour Cocktail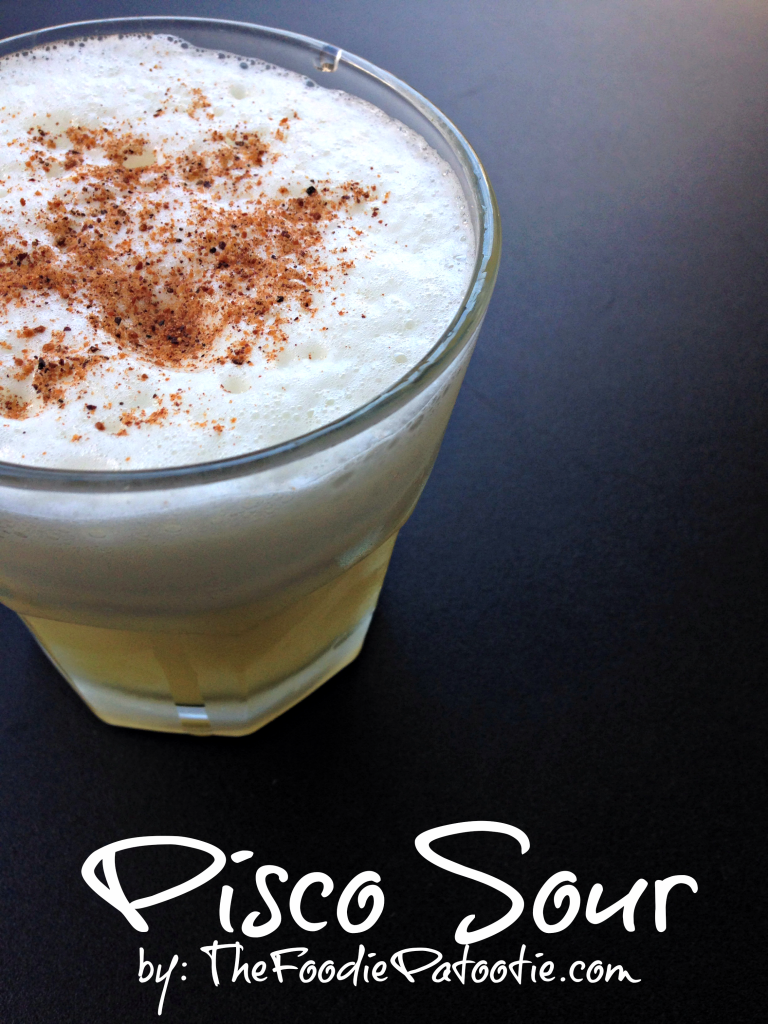 Welp, it's not only National Heavenly Hash Day, but it's National Pisco Sour Day, too. I have to admit- I was way more excited for the heavenly hash cookies than this cocktail. Pisco, in case you don't know like me, is a grape brandy and it's pretty tasty!
I went to buy some at Total Wine, but it's pretty expensive for a bottle. Thankfully, I found a friend who has the liquor so I borrowed some. 😉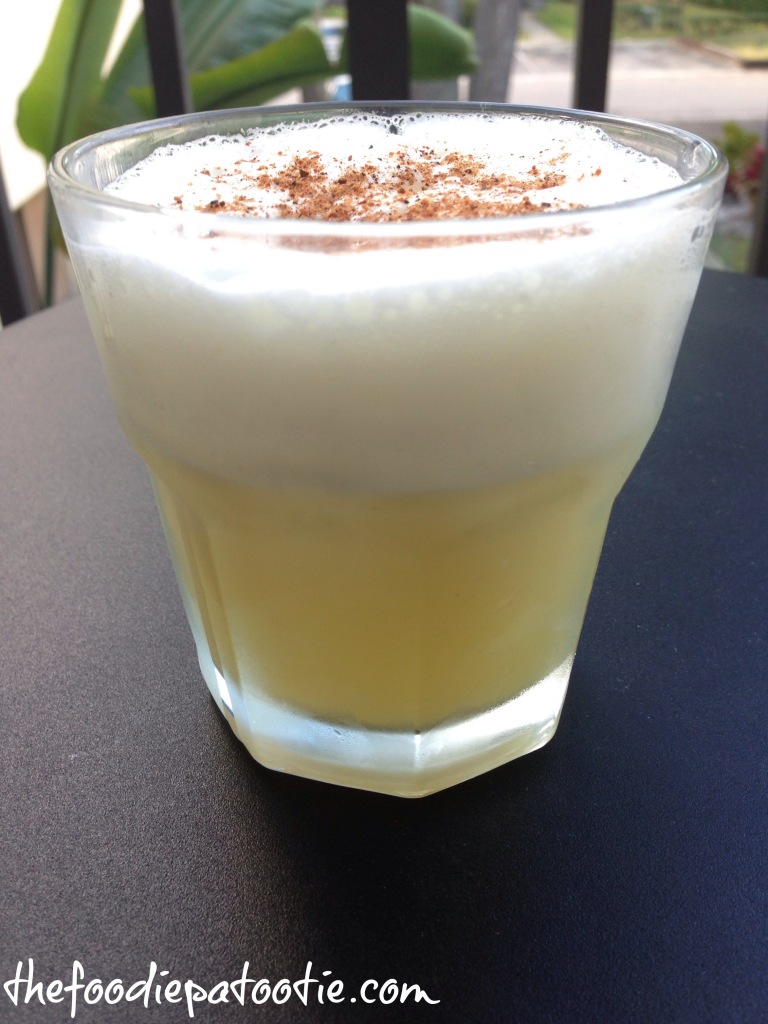 When I was making this cocktail, Mike wanted to help and he said he would separate the yolk from the white for me. Then, he cracked the whole egg into the cup! I thought I would either need to grab the yolk with my hand, or use another egg and go through the normal separation of white from yolk.
Instead, he surprised me with this move:
Have any of you seen this separation method? Very cool!
Note: Instead of nutmeg, bitters are usually dashed on the top of this cocktail, but I didn't have any bitters either, hehehe.
National Pisco Sour Day | Pisco Sour Cocktail
Recipe Type: Drinks
Author:
Prep time:
Total time:
Serves: 1
Ingredients
3 ounces Pisco
1 ounce simple syrup
1 ounce lime juice
1 fresh egg white
Dash of grated nutmeg
Instructions
Fill a cocktail shaker ice cubes and all ingredients except the nutmeg. Shake vigorously. Strain into a glass and sprinkle top with nutmeg.
Tomorrow: National Carrot Cake Day
8 Responses to "National Pisco Sour Day | Pisco Sour Cocktail"

Leave a Comment