National Lemon Chiffon Cake Day | Lemon Chiffon Cake Cocktail
Yawn…
I woke up too early this Saturday morning. I have a lot of work to do, but brunch is a necessity first. After all, how else can you jumpstart your day than with a Bang Bang Shrimp Eggs Benedict?
Yesterday was an incredibly tiring, but super fun and rewarding day. As I mentioned in yesterday's National Black Forest Cake Day post, my best friend and I made food holiday dishes from sun up to sun down. We started out visiting the new Trader Joe's (of which I am not impressed by, and regretted spending the hour it took to drive there) for food, followed by Publix and then settled it for a very long, 12 hour day of cooking.
It's always nice having someone to cook with you, and I'm loving all of my friends and family who want to be a part of this, from sending their recipes to me, to cooking with me, to even guest posting with some of their own creations (that's coming up in a couple of months). This project just gets more and more fun!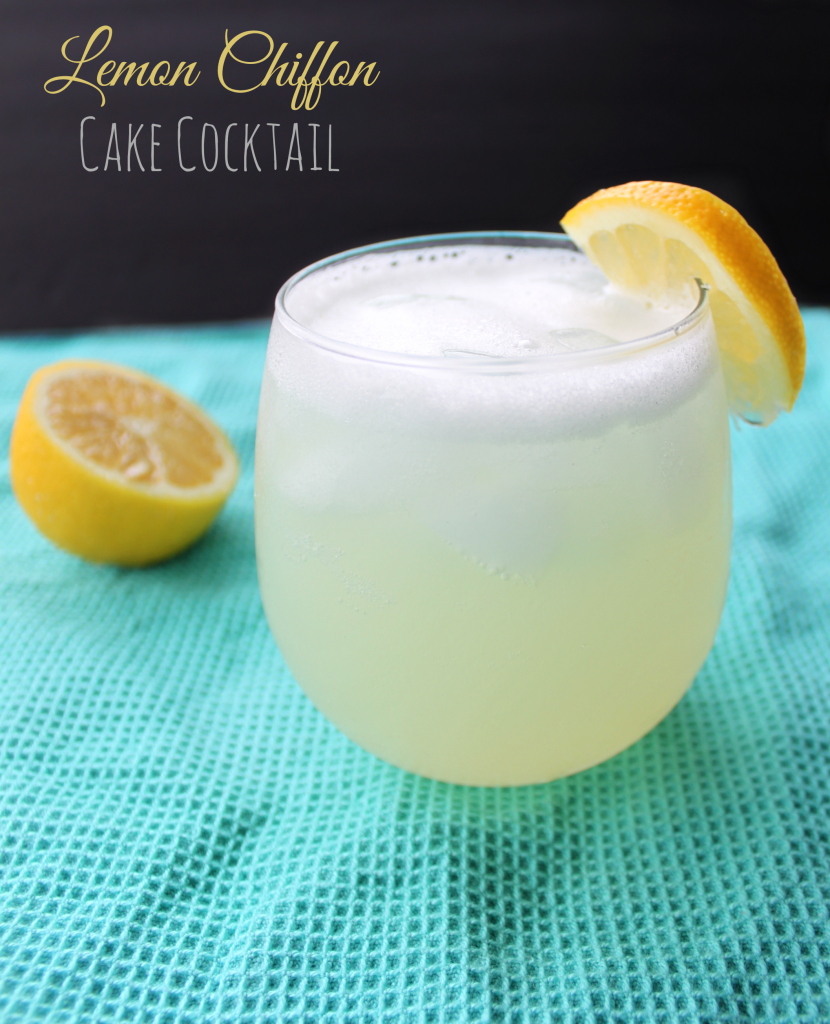 This Lemon Chiffon Cake Cocktail was one of the last things we made yesterday. It was our reward for a job well done.
This cocktail was fizzy, tart, sweet, and tasted just like a cake! I actually would add just a tad more cake vodka next time for even more of that flavor, and to cut the lemon a little bit more.
There is just something about drinking my desserts that I really, really enjoy. Cheers!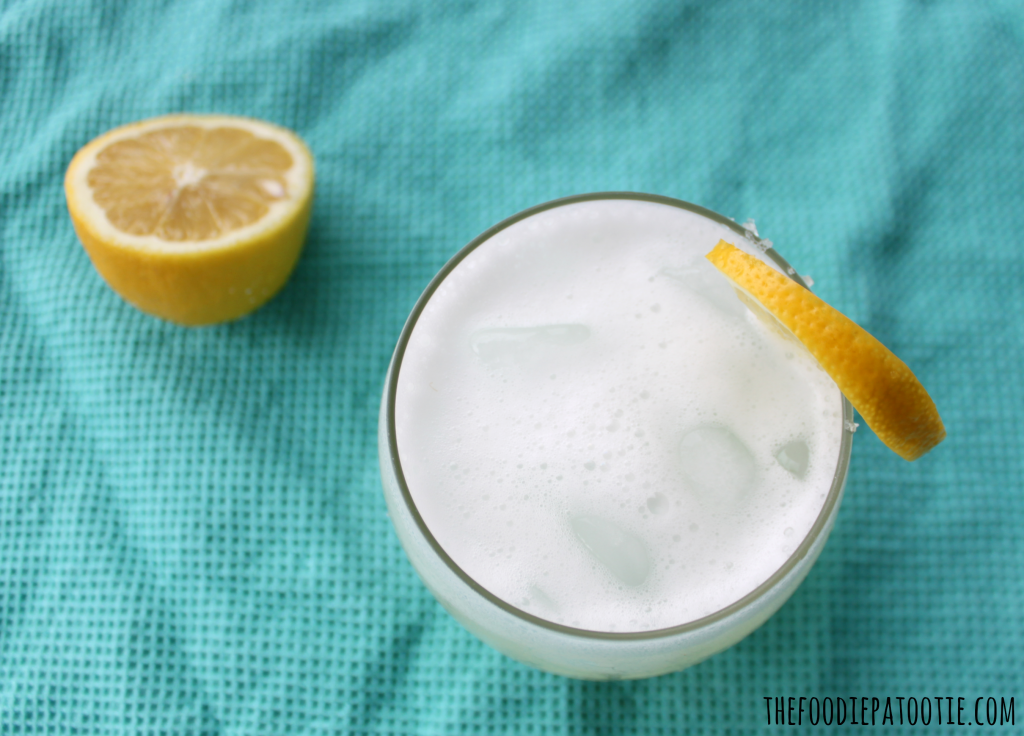 National Lemon Chiffon Cake Day | Lemon Chiffon Cake Cocktail
Recipe Type: Drinks
Author:
Prep time:
Total time:
Serves: 1
Ingredients
3 oz. freshly squeezed lemon juice
1 1/2 oz. tonic water
1 1/2 oz. simple syrup
50 mL mini cake-flavored vodka bottle
Ice
Instructions
Fill cocktail shaker with a handful of ice cubes. Pour in all ingredients. Shake to mix, about 5 seconds.
Strain the shaker contents into a cocktail glass, or stemless wine glass (what I used).
Garnish with a lemon slice.
Tomorrow: National Turkey Neck Soup Day
One Response to "National Lemon Chiffon Cake Day | Lemon Chiffon Cake Cocktail"

Leave a Comment