National Empanada Day | Guava Empanadas
This is National Empanada Day #2! Here is the first empanada recipe for Beef Empanadas.
Those are great, and perfect for lunch, but these empanadas are the ones you'll want for dessert. Just like last time, my best friend Jackie had a big hand in making these empanadas. In fact, the recipe comes from her family.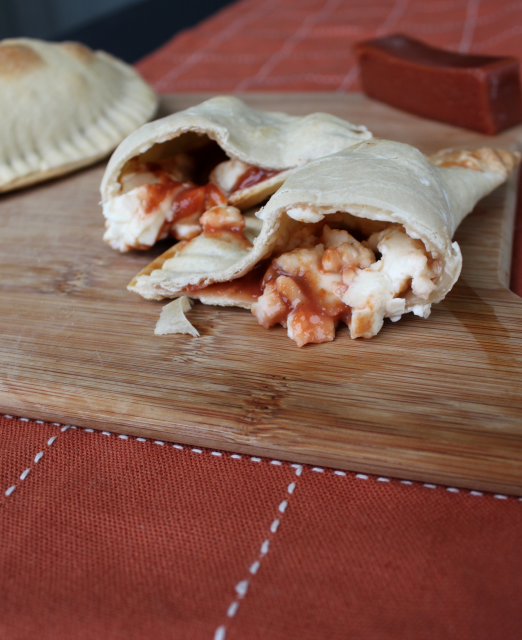 Guava is a huge hispanic flavor. Guava jelly can be very popular in latin homes, and any guava pastries are much appreciated, especially by me. Have you ever had guava? It's sweet and rich in flavor, making it perfect for many dishes since the flavor isn't easily diminished. It kind of tastes like this really awesome combination of fruits.
Try this for dessert ASAP!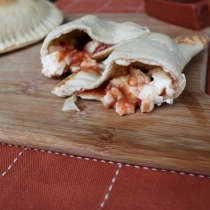 Guava Empanadas
Ingredients:
1 pack (10 count) of large frozen empanada discs, thawed
1 (8 ounce) stick of cream cheese, at room temperature
8 ounces guava paste, at room temperature
Directions:
Preheat oven to 350*F.
Place the empanada discs on a floured surface. Spoon equal parts cream cheese and guava pasta into the middle of each empanada disc, then fold into half-moon shapes. Seal edges by pressing with your fingers. You can also crimp with a fork for a decorative edge.
Bake on an aluminum foil-lined baking sheet for 20 minutes, or until empanada crust is golden brown.
Leave a Comment