National Chopsticks Day | Easy Teriyaki Vegetable Stir-Fry
I can't use chopsticks. I'm so terrible at it. I can manage if I'm trying to pick up something larger, like a sushi roll, but give me some rice and I have to ask for a fork. I mean, unless you've tied the top of my chopsticks.
For National Chopsticks Day, I really hoped to be able to eat this dish with chopsticks, but I couldn't successfully get past the veggies. Oh well…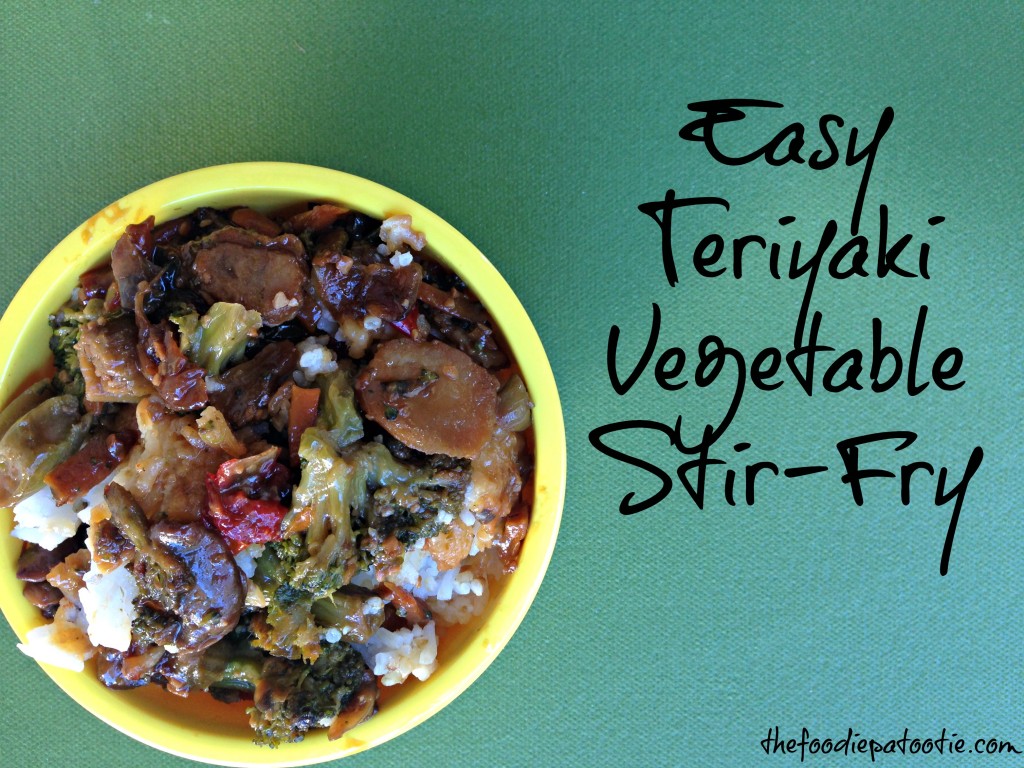 Anyway, it doesn't matter because plenty of people aren't chopsticks challenged like me and this is a dish that can be enjoyed by all.
For this dish, I don't have a hardcore recipe. I don't have secret ingredients or any kind of measurements. I made a very small bowl to use up the last of my vegetables before my next grocery shop. Also, what you add and how much of it can vary. Switch this dish up, make it your own. It's a great option for weekday meals since it consists of rice, vegetables, sesame oil, and teriyaki sauce. Simple as that.
How will you make yours?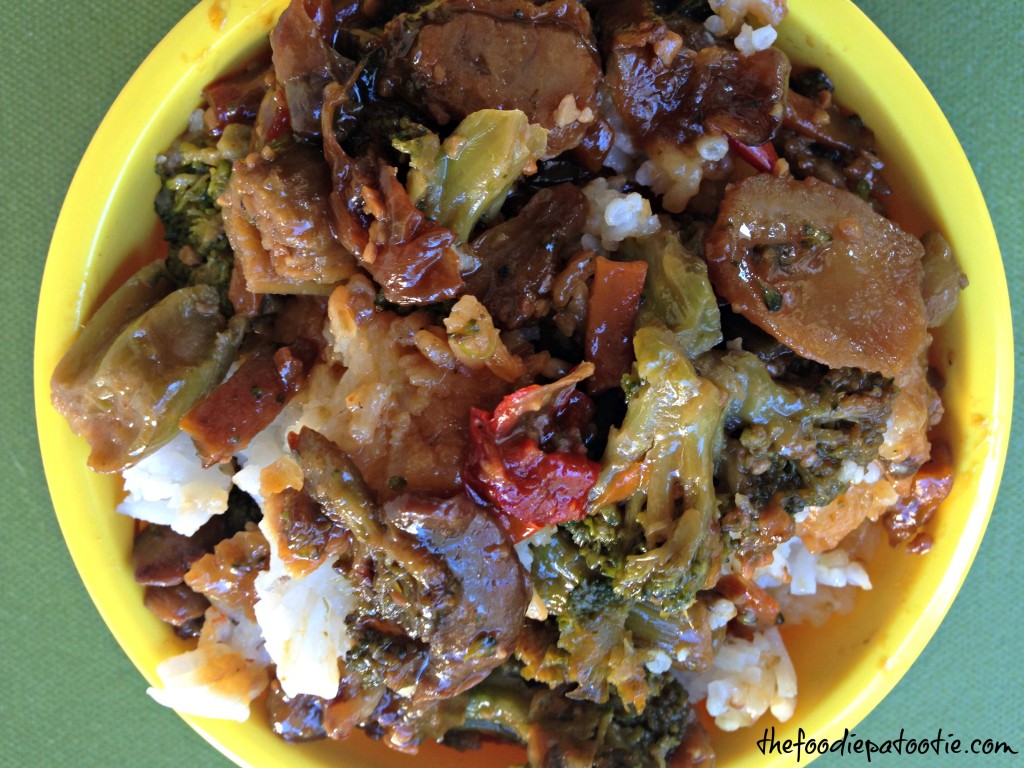 National Chopsticks Day | Easy Teriyaki Vegetable Stir-Fry
Cuisine: Asian
Author:
Ingredients
Sesame oil
Broccoli
Water chestnuts
Mushrooms
Carrot, thinly sliced
Red pepper, sliced
Garlic teriyaki sauce
Rice, cooked according to package directions
Instructions
Prepare rice according to package directions. Set aside.
Place enough sesame oil in a large skillet to lightly cover the bottom. Heat over medium-high heat. Add vegetables and saute until cooked through.
Add teriyaki sauce (to taste) to vegetables and stir to coat. Serve over cooked rice.
National Fettuccine Alfredo Day
Leave a Comment