Get Back Time in Your Day with Phil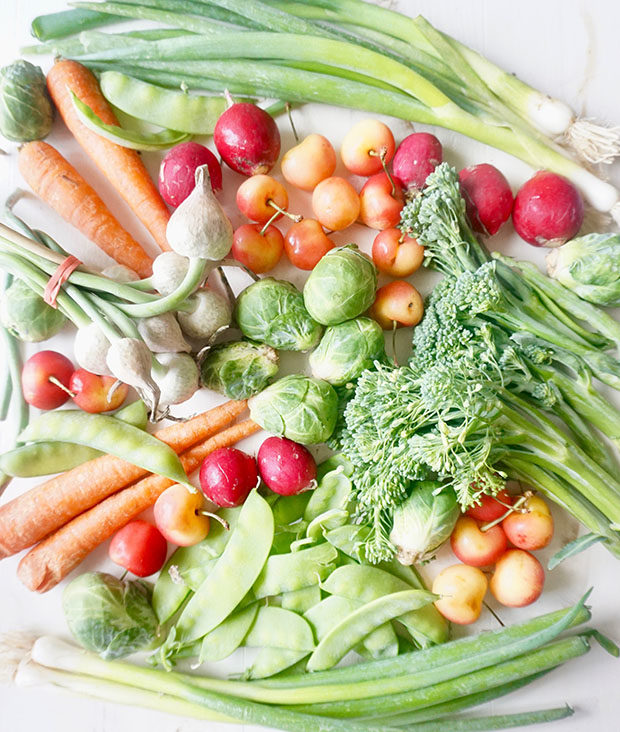 Having a child completely changes your life, not just because you're caring for another human, but your time is also severely diminished. That was probably the thing I was most unprepared for. Everything with a child takes twice, if not triple, as long. Running a "quick" errand just doesn't happen anymore. But kids are great, just greeeeat (ha no, really, they are!)
The truth is that I've just had to find ways to make things a little easier for us, shortcuts and ways to get things done that are more automated and easy and doesn't require leaving the house, really. Because another thing about kids is that they take naps and they get cranky and have to eat and so plans outside of the house can cease to exist, or can get delayed for something much more important.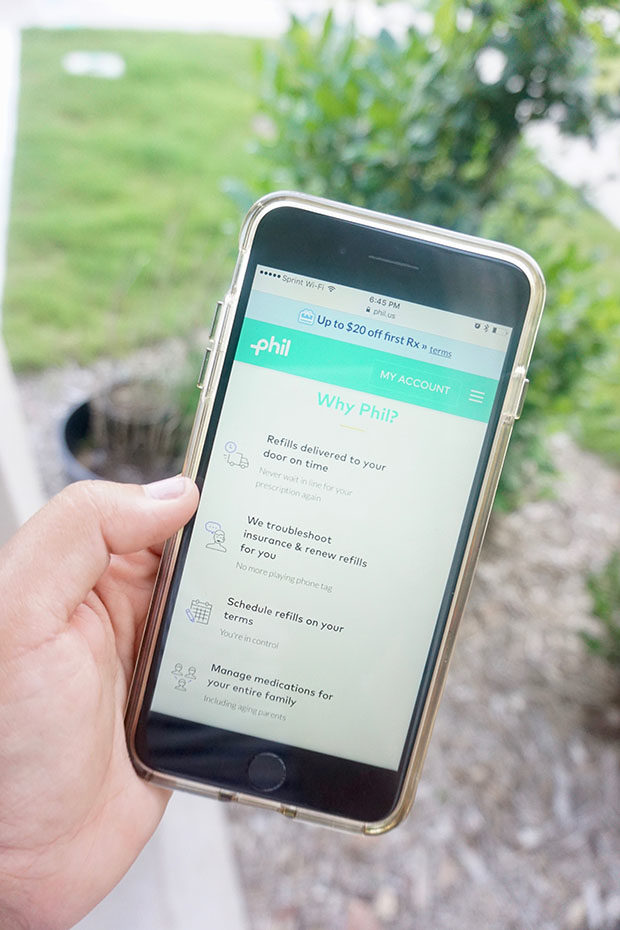 And then there are plenty of days of so much fun and exploration and learning and playing that to tear myself away from that is just something I don't want to do. Enter: Phil. Phil is a prescription service where you can get your prescription refills delivered to your door. That means no more driving to the pharmacy, no more waiting in the drive-thru line, no more going into the pharmacy and spending time checking out.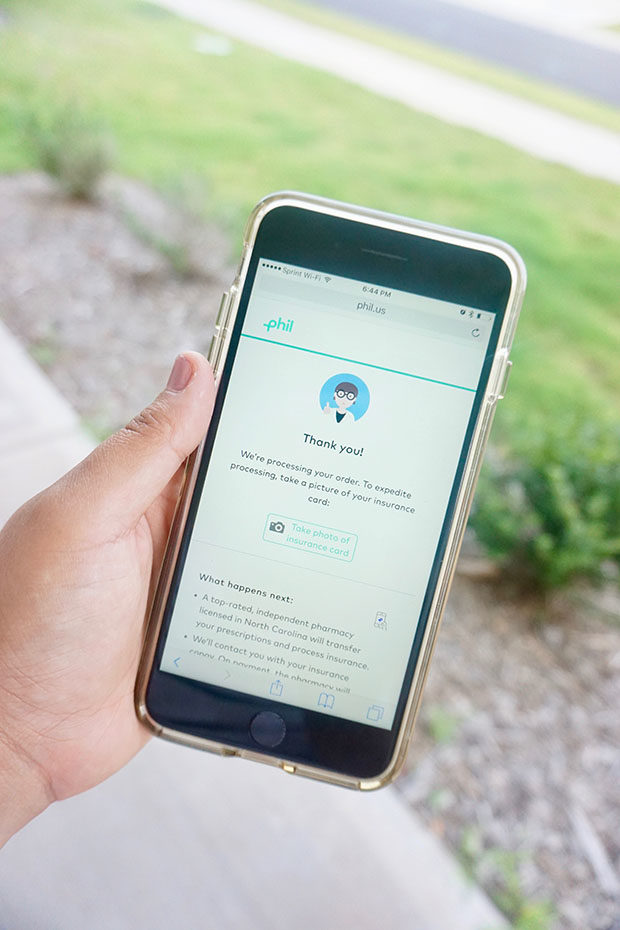 That means you don't have to worry about forgetting to refill (because you can schedule when it arrives ahead of time). That means you can order vacation refills so you don't run out when your mind is elsewhere, like on a beach or camping ground or in the mountains. That means more time with your family. That's the most helpful part, whether those family days are stressful or extraordinarily pleasant.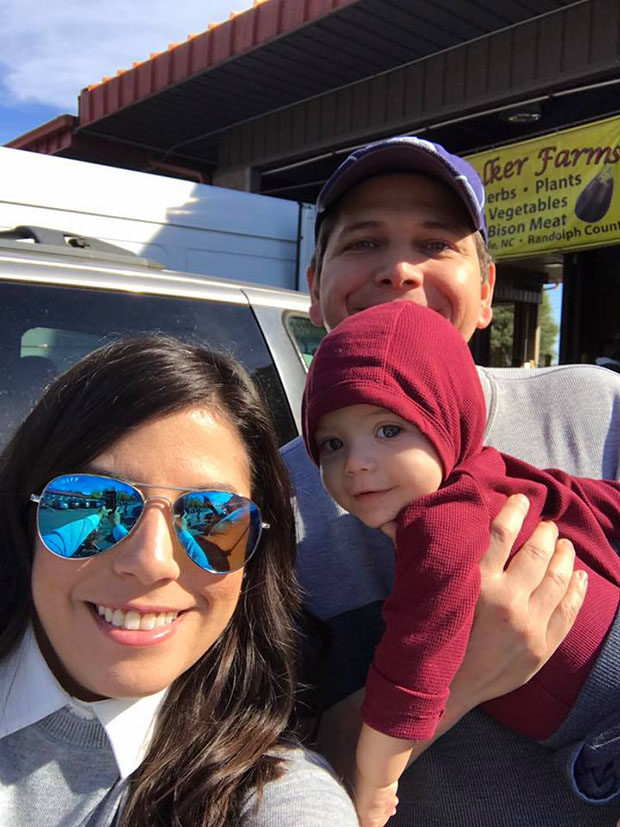 Too good to be true? Absolutely not. Do you like getting out and going to the farmer's markets in your area? Do you like having brunch on a lovely Sunday afternoon at the neighborhood restaurant that features all local ingredients? Think of Phil as in line with these things.
Phil partners with community-based independent pharmacies that are Pharmacy Board-licensed and highly-rated for their exceptional customer service. That means Phil does the work for you, making sure to contact your old pharmacy and your insurance and your doctor, and then does all the paperwork too. That means convenience of door delivery and management, keeping you focused on what you care to spend your time doing.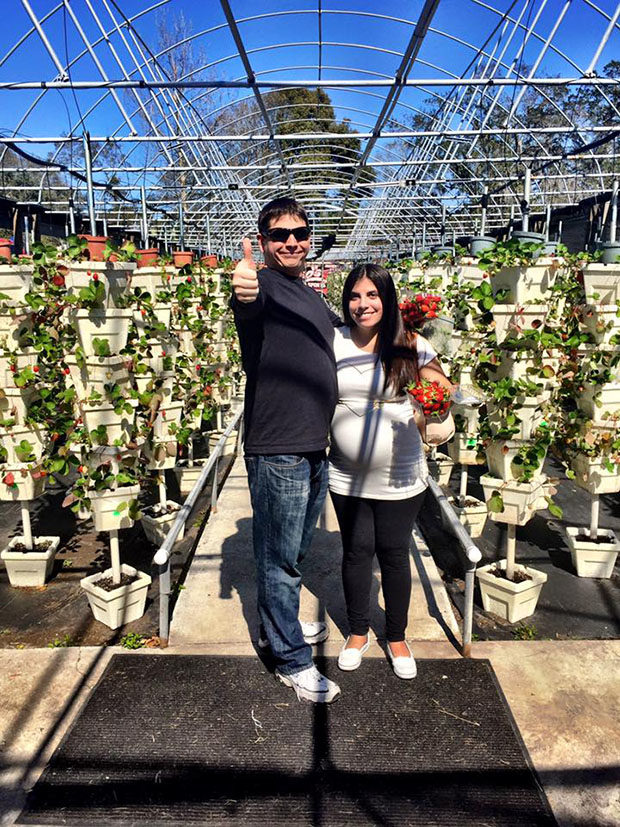 The best part is that delivery is 100% free! The cost burden is non-existant because Phil is the same copay that you're used to paying. It's literally a no-brainer – it's the most automated and ease of use you'll get with something like this.
I talk a lot to a friend of mine about all the things we, as moms, keep in our brain at any given moment. We notice when the toilet paper is about to run out (add that to our mental list of grocery store items we need ✔️), we keep in mind when the dog needs to be scheduled for a vet appointment ✔️, we plan family vacations ✔️ and dinners ✔️ and then somehow still find time for cleaning ✔️ and cuddling ✔️ and exercise ✔️ and the very precious family relaxation time ✔️. To take one less thing out of this overflowing brain of mine is something I'm in desperate need of.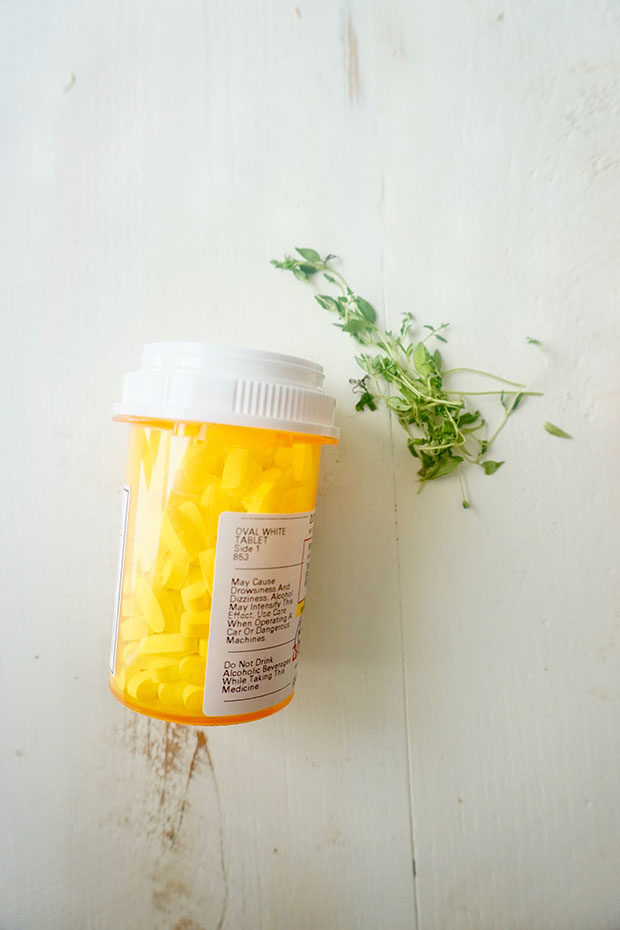 If this all sounds good to you: for first-time customers, Phil will pay up to $20 off your insurance copay, or $20 off the cost of the medication if you are uninsured, while supplies last.
What would your day look like without an extra errand to do?
This post is part of a social shopper marketing insight campaign with Pollinate Media Group® and Phil, but all my opinions are my own. #pmedia #PhilRx  http://my-disclosur.es/OBsstV
Leave a Comment