Easy Bathroom Cleaning with Scotch-Brite®
This shop has been compensated by Collective Bias, Inc. and its advertiser. All opinions are mine alone. #ScotchBriteCleanHoliday #CollectiveBias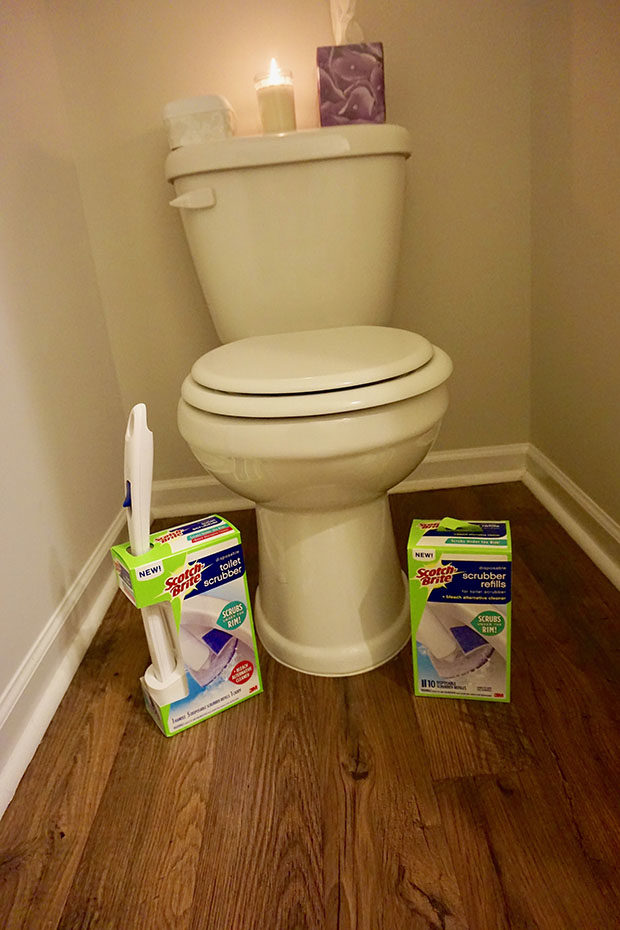 So I just moved to North Carolina. One of the benefits of this, among many, is that I now live around a lot of Kroger markets. 👏🏼 I've never been into a Kroger before, but I found my local store to be clean, with friendly employees, a great store layout and plenty of products that I can see myself purchasing. Since I was going shopping before the holidays, I had to pick up a Scotch-Brite® Disposable Toilet Scrubber and Scotch-Brite® Disposable Scrubber Refills (because you can never have too many backups).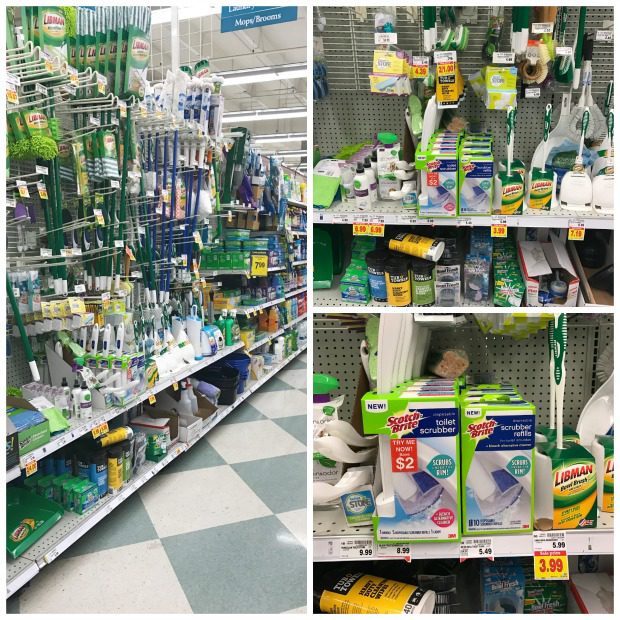 We may still have boxes all over the house and we may take the better part of this next year just unpacking, but there's no way I can have dirty bathrooms. Of course, there's more than just the toilet to consider when cleaning your bathroom. You know those times when you forget even the most obvious of things? It happens to the best of us so I've created a handy bathroom cleaning checklist printable! Here's a preview: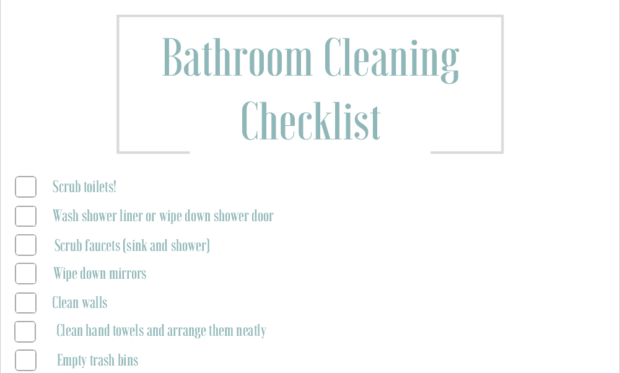 When it comes to cleaning the bathroom, you know what I always forget? To MOP! Seemingly one of the more obvious things to do when cleaning the bathroom but I forget it without fail. I use my own checklist, yep, definitely.
Once my bathroom is clean, I like to light a candle and make sure all of the accessories match well. Also, if you are expecting guests, it's important to have your soap dispenser filled up and have some way for guests to dry their hands. It's embarrassing how many times people have asked me if I have a hand towel for the guest bathroom…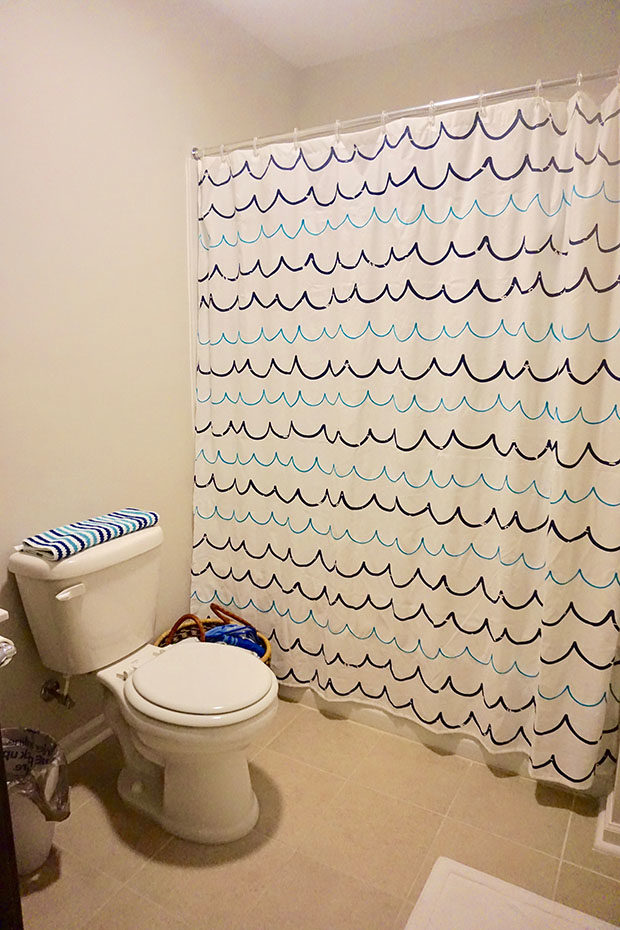 Scotch-Brite® Disposable Toilet Scrubber scrubs the messes we leave behind so it's like we weren't even there. What I loved about the scrubber is the angle makes it easy to reach the traditionally hard-to-reach areas of the toilet and the cleaner that comes with the pack helps to get rid of rust and hard water stains. In a prior home I had a toilet that had such terrible hard water stains, the toilet actually looked like someone, well, messed in it and never cleaned it. Scotch-Brite® would really have come in handy then!
Bonus: There is a BOGO Disposable Toilet Scrubber Starter Kit Offer at Kroger and Kroger banners starting 12/4 (In-store offer)
What tips and tricks do you have to clean for guests? If you want to see more great cleaning inspiration, see what other bloggers have done here.
Leave a Comment