Avocado and Greens Sandwich
Disclosure: This shop has been compensated by Collective Bias, Inc. and its advertiser. All opinions are mine alone. #SimplyAvocado #CollectiveBias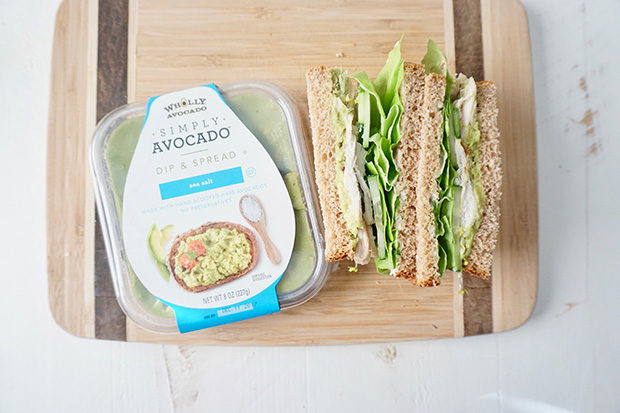 How are you all doing with holiday shopping? With errands during the busy season? With decorating and present wrapping and still finding time for work and family and friends and everything else?
I know how it is because I feel like I'm rarely home with all the items on my to-do list while still keeping my toddler happy and his days filled with activities.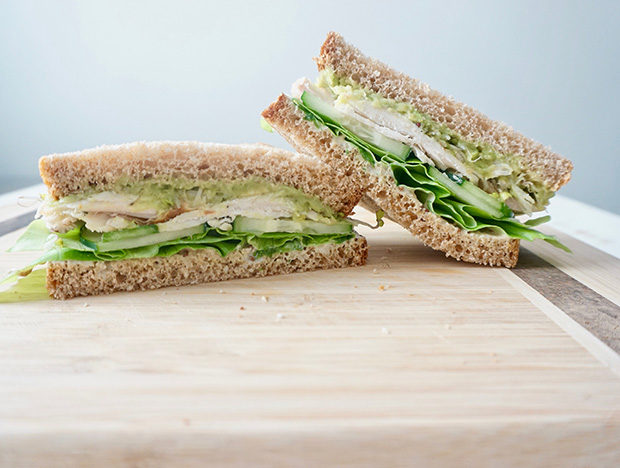 So how do I make it a little easier on myself? One way is by planning our meals – breakfast, lunch, dinner, and even snack. We're usually out of the house until lunchtime (sometimes even through lunchtime, getting home in time for naps.) Because of our schedule, it's key to have lunch planned because we always try to get naps to happen around the same time every day.
One of the most convenient lunches I can make for me, my husband and my son are sandwiches. Even if we each get a different sandwich it still takes no time to put it all together and usually, we can transport them to wherever we're going that day with ease.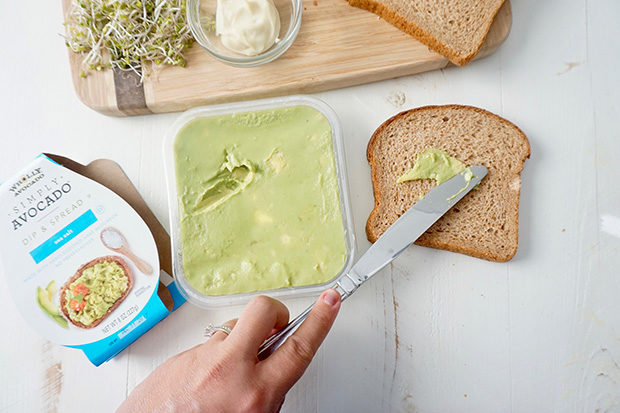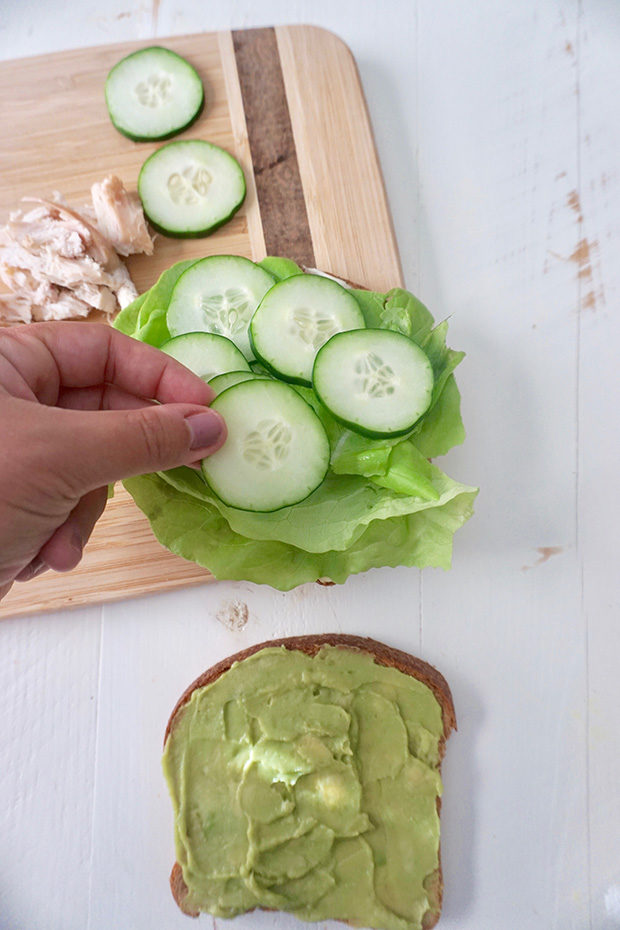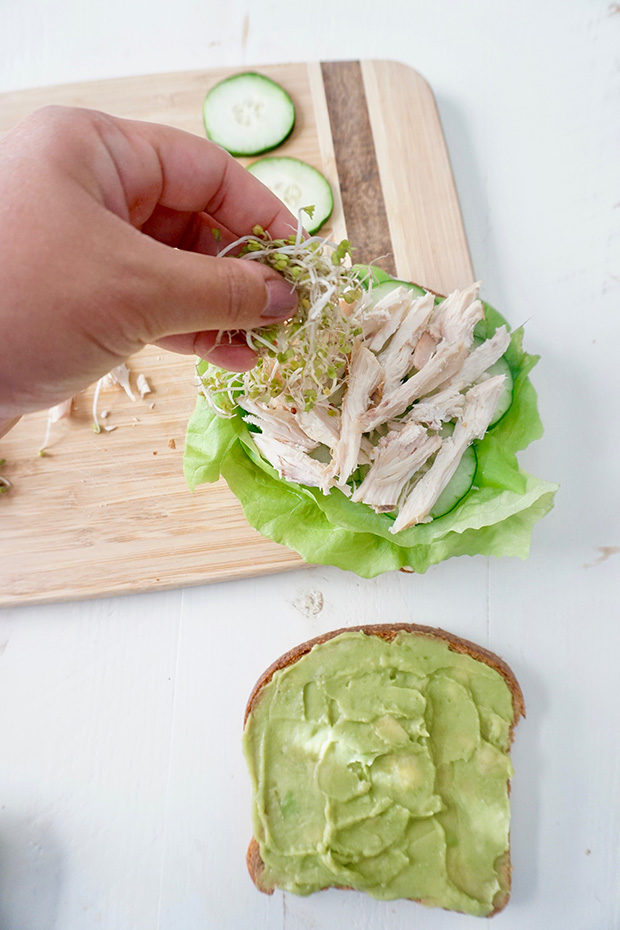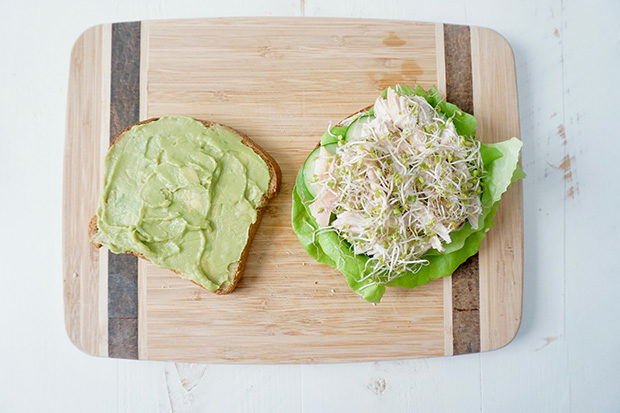 My personal favorite is what I call my Avocado & Greens Sandwich: rotisserie chicken, mayonnaise, stone ground mustard, butter lettuce, broccoli sprouts, sliced cucumber and WHOLLY® SIMPLY AVOCADO™ avocado dip as an additional spread (purchased at Walmart). I absolutely love condiments and don't think the avocado spread, mayonnaise and mustard all together is too much. In fact, you want to be very liberal with the avocado spread, then apply a thin layer of the mayonnaise and mustard (in my opinion, it must be stone ground for that deep, slightly spicy flavor) to the other piece of bread.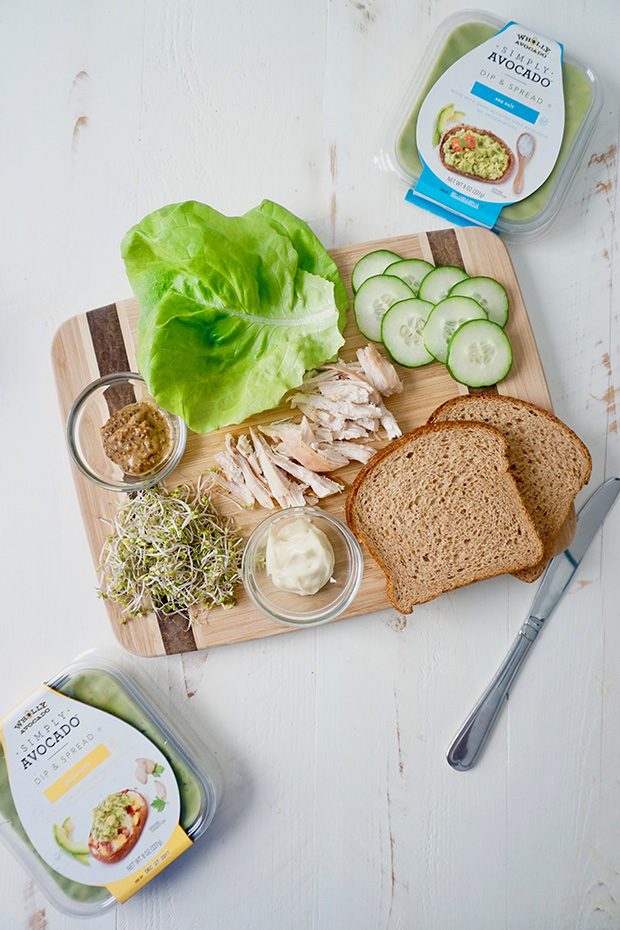 With the crisp cucumber, soft lettuce, earthy broccoli sprouts and chicken "sandwiched" in there, it's absolutely perfect.
I love SIMPLY AVOCADO™ because it's the convenience of a fresh avocado without all the fuss. It's something I can either take with me or quickly use at home for a lunch that comes together quickly.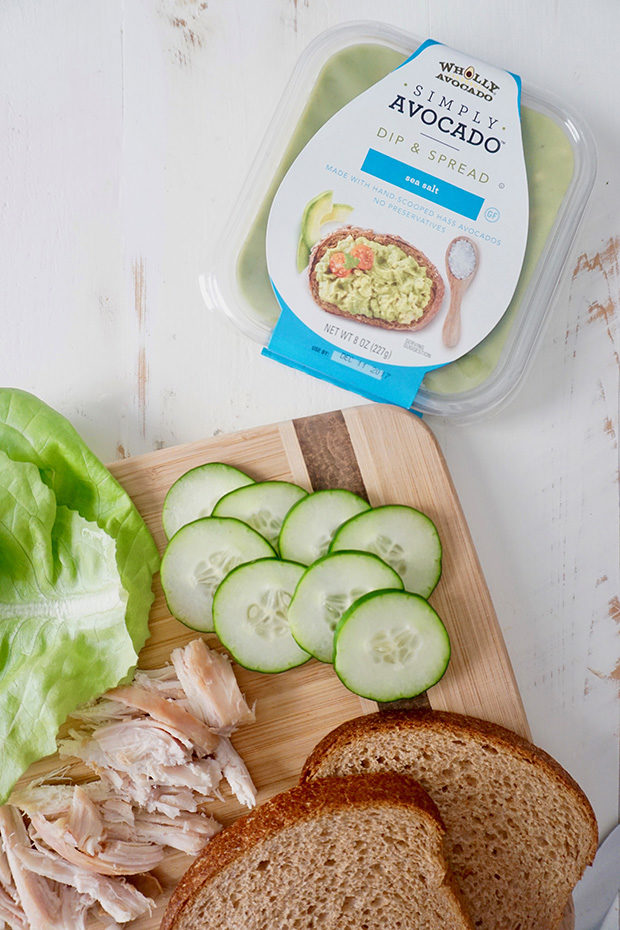 And do you want to hear something else that's pretty amazing? You could forego the bread in this sandwich too and, instead, wrap all of the ingredients inside the butter lettuce. I mean, I just can't express how much I love this simple sandwich. I ended up using the SIMPLY AVOCADO™ sea salt flavor because while I would normally sprinkle salt over the veggies (they do need it), the avocado spread took care of it! SIMPLY AVOCADO™ also comes in a garlic herb flavor that I think would go just as well!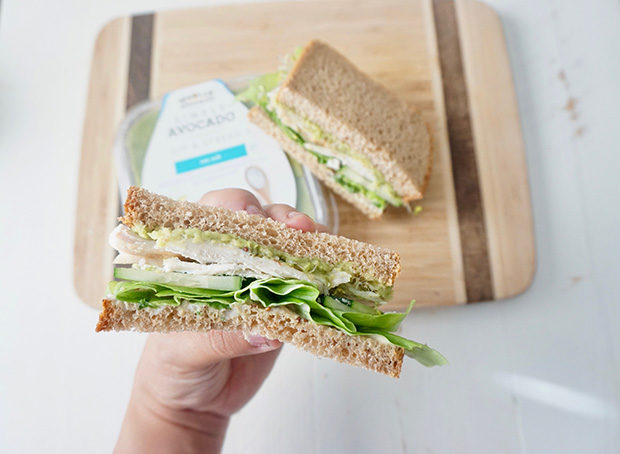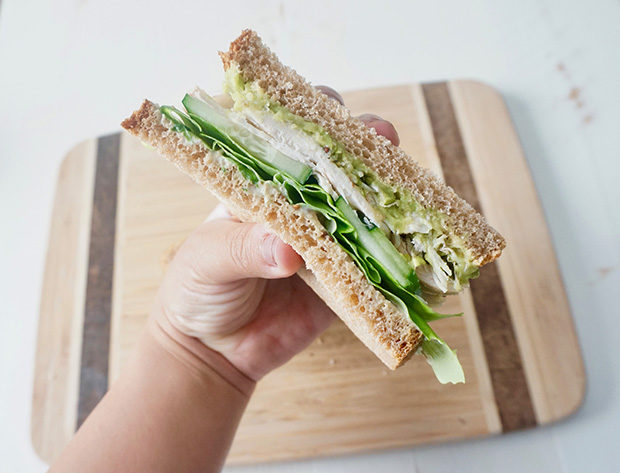 So plan a picnic, make this sandwich, and enjoy your day!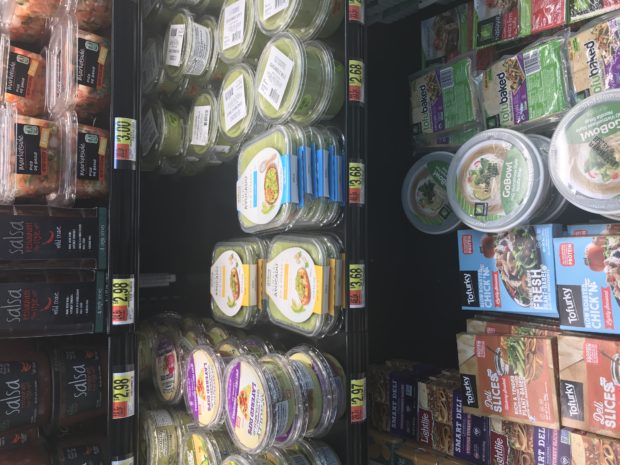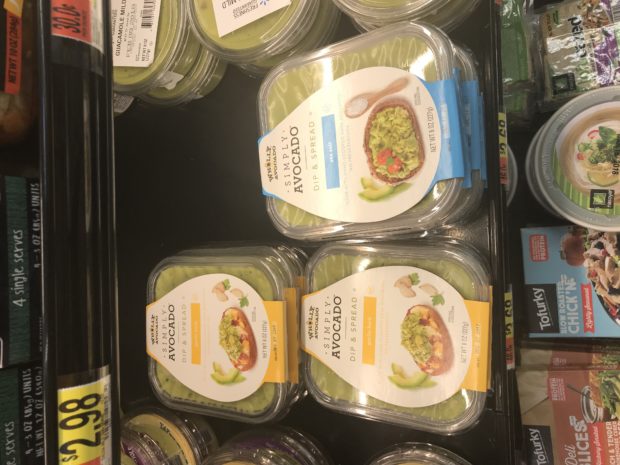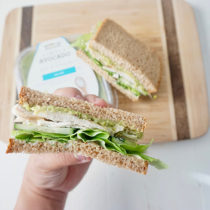 Avocado & Greens Sandwich
A convenient and flavorful sandwich made with WHOLLY® SIMPLY AVOCADO™ avocado spread and other greens that complement each other.
Ingredients:
3 tablespoons WHOLLY® SIMPLY AVOCADO™ (sea salt flavor)
2 slices whole wheat bread
Mayonnaise
Stone ground mustard
2 butter lettuce leaves
6 thin slices of cucumber
Handful of broccoli sprouts, about 1/4 cup
1/3 cup rotisserie chicken
Directions:
On one slice of bread, spread the WHOLLY® SIMPLY AVOCADO™ avocado spread. This should be liberal. On the other slice of bread, spread a thin layer of both mayonnaise and stone ground mustard.
On the bread slice spread with mayonnaise, layer your other ingredients. In order, I did butter lettuce, cucumber, rotisserie chicken, then broccoli sprouts.
Top with the other slice of bread and enjoy!
Leave a Comment