May Favorites (Skin & Body Care)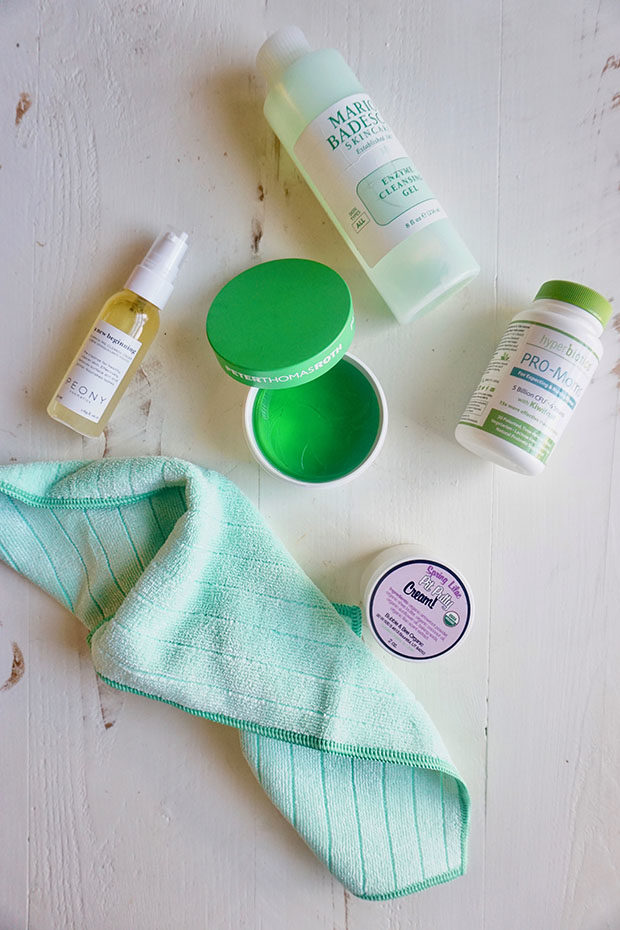 I have a new series happening on this blog! I want to share my favorite things with you, everything from food items to skin care products to beauty buys, and I want this to happen monthly. I subscribe to a couple of beauty subscription boxes (they are green and clean) and I'm always looking for recommendations. I also really, really enjoy going to the grocery store and trying out new food there too!
I have some tried and true items that just continue to earn my love and trust, plus newbies so let's get started with my May favorites!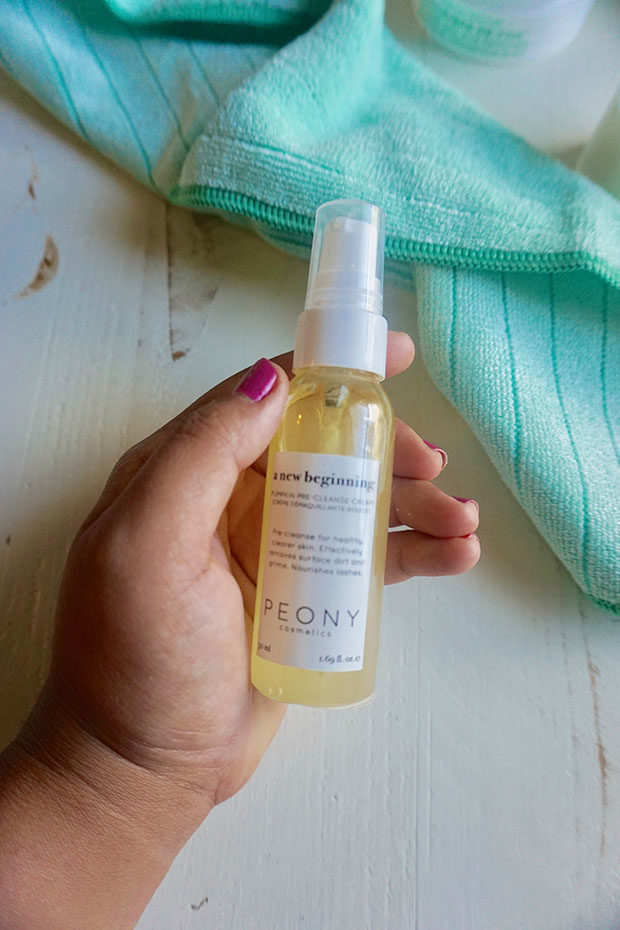 PUMPKIN PRE-CLEANSE CREAM by Peony Cosmetics
I received this cream in my Nourish beauty box and I immediately thought, "A pre-cleanse cleanse? Seems a little preposterous." But, can I just tell you how un-preposterous it is? It's amazing. Just think of it like a makeup remover that just happens to require some face splashing with water, but that smells like pumpkin and cinnamon. So yes, it's not as quick as just using a facial wipe, but it's still fast and more importantly, gets the job done!
Like you know how there are nights where you are so tired you are standing at the sink, brushing your teeth with your eyes closed and contemplating even washing your face? I felt like if you just could not take it anymore, and needed nothing more than to lay your head on that pillow after this pre-cleanse cream, you could without any guilt.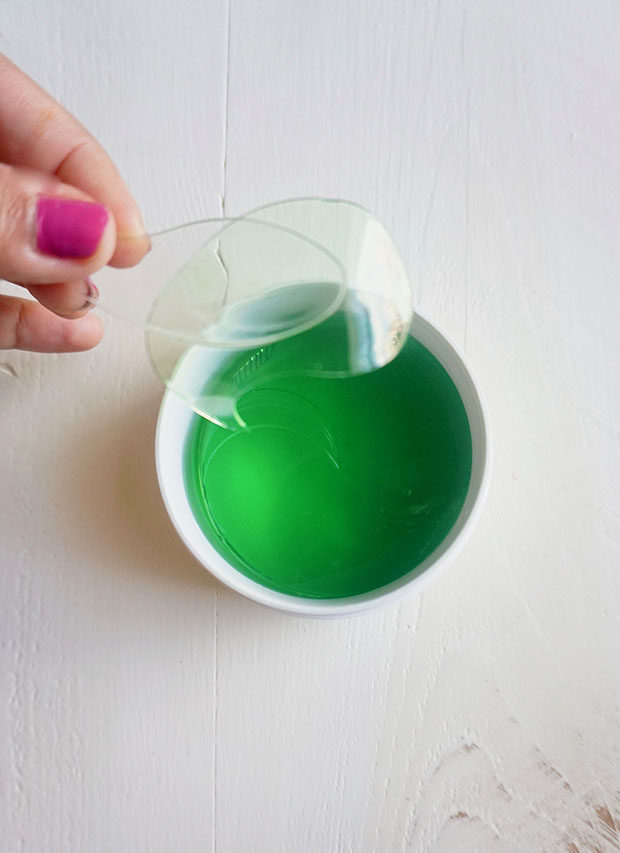 CUCUMBER DE-TOX HYDRA GEL EYE PATCHES by Peter Thomas Roth
I feel like one day I just woke up and had dark under-eye areas. It's the worst. Concealer helps, but most of the time, I'm too damn tired to even do that so I went on the hunt for under-eye treatments that work. Spoiler alert: I found them! These gel patches go right under your eye and they help with dark circles, plus are so cooling and smell great. It's like putting cucumber slices on your eyes without, you know, actually putting cucumber slices on your eyes.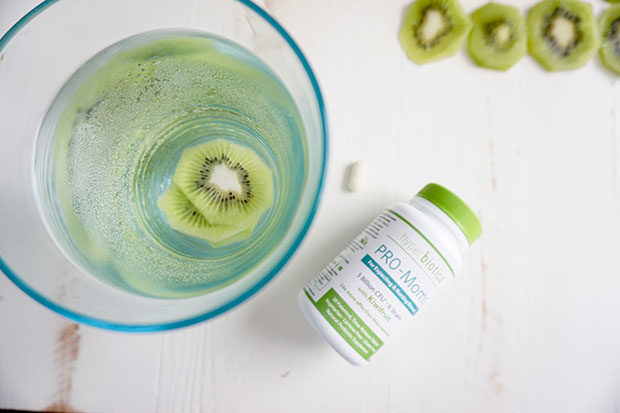 PROBIOTICS from Hyperbiotics
I tried Hyperbiotics for the first time a handful of weeks ago (read about my Hyperbiotics experience here) and I'm a huge fan! I have a pretty unpredictable gut and notice a difference. I've been taking the Hyperbiotics PRO-Moms
 and have felt a change in how I feel on a daily basis.
Hyperbiotics PRO-15 is 15x more effective than capsules 🙌🏼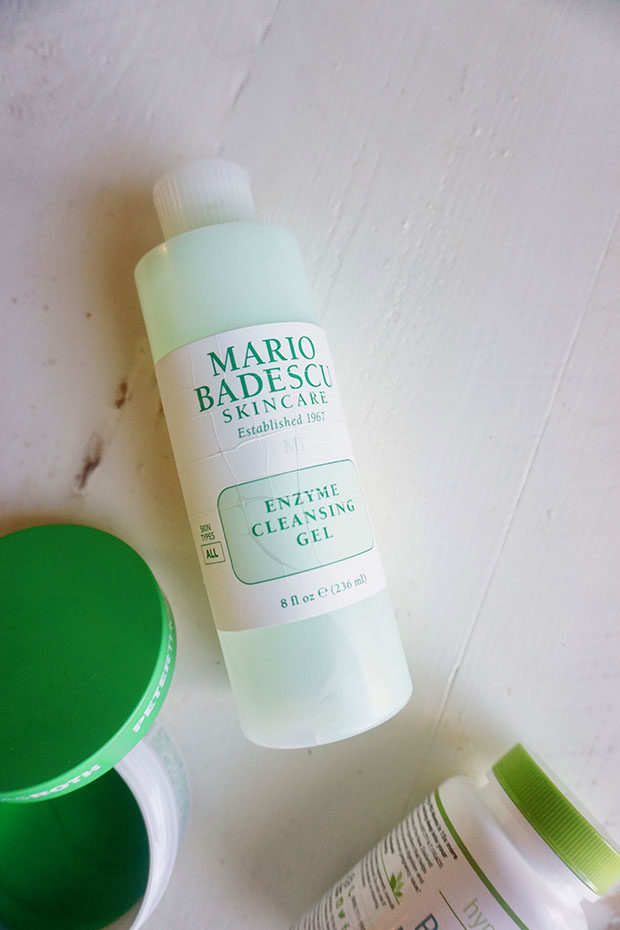 ENZYME CLEANSING GEL by Mario Badescu
This, so far, has been my favorite face wash of all time! It's so cooling, so refreshing, smells fantastic, andddd I'm almost out of it so I desperately need to replenish. We all know that washing our face isn't something we are looking forward to. I never think, "Oh I cannot wait to get home and wash my face," it's more like, "Oh I cannot wait to get home and get in my pajamas and fall asleep on the couch."
But this face wash is the closest I've ever been able to come to being excited about this can't-miss skin care step.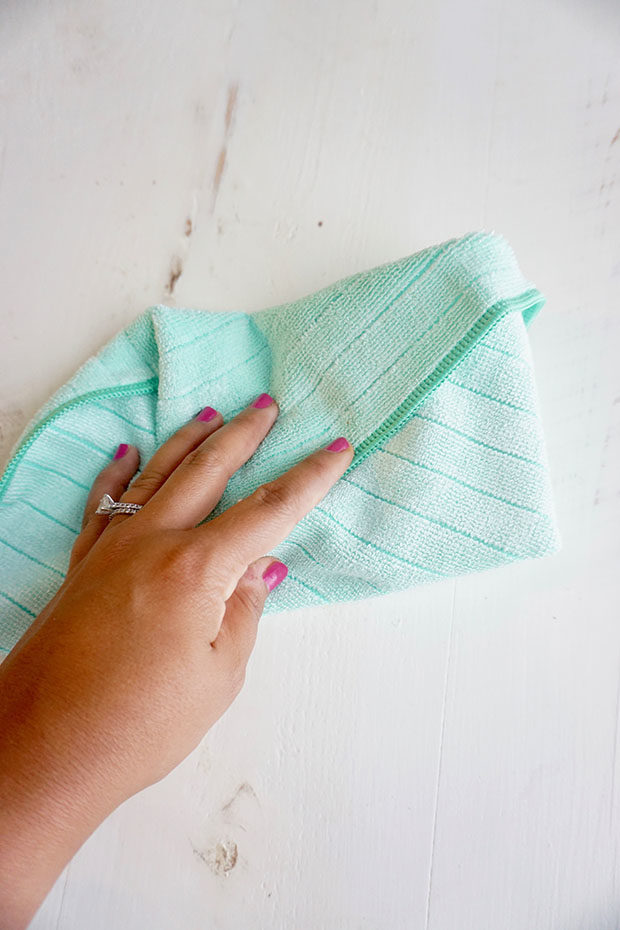 TABLE AND HIGH CHAIR WIPES by e-cloth
This wipe makes a big difference when you have a toddler! Other than the space of his chest or shirt that may be covered by a bib, Max gets food everywhere. We regularly scrub at his high chair to get all the residue off of it and these help a lot. I've become a lot more selective with the household cleaning products I use and I love the fact that e-cloth is chemical-free cleaning!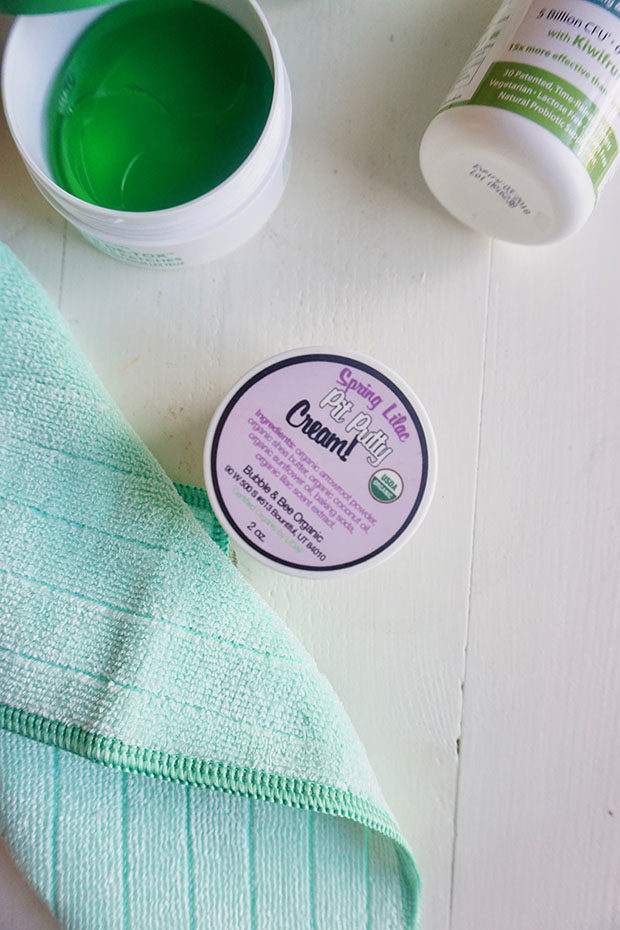 PIT PUTTY by Bumble & Bee
I am now obsessed with Bumble & Bee deodorants, thanks to Lisa from This Organic Girl. I use Lisa as one of my references for clean, green, organic beauty products and skin care products that work. I tried this Pit Putty because I thought it was interesting being in a non-stick format and with a main ingredient being coconut oil (what we all know is like magic in so many ways).
We're all friends so I can say that I sweat pretty moderately. I cut out aluminum from my deodorants because I just don't trust that compound. But then I had such a difficult time finding something that worked. Tom's of Maine is another excellent one, but sometimes you just want to switch it up a little bit, get your body constantly working and never too used to a product. For me, when I use a product too much, it loses it's effectiveness. I usually switch between 2-3 brands every so often.
I have used both the pit putty and the stick deodorants from Bumble & Bee and love them both! They smell great, stay active all day, and hold up to this hot summer weather.
So, tell me: What are your favorites lately?
Leave a Comment