This shop has been compensated by Collective Bias, Inc. and its advertiser. All opinions are mine alone. #SamsClubMag #CollectiveBias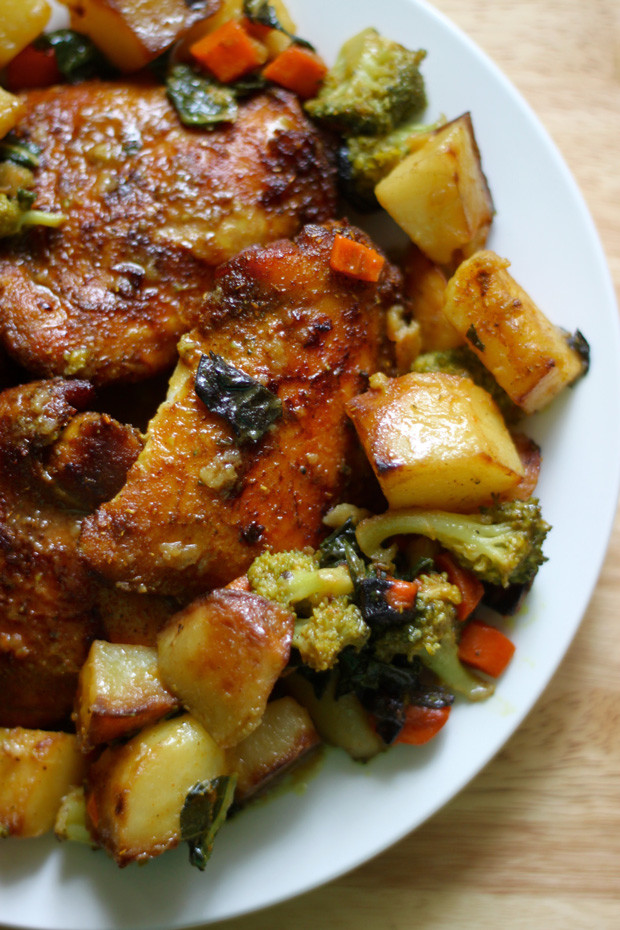 I was trying to come up with a way to start this post and "Best of Me" by The Starting Line just came on Pandora. Thumbs up! The song makes sense seeing as how I'm listening to my Dashboard Confessional station and totally jamming out because Mike isn't home and I'm used to the dog judging me. And now Jack's Mannequin is on. This is going to be a good night.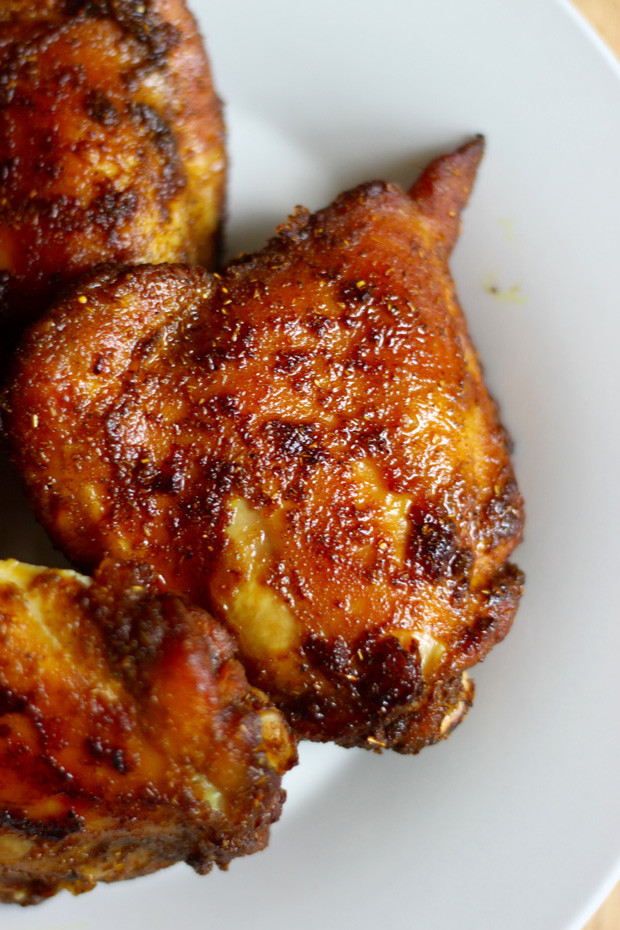 Back in highest school, the most "adventurous" food I ever ate was my friend Elliot's mom's adobo and lumpia. God, it was so good. Also, I say that eating vienna sausages from the can is pretty adventurous too, but we'll leave that alone for now.
Anyway, I certainly never had curry back then, and it would be a long time before I did. Which makes me all disgruntled, like why couldn't I have been eating curry since the beginning of time? All those nights of driving around with friends and eating dinner together and never once did we go to a Thai or Vietnamese joint. BIGGEST REGRET EVER.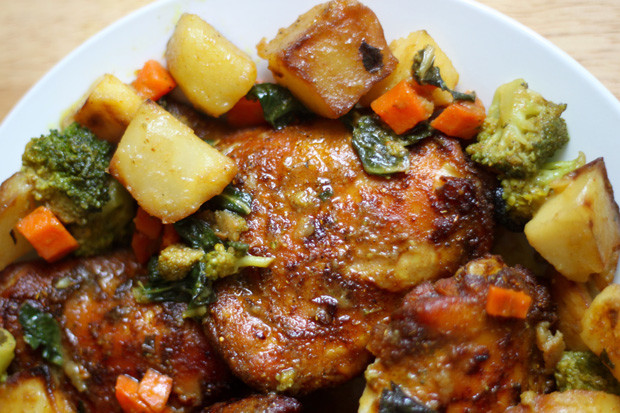 So now, I feel like I'm trying to make up for everything because I have this cuisine as often as I possibly can. There's a Vietnamese restaurant in downtown Tampa called Bamboozle, which has the best lunch specials, and also some of the best pho bowls, banh mi sandwiches, spring rolls, and curry that I've ever had. And nowadays, I'm way more of a knowledgable little foodie patootie about such matters than I once was so I can make that statement and you should know that I have a lot of experience to back it up.