This recipe is in partnership with OXO. They have partnered with Dorie Greenspan and bloggers to donate $100 to Cookies for Kids' Cancer for each post written! In full disclosure, I received the products featured in exchange for my participation. All opinions are 100% my own.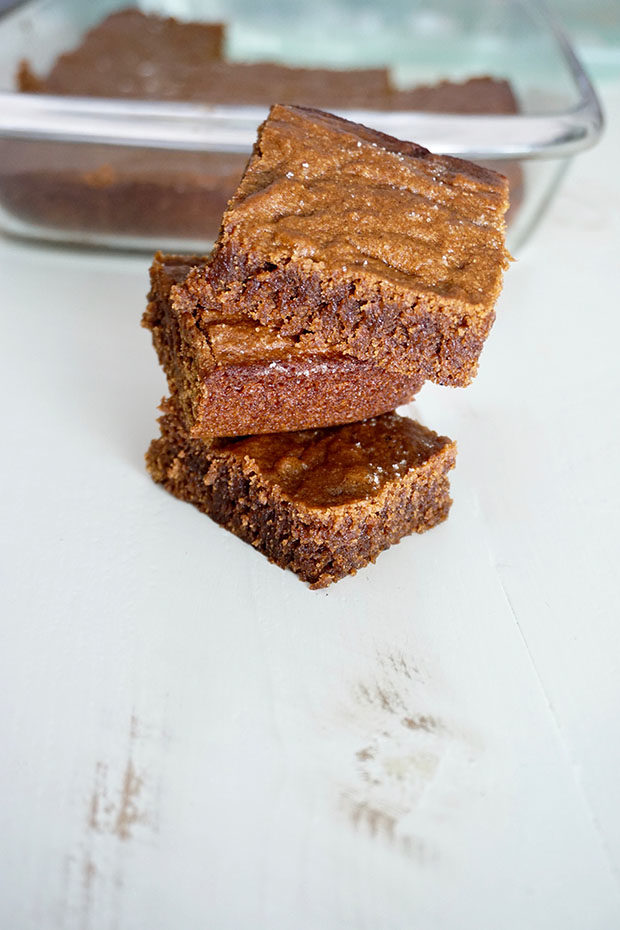 You know how they say you're either mostly a baker or mostly a cook? Well, I most certainly do not fit into the baker category. To conceptualize and actually execute a cake or cookies or any baking item is a process. For this post I was so happy to be able to just use Dorie Greenspan's recipe. That means zero thinking on my part and it all goes toward a really great cause. OXO is donating $100 to Cookies for Kids' Cancer for each blog post written and I'm thrilled to be a part of that giving.
Plus, I have some pretty great molasses bars and a hearty smile to show for it. I appreciate any cause that gives back to those less fortunate or going through a hard time in some way. The Cookies for Kids' Cancer organization is one that I'm happy to support.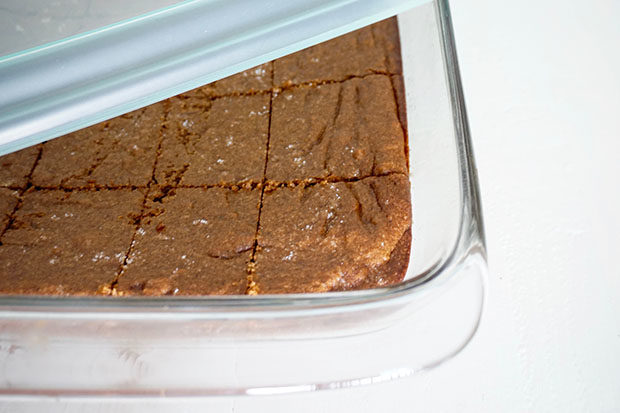 Perhaps one of the reasons I am not a huge baker is I don't tend to have too much of a sweet tooth, although pregnancy and now my postpartum life has changed that. But when I do decide to go crazy on some sweets, I choose something that's either caramel or molasses-based. When I had the opportunity to choose one of the featured cookies from Dorie Greenspan's new cookbook, Dorie's Cookies, I immediately nabbed Mary's Maine Bars. Made of all these warm flavors like cinnamon and cloves and molasses, they are absolutely perfect for my taste!