Partner Post: The Florida Keys is home to five districts, each with their own personality and attractions that make visitors feel like they are a world away.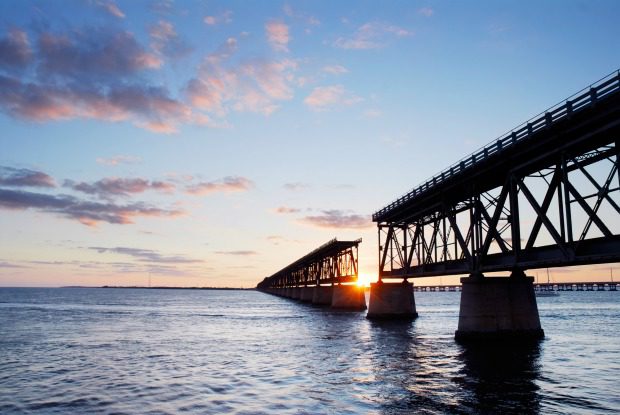 Let me go ahead and tell you how much I love the Florida Keys. Living in Tampa, a trip to the beginning of the Keys only takes about five hours and I've taken advantage of the nearness of these islands many, many times. Visiting the Keys never gets old. Sunshine, seafood, that ocean breeze and relaxed life. Marathon is one of the section of the keys that I like visiting in particular.
Stretching only ten miles, the islands of Marathon are right in the middle of the chain of the Keys islands. Traditionally a home to fishing and marine activities and beachside restaurants, the city loves its stone crab, lobster, and other fresh seafood that come straight from its waters. Local chef John Mirabella has become one with the local seafood and community, immersing himself completely, so I asked him to take us on an edible tour of Marathon.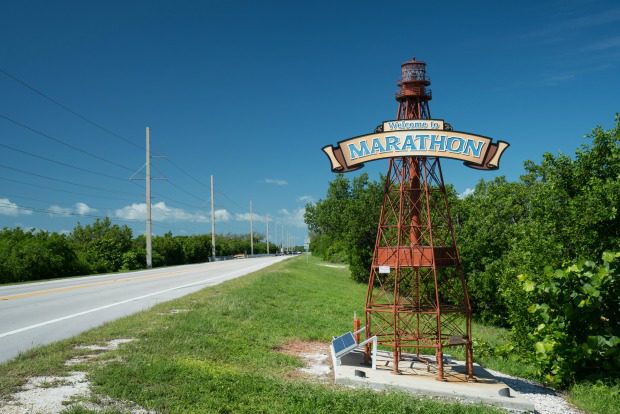 Growing up aboard a sailboat in Titusville, Florida, he is quite familiar with the sea. He spent his childhood sailboat racing and traveling, all the while catching dinner in the fresh waters below. While he has cooked his whole life, before becoming a chef, John spent more time on the sea by working for the US Navy.  Today, the locals know this Marathon chef and his wife Arlene by name and enjoy eating at his island restaurant, Castaway.