Saying Yes! to Imperfection
This shop has been compensated by Collective Bias, Inc. and its advertiser. All opinions are mine alone. #WellYesMoment #CollectiveBias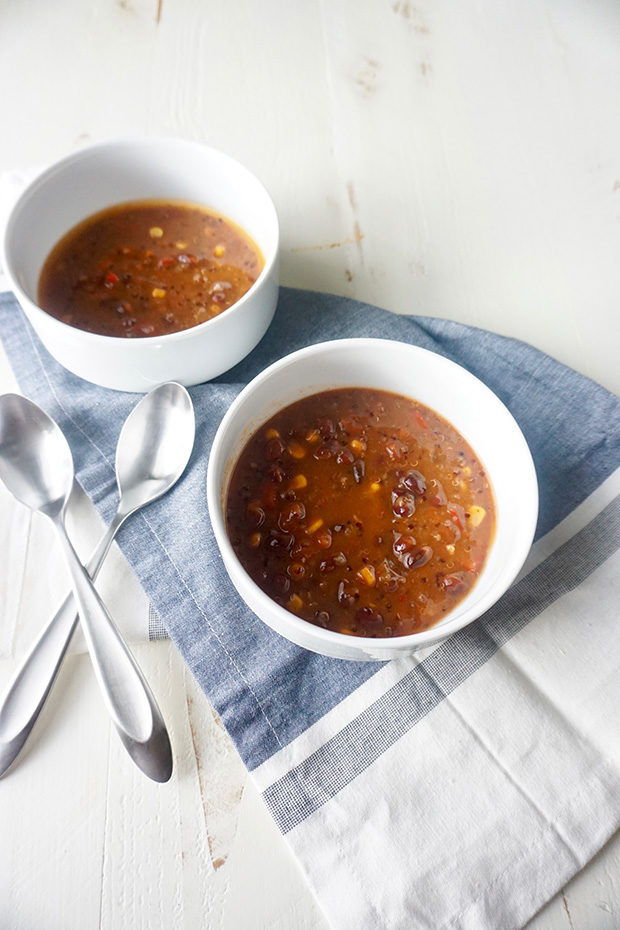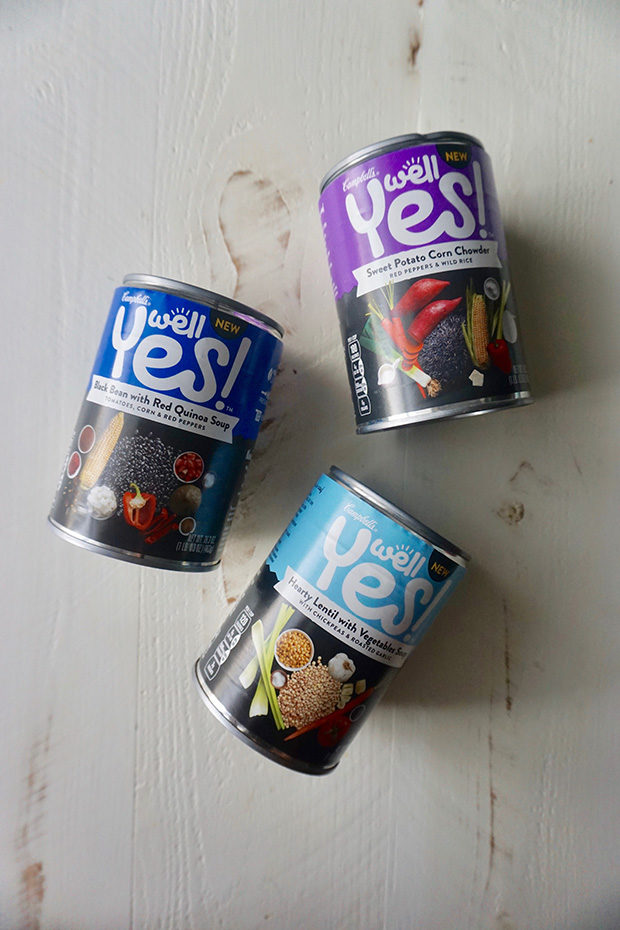 You're tired from working your 8-5 job. You've frustrated yourself because you meant to spend your lunch break thinking of what to make for dinner and since you're a planner and didn't plan anything, it's like a double whammy. When you get home you realize that you've allowed the last remaining grapes to grow mold. Because you like a super clean home, you start cleaning up the house from a day of your son's playing before you even start to get dinner on the table even though your stomach has been rumbling since 3pm.
You guys, I've just described myself. But here's some more.
I've also been known to jump right up from the table when I've consumed that last remaining bite and start washing the dishes. I then put everything else away and then I'll find something else to organize or do until my son's bedtime where I finally sit down and relax while rocking him to sleep. Once he's settled, I'll pick up his play area because I prefer to go to bed with toys in bins and no dishes in the sink.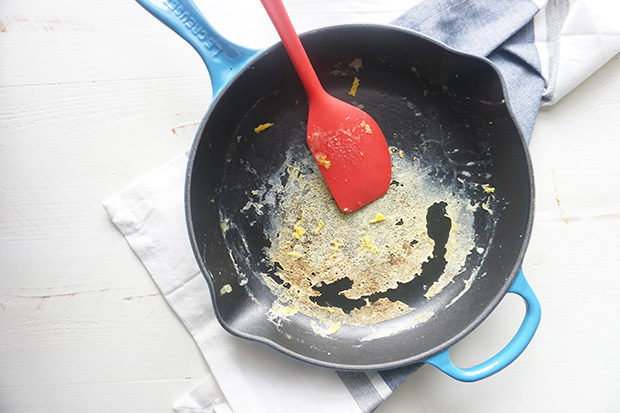 In the time between dinnertime and toddler bedtime, when we may be experiencing a particularly breezy evening, my husband will suggest that we all take a walk around the neighborhood. It's like I'm a robot because I do this almost imperceptible short circuit action where I flinch and mentally survey the mess around me, think about the laundry that needs to get done (because the ones in the wash are about to get to start smelling moldy and the ones in the dryer have been wrinkled for days), contemplate if I should just stay behind and do some work without distraction.
And I, admittedly, have stayed behind on numerous occasions. I always figured that if I didn't, my husband and I would be up really late working on these "adulting" things. The result was that my husband and my son and our dog would go out and have a really great 15 minutes of enjoying the evening, waving to neighbors, seeing our beagle run around. And there I was, in the house, doing the opposite which is really not enjoying myself.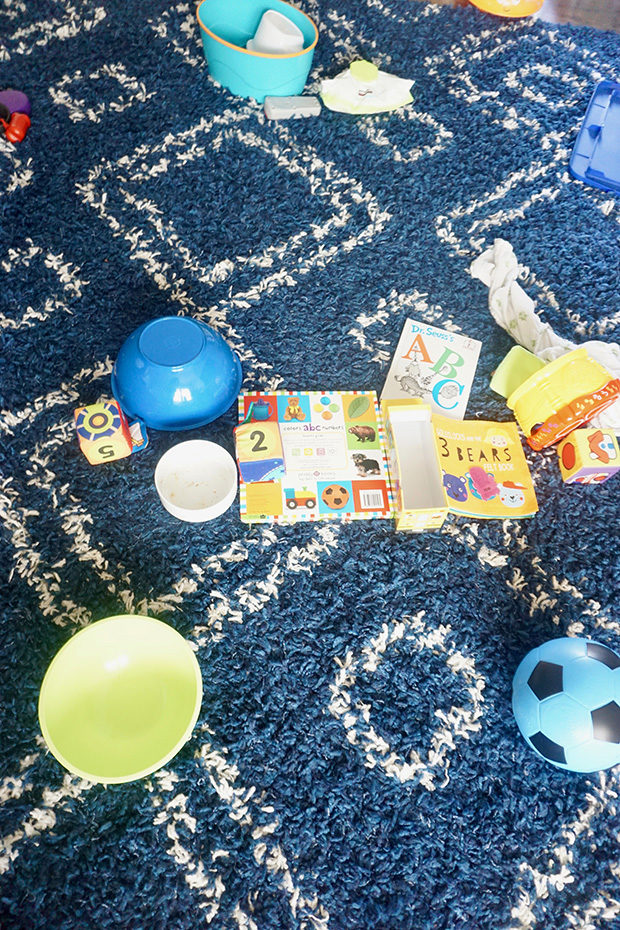 So I started saying Yes! I started saying Yes! to imperfection and Yes! to letting things wait until a more opportune time. The truth is that nobody likes to do the laundry or the dishes or just general pick-up around the house, but it needs to get done and so you might as well get that done when there isn't something that's approximately 152395375036% better that you could be doing, like strapping your toddler in his stroller and letting him point to the things outside he loves most: dogs, trucks, trees.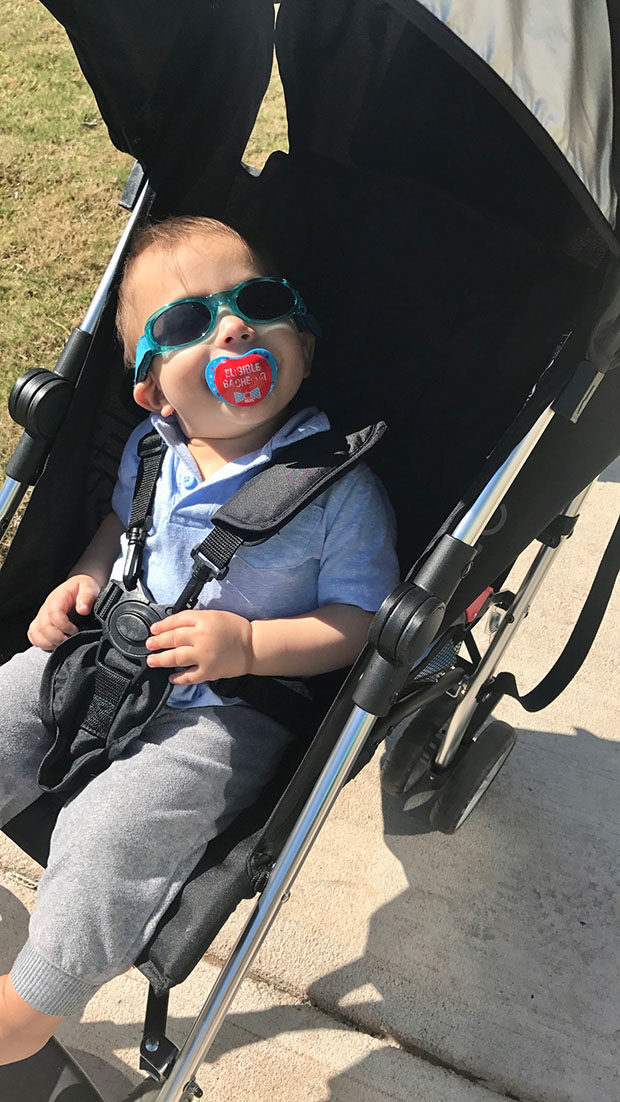 It has become so routine for me to start cleaning when I walk in my home that I have to actually think about the process of not doing that and instead, work on getting dinner on the table (a task I actually love) so we can sit down together for a meal sooner. I also started saying Yes! to simple meals together that doesn't involve hours in the kitchen. That's where Well Yes!® Soups come in.
Try some today with this coupon for $.50 off any two Well Yes! soups!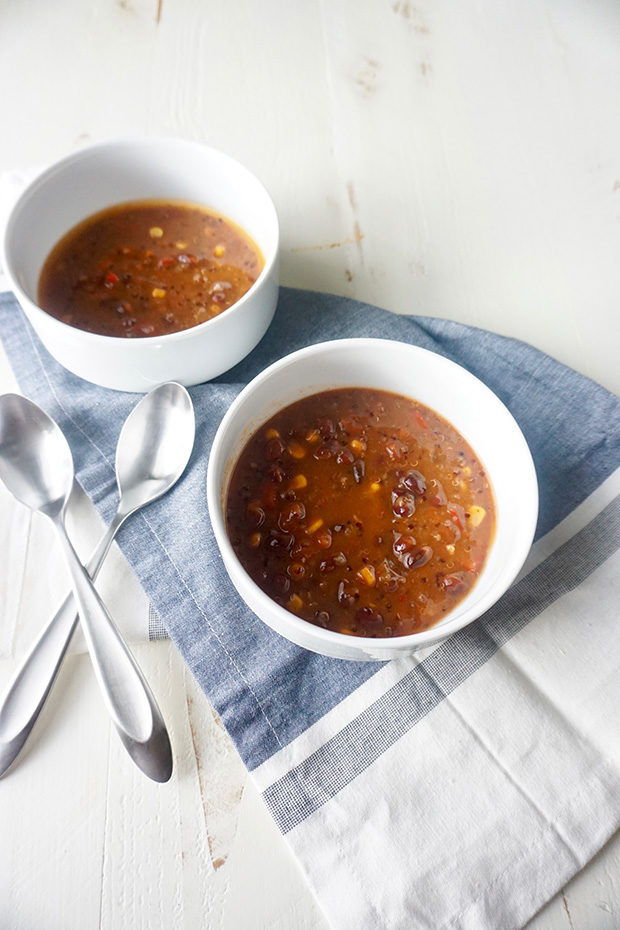 I love food so when I'm cooking, I love to experiment with flavors. Well Yes! have a number of great choices from Roasted Chicken with Wild Rice to Tomato Carrot Bisque. There is always something available that members of your family will very much enjoy, promise! I purchased three varieties the other day: Sweet Potato Corn Chowder, Hearty Lentil with Vegetable, and Black Bean with Red Quinoa. These will especially come in handy as we head into soup season and I'm looking for better, more positive options within the canned soup category. I don't always have the time or patience to prepare a slow cooker meal before leaving for work, or stir, stir, stir over the stove once I come home.
Once you make the soup, pair it with a big chunk of sourdough bread or even an Italian Salad to complete the meal!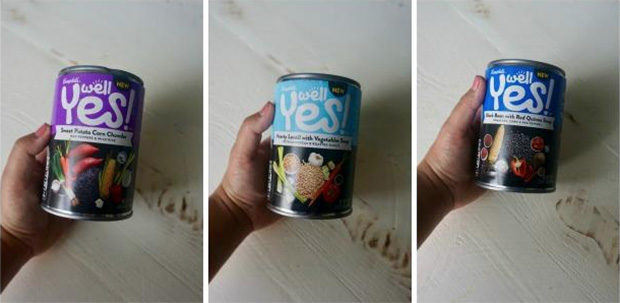 Well Yes! also choose real nutritious ingredients (no artificial colors or flavors and non-GMO), which you know is important to me when it comes to the food I serve my family. And, there's no compromising on flavor here because this is "A Soup in the Right Direction®"
If you want the same, don't forget to enter the #WellYesMoment Sweepstakes in the widget below for a chance to win up to a $500 Visa gift card! It's as easy as clicking, logging in, and sharing your Moment of Yes story! If you win, think of all the ways you can use the prizing to achieve your Moment of Yes!
#WellYesMoment #Sweepstakes (10/14 to 11/17)
So try say yes. Say yes to letting the dishes pile in the sink for just a little bit. Say yes to the last hours of playtime before your child sleeps for 12 hours. Say yes to quiet nights in with your significant other, watching your favorite TV shows and eating popcorn on the couch. Say yes to more time petting your dog.
My moment of yes changed me. What about you?
Leave a Comment