Salsa Chicken Salad
This shop has been compensated by Collective Bias, Inc. and its advertiser. All opinions are mine alone. #CampbellsShortcutMeals #CollectiveBias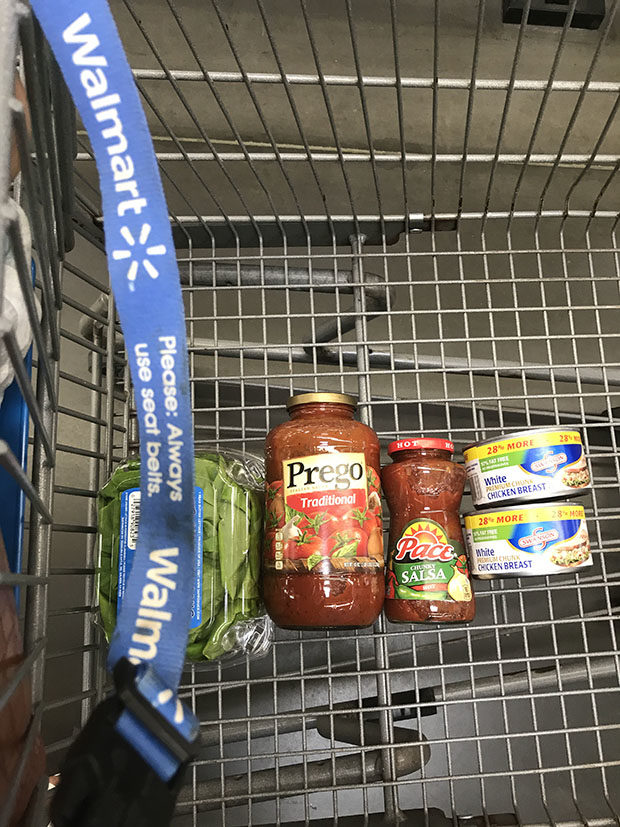 The summer is wrapping up fast – can you believe it? In no time at all, the routine of getting kids ready for school, packing lunches, and planning a quick weeknight dinner will start for most families. Walmart has everything you need to make this process go as smoothly as possible.
I see the harried looks from coworkers and neighbors because the back to school time period can be overwhelming and busy, but breathe because we'll get through this! The key is to create lunches and dinners that take minimal effort, but still provide flavor. We don't want to compromise anything in our quest for mommy greatness, right?
Click here to visit the Campbell's Shortcut Meals website and get Campbell Soup Company products recipe inspiration!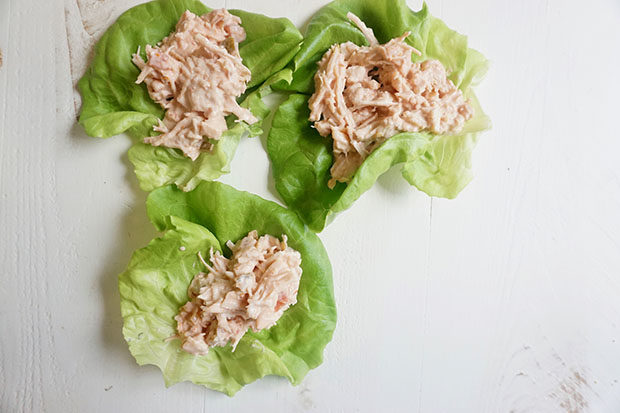 There are some great benefits to this back-to-school plan. With Campbell Soup Company products, it can all be so easy so that you can whip up lunch in mere minutes. Just imagine: you're leisurely crafting a to-go lunch and, in the same morning, you're able to make breakfast (maybe even take a little extra time for those favorite crispy hash browns) and then eat at the table together before moving on with your day. Morning family time is a lost art.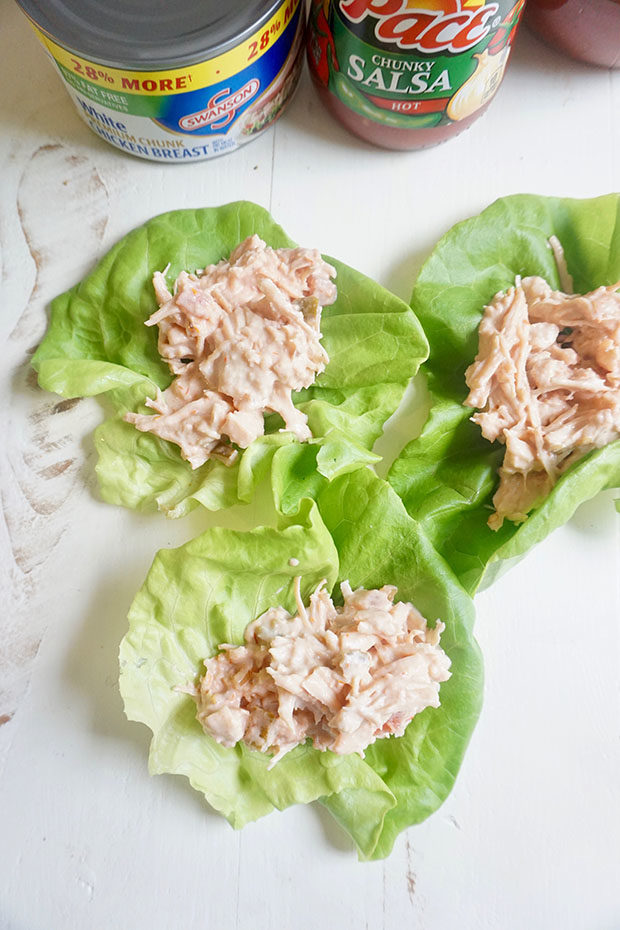 As for me, I work at a university so back-to-school time is kind of two-fold. I, myself, need something quick so I can get out the door in time to avoid school traffic! Here's my go to: these salsa chicken salad wraps. Chicken salad itself can be so versatile, but also, you can put chicken salad on so much, like pita, traditional bread, these Boston lettuce leaves, on a salad, with some crackers, or just by itself. The Swanson® Premium Chicken is already cooked so you don't have to worry about that step, and plus, it's low fat and heart healthy. I like to pair the chicken with some vegetables, which I crop very, very finely almost to the point where you can't detect them. Mix in some cumin and then some Pace® Salsa to give it my version of Latin flavor. I love that Pace® Salsa has a variety of textures and heat levels, and adds a kick to your dish that you may not even realize you're missing.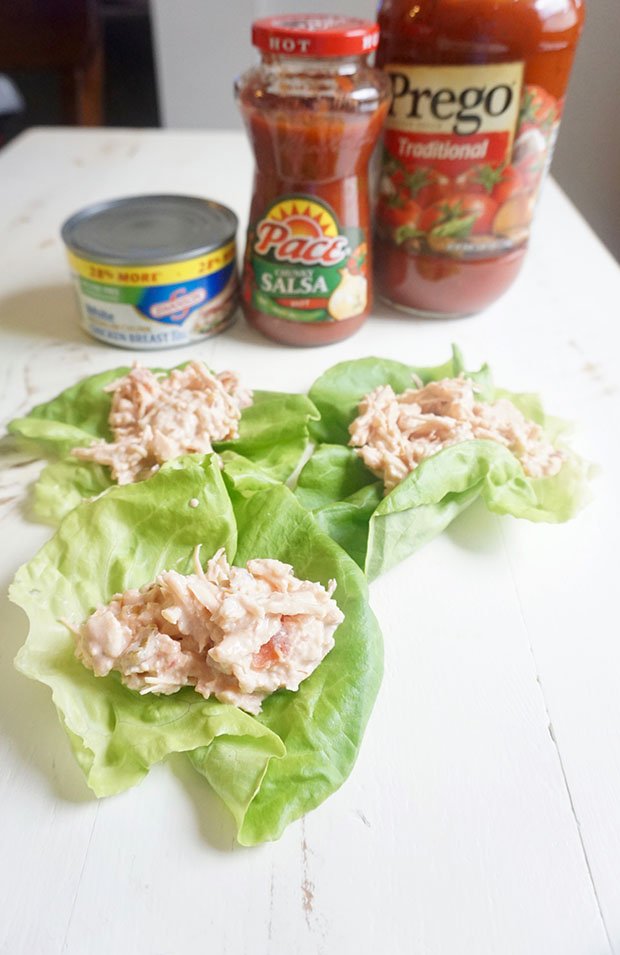 Ready to shop for delicious Campbell Soup Company products? Hover over the photo above to click through to Walmart . com and purchase them!
Another great lunch and weeknight dinner option is pasta. Always pasta, right? It's foolproof and one of the simplest meals out there. Prego® Italian Sauce is always readily available and have a homemade taste the whole family loves.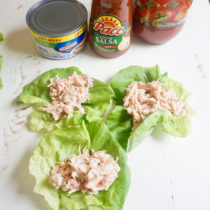 Salsa Chicken Salad
Ingredients:
1 12.5-ounce Swanson® Premium Chicken
2 tablespoons mayonnaise
3 tablespoons Pace® Salsa (I used the hot flavor)
½ teaspoon ground cumin
½ carrot, minced finely
½ celery stick, minced finely
Salt and pepper to taste
Directions:
Drain the canned chicken. In a bowl, combine all ingredients. Pair with your favorite: lettuce cups, crackers, bread, etc!
Leave a Comment