National Vodka Day | Blueberry Bash Cocktail
Happy National Vodka Day!
When I first started dating my husband, he asked me about my hobbies, and I said that my hobbies were cooking, reading, and hockey. He may have thought I meant that I like to play hockey (then again, I am of a small stature, I would get rocked on the ice), but I just love watching hockey and going to the games. Thankfully, he felt the same way because, in my opinion, attending a hockey game is one of the most fun things you can do.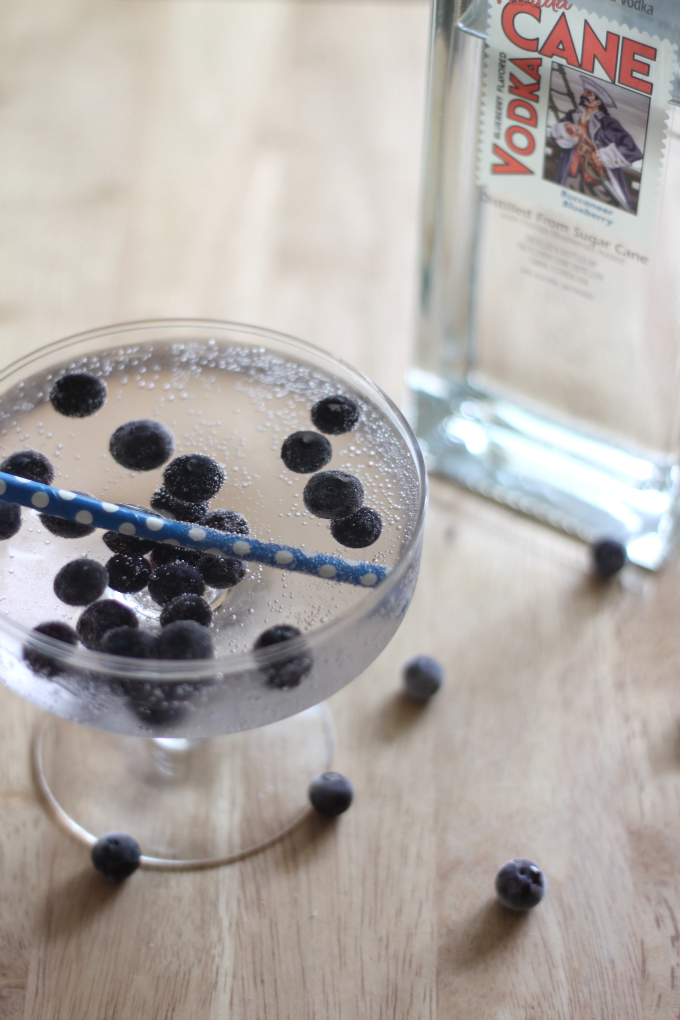 Within the last year or so, Florida Cane Vodka, based in Tampa, has partnered with the Tampa Bay Lightning and the arena to bring us their delicious vodkas and cocktails. I've visited their distillery for a tasting and they are fantastic. One of the drinks I always order at the arena is the cocktail made with their blueberry vodka, Buccaneer Blueberry.
Of course, I had to then add in blueberries to the drink. With a splash of Sprite, I was set. The thing with Florida Cane Vodka is that it's distilled from sugar cane, made with all Florida ingredients, and that just makes anything better. You can tell they are premium ingredients. After visiting and getting a bottle of the stuff, I knew I'd make this simple cocktail.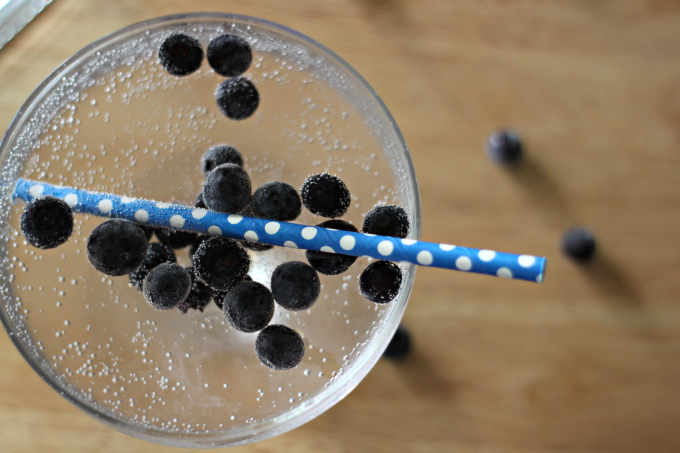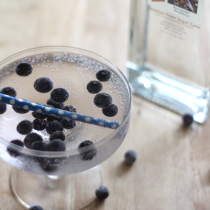 National Vodka Day | Blueberry Bash Cocktail
Ingredients:
2 ounces blueberry vodka
2 ounces Sprite
Blueberries
Directions:
In a cocktail shake with ice, pour in the blueberry vodka. Shake to get it cold and strain into a glass. Top with Sprite and sprinkle in blueberries. Stir to distribute the lemon-lime soda.
 Tomorrow: National Apple Betty Day
Leave a Comment