National Tequila Day | Tequila Sunrise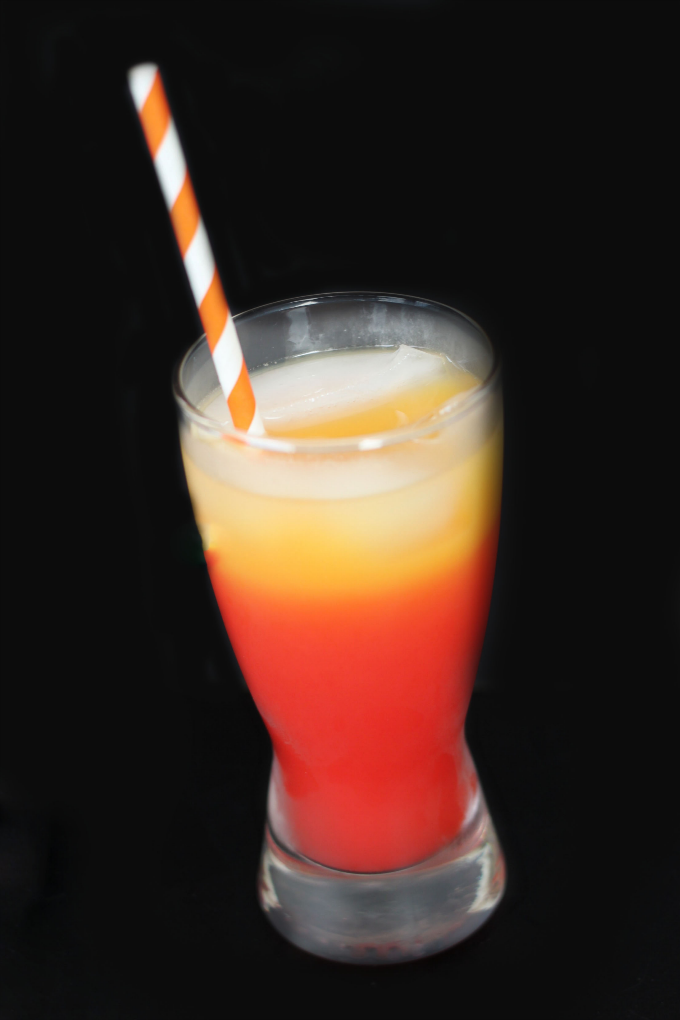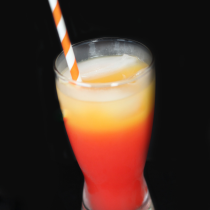 National Tequila Day | Tequila Sunrise
Ingredients:
1.5 ounce tequila
3/4 ounce orange juice
1.5 ounce grenadine
Directions:
Stir the tequila and orange juice together.
Fill glass with ice, pour in tequila orange juice mix. Slowly pour in grenadine and allow it to settle at the bottom of the glass.
Optional: garnish with an orange slice and a cherry.
2 Responses to "National Tequila Day | Tequila Sunrise"

Leave a Comment